Piyush Goyal is India's new G20 Sherpa, replaces Suresh Prabhu
1 min read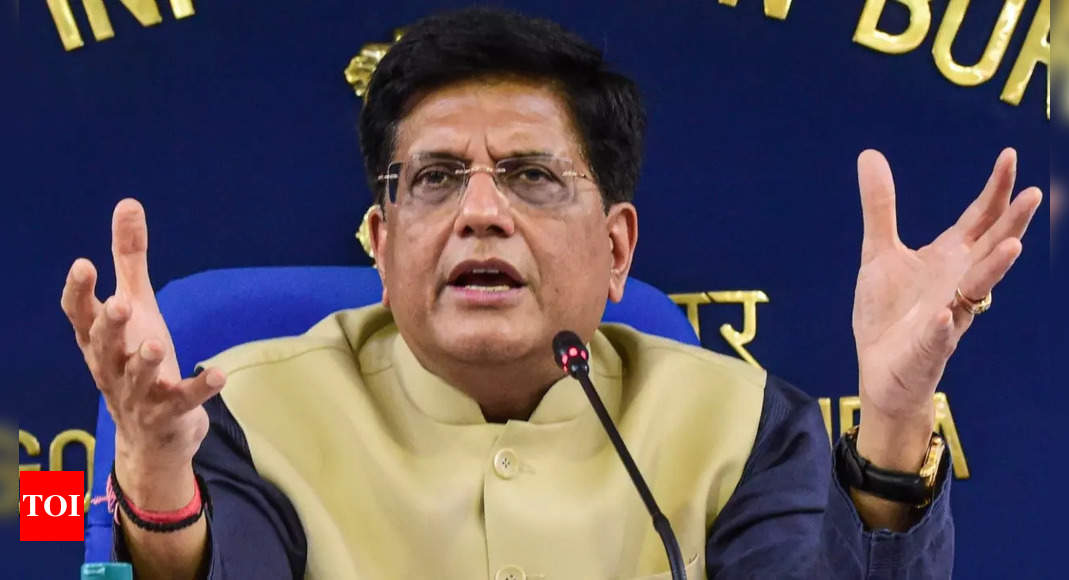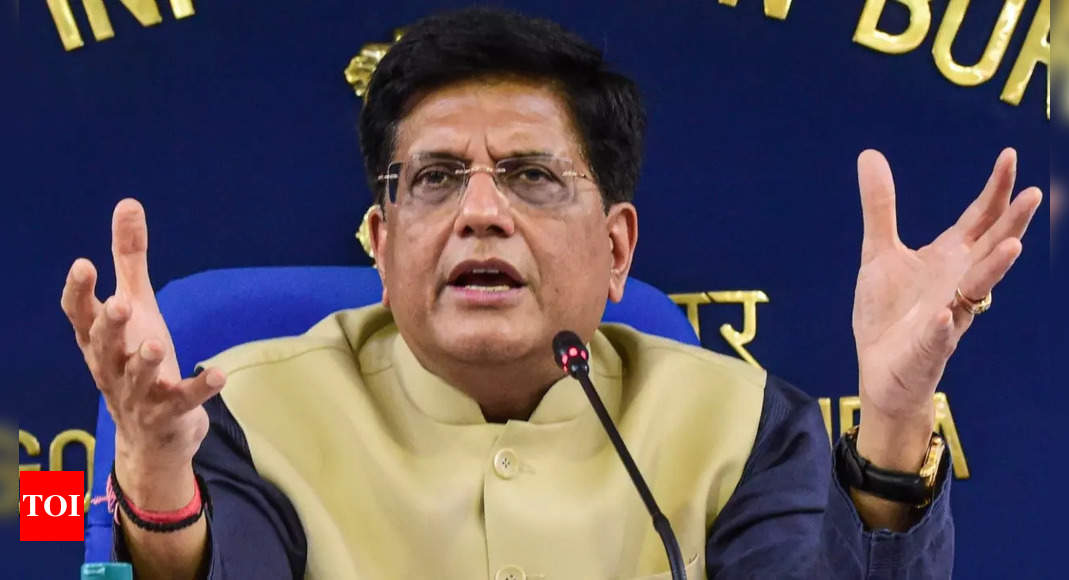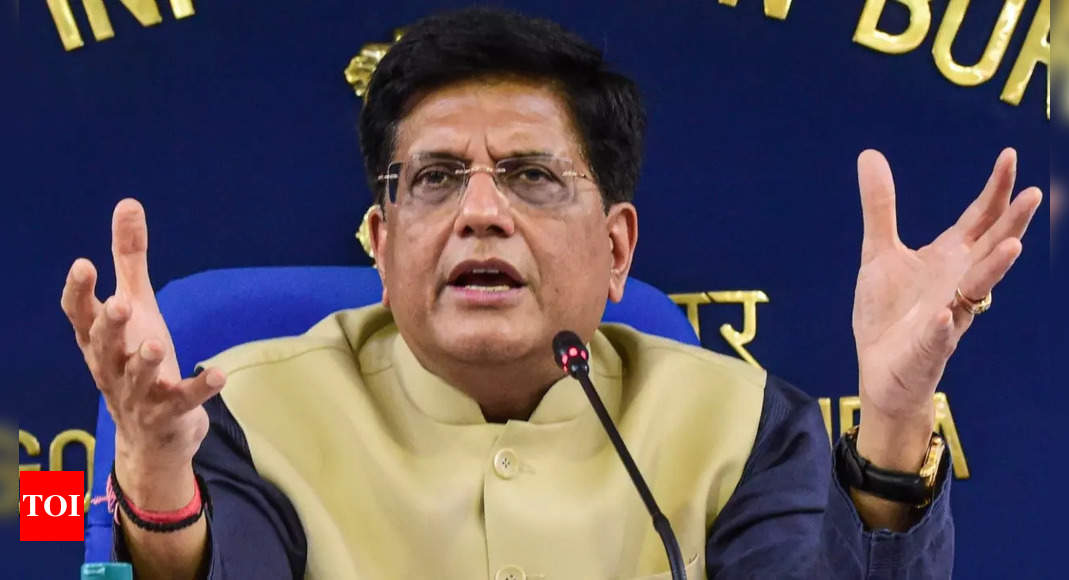 NEW DELHI: The central government on Tuesday appointed Piyush Goyal, Union minister for commerce and industry, consumer affairs, food and public distribution, and textiles, as India's Sherpa for G20, an external affairs ministry statement said. Goyal replaces former Union minister Suresh Prabhu. Sherpas for G20 meetings do the groundwork for their leaders and provide crucial policy inputs.
The G20 is a major international grouping that brings together 19 of the world's major economies and the European Union, with its members accounting for more than 80% of global GDP, 75% of global trade and 60% of global population.
India will be holding the G20 Presidency from 1 December 2022 and will convene the G20 Leaders' Summit in 2023 for the first time, it added.