PM convoy security breach: Sidhu attacks Amarinder, calls him Centre's "parrot"
2 min read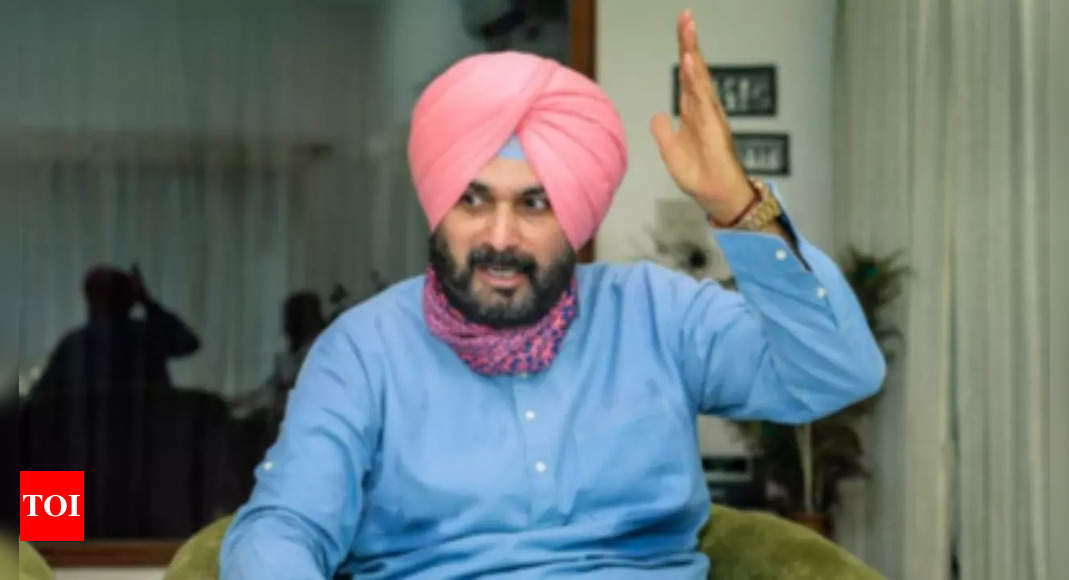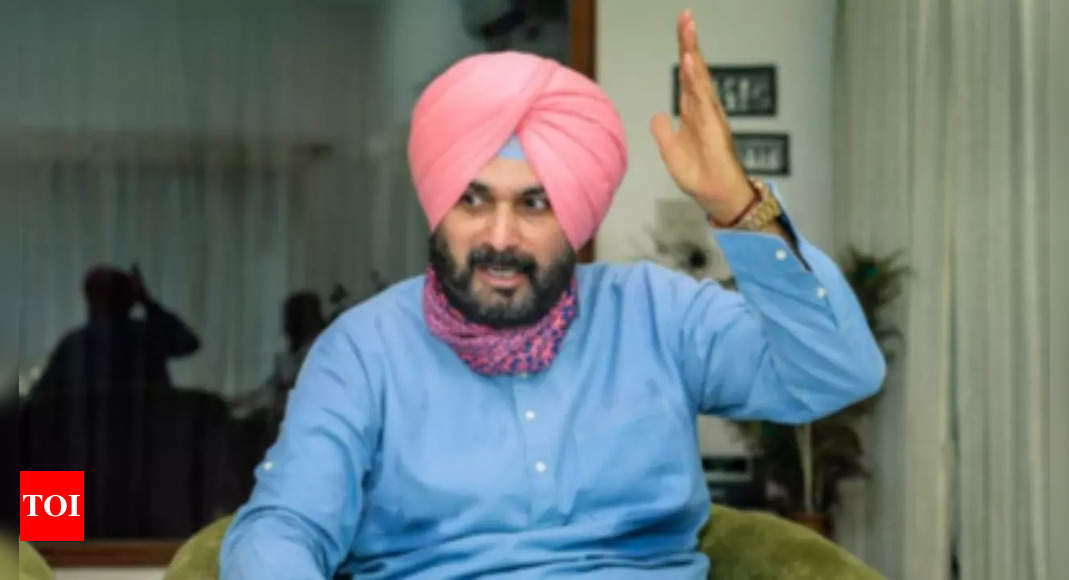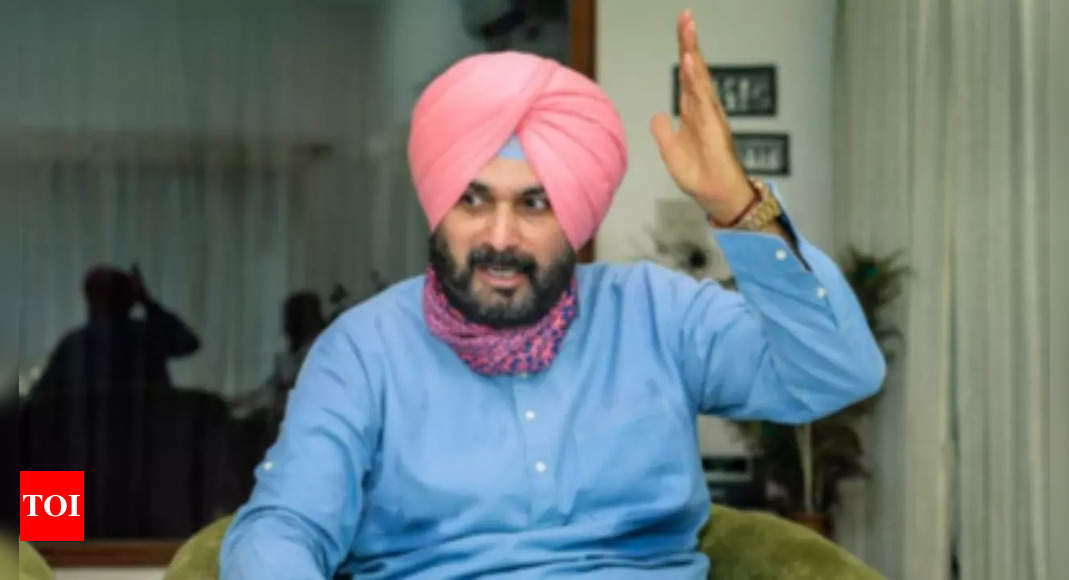 NEW DELHI: In his sharpest attack on Captain Amarinder Singh, Punjab Congress chief Navjot Singh Sidhu called the former chief minister Centre's "parrot" and claimed that attempts were being made to manufacture security threat as an issue ahead of the Punjab election.
Coming in defence of the Congress government in Punjab which is facing questions over the security breach that led to the blockade of the prime minister's cavalcade on a flyover, Sidhu claimed that the BJP has neither votes or support in the border state.
All the real issues of the state, be it farmers or unemployment have been put to the backburner.
"All that is being talked about for the past couple of days is security. And there are a few parrots who are mindlessly repeating security, security, security. And the foremost among those parrots is our former chief minister Amarinder Singh," Sidhu claimed.
Amarinder Singh and Sidhu have been bitter political foes and it was primarily because of Sidhu's opposition that he had quit the Congress.
Significantly, Amarinder Singh had criticised the Punjab government over the security breach and demanded the imposition of President's rule in the state.
Sidhu, however, claimed that while a large number of farmers in the state were opposed to the prime minister and BJP, he faced no threat to them.
The Congress has been trying to project the incident as a BJP tactic to escape from a poorly attended rally. Only 500 people had turned up, claimed Sidhu. He claimed BJP was using the incident to ratchet support in states like Uttar Pradesh.
However, the BJP has aggressively raised the issue and termed the incident a serious breach. Many top leaders have held prayers in temples for prime minister's long life.
Both the Centre and the state are also holding probes in to the incident.