PM Modi announces to repeal farm laws: A chronology of farmers protest
2 min read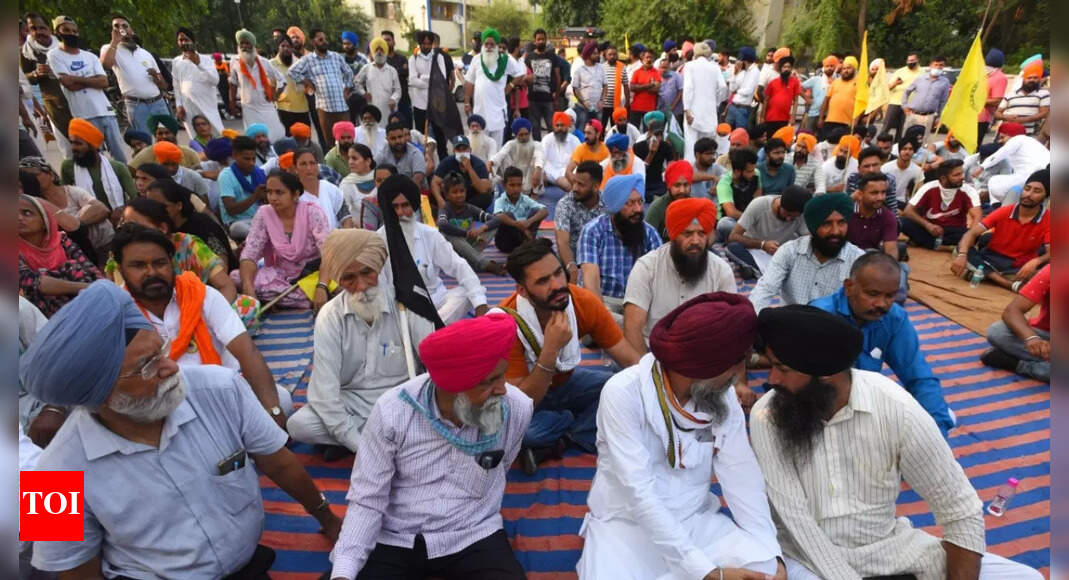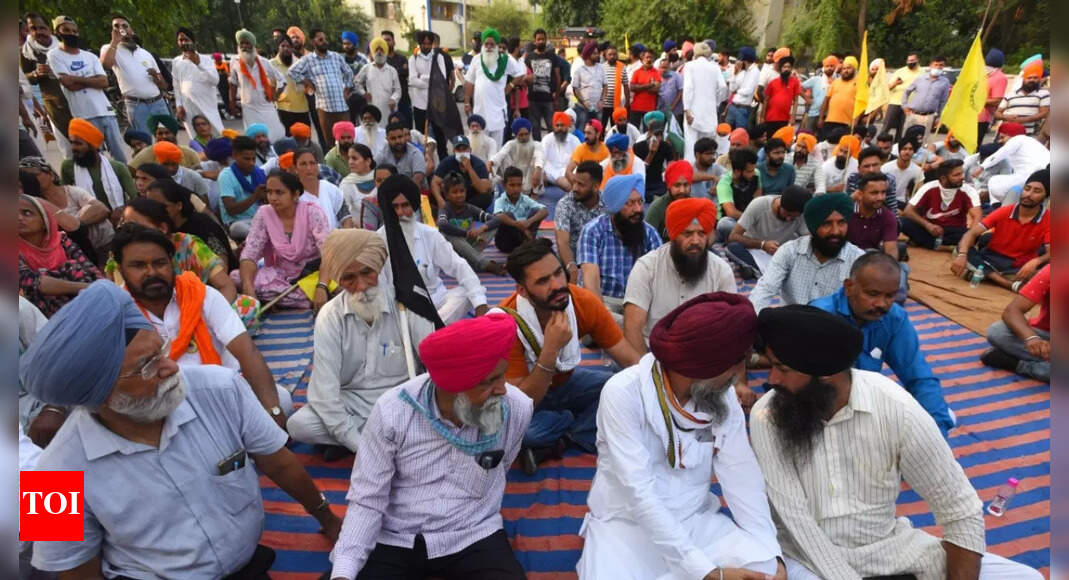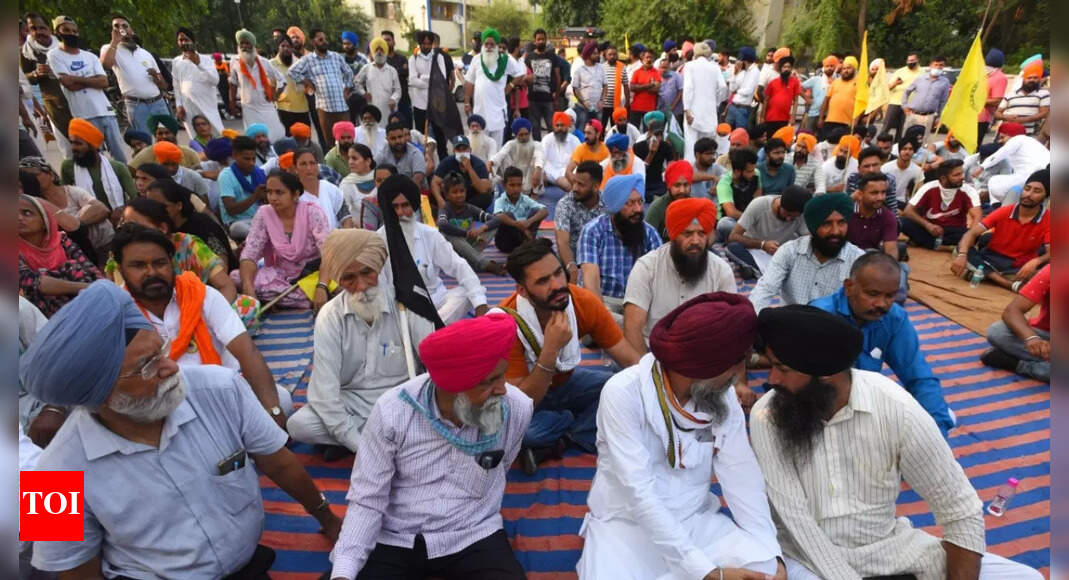 NEW DELHI: Prime Minister Narendra Modi on Friday announced the government's decision to repeal the three farm laws for which thousands of farmers have been relentlessly protesting along the Delhi border for over a year.
Here's a look back at how the protests unfolded:
June 5: Centre promulgates three farm laws.
June 6: Protests against the ordinances start in Punjab.
September 14: Ordinance is brought to Parliament.
September 17: Lok Sabha passes the ordinance.
September 20: Ordinance is passed in Rajya Sabha by voice vote.
September 23: 31 farmers' organisation join hands to fight against the farm laws.
September 27: President Ram Nath Kovind gives assent to three farm bills.
October 8: Government forms 8-member panel to talk to farmers.
November 23: Farmers union give 'Dilli chalo' call.
December 3: First round of talks between farmers union & government.
December 8: Farmers union call for Bharat bandh across the country.
December 9: Farmers leaders meet Union home minister Amit Shah.
December 16: Supreme Court said it may form a committee to resolve the deadlock.
January 7: Farmers announce they would hold tractor rally in Delhi on Republic Day
January 11: Supreme Court slams the government for its handling of the farmers' protest.
January 12: Supreme Court says they will form a 4-member committee
January 22: Eleventh round of talks ends in a stalemate.
January 26: Farmers enter Delhi, clash with police, hoist flags on Delhi's Red Fort.
January 28: An emotional Rakesh Tikait addresses Ghazipur protest.
January 29: Thousands of farmers attend mahapanchayat in Muzaffarnagar.
February 3: Climate activist Greta Thunberg tweets in support of farmers protest, shares 'Toolkit'
February 13: Delhi Police arrests Disha Ravi in Bengaluru.
February 18: Samyukta Kisan Morcha (SKM), the umbrella body of farmer unions spearheading the agitations last week, called for a nationwide 'rail roko' protest.
February 23: Disha Ravi granted bail by a sessions court in Delhi.
March 5: The Punjab assembly passed a resolution, demanding that the Centre withdraw the three contentious farm laws unconditionally.
March 6: Farmers complete 100 days at Delhi's borders.
May 27: Farmers observed a 'black day' to mark six months of the protest, and burned effigies.
August 7: Leaders of 14 opposition parties met at Parliament House and decided to visit Kisan Sansad at Jantar Mantar.
November 19: Prime Minister Narendra Modi announces to repeal three farm laws.