PM Modi sounds poll bugle for BJP's poll campaign in Uttar Pradesh, Punjab
2 min read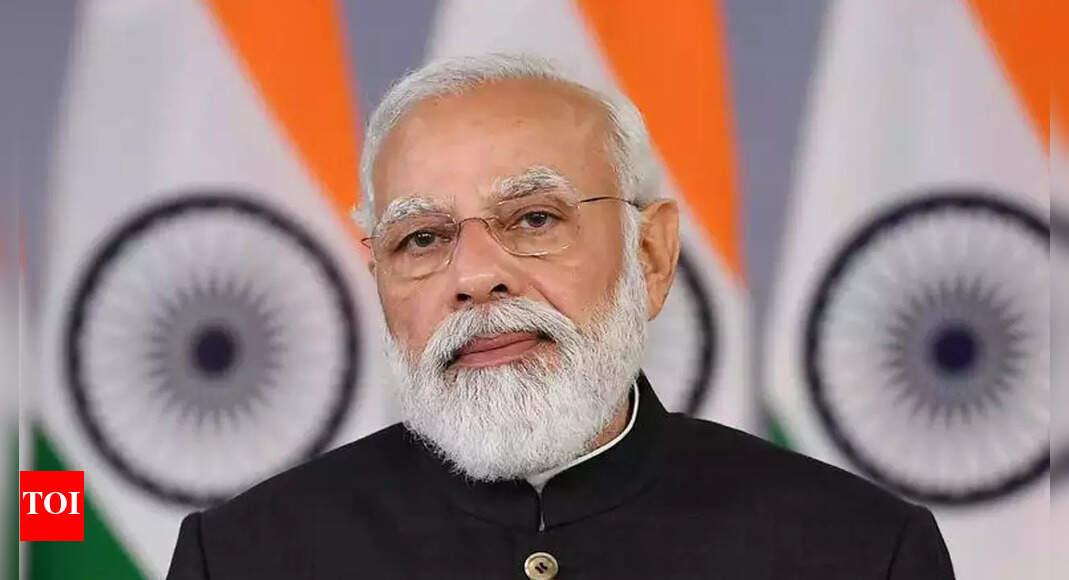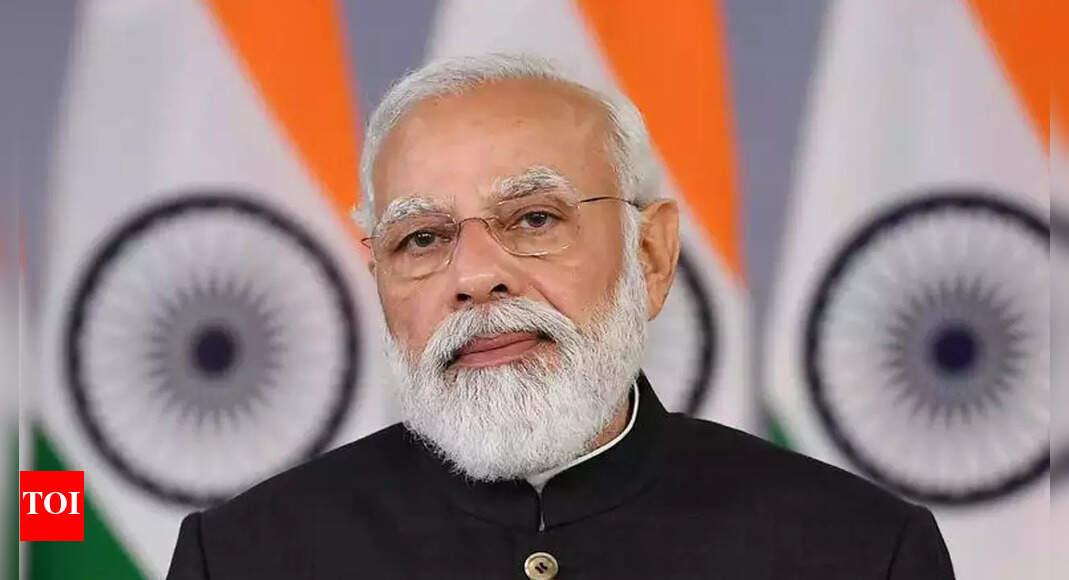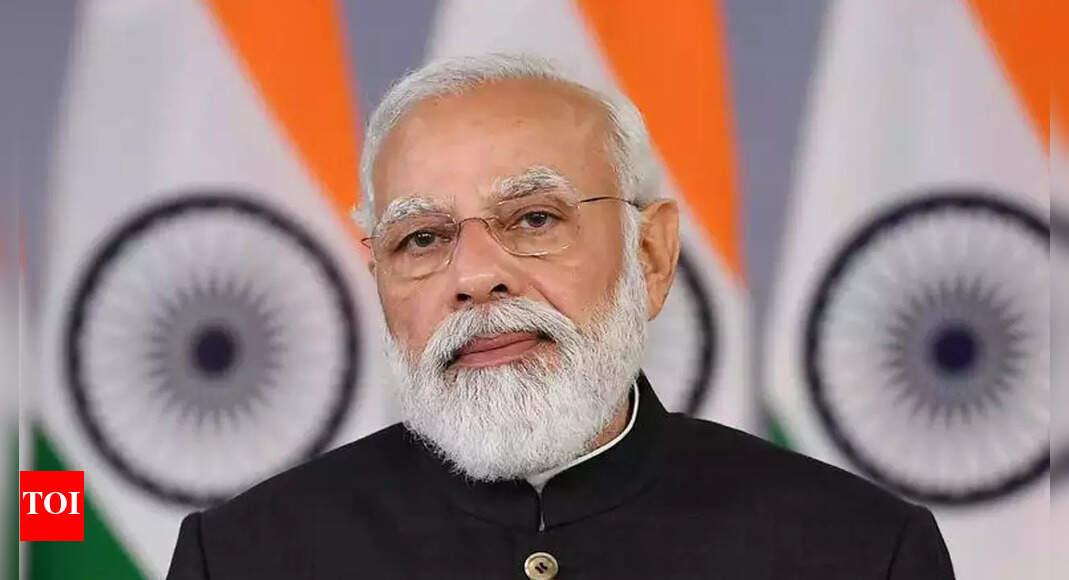 NEW DELHI: When Prime Minister Narendra Modi announced repealing of the three contentious farm laws on the occasion of Guru Nanak's birthday on Friday, he initiated his party, BJP's poll campaign for the upcoming assembly elections in Punjab, Uttar Pradesh and other states slated for early next year.
With the farmers protest movement going on for a more than year in Punjab and UP now, the going was getting tough for BJP since the spreading agitation over the farm laws were adding to the anti-incumbency in BJP-ruled UP and also in Punjab where its oldest ally the Shiromani Akali Dal (SAD) had to pull out of the NDA alliance over the same issue.
BJP is likely to go it alone in Punjab for the first time and the ground reports have not been in favour of the party, essentially because the farmers agitation started from Punjab and spread to Western UP and other parts of the country led by the Sikh farming community.
He even "apologised to the nation" for the hardship that protesting farmers had to go through for a year, while sitting on dharna at Delhi borders and even for incidents like Lakhimpur Kheri in Uttar Pradesh where farmers were run over and killed.
The farmers protest had for sometime, built up as one of the crucial factors that would impact voters since there were fears over them losing their land to corporate entities, if the laws were implemented.
It was clear that the BJP was unable to dispel this fear from people's mind. Large crowds gathered at Mahapanchayats were organised by the farmer leaders like Rakesh Tikait and others to campaign against the BJP.
PM Modi's apology and appeal to voters in Punjab, UP and other states was a clear line for BJP to take for its campaign in these states that will begin soon after the winter session of Parliament gets over on December 23.
As usual, the party's main campaigner Modi, has led the way, by addressing farmers and the Sikh community, who mainly constitute the voters in the upcoming polls.