PM Modi to meet Pope Francis in Rome on Saturday
2 min read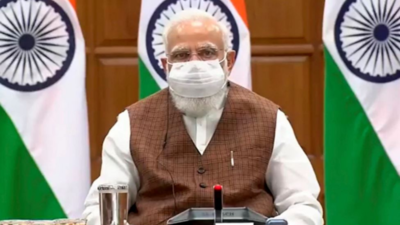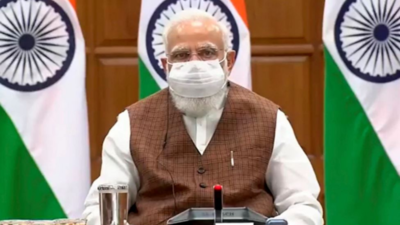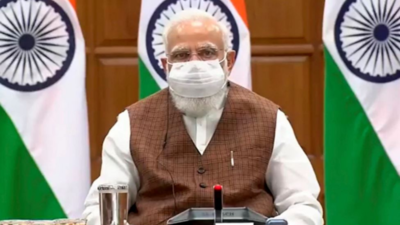 NEW DELHI: Prime Minister Narendra Modi will be meeting Pope Francis on Saturday at 8.30 am at the Vatican.
This is seen as big political move by the BJP government to woo the Christian community before the Goa assembly elections coming up early next year.
The PM could invite the Pope to visit India. A papal visit has been pending for a while due to some opposition from Sangh affiliates.
It is to be seen whether Modi extends an invitation to the Pope when he calls on him on Saturday, while he is in Rome for the G-20 summit meeting.
The last papal visit was in the 90s when John Paul the second was the Pope.
The BJP has been trying to woo Christian voters, especially in Kerala in a big way, where the party is trying to make inroads for a while.
The recent controversy with regard to the Bishop of Pala Diocese, one of the biggest Catholic groups in the state, who cautioned his followers against 'love jihad', a campaign played up by the saffron brigade, has been a major political rallying point for the BJP state unit.
Except for the BJP state unit president, the party's leaders in the state including Rajya Sabha MP Suresh Gopi, seen as someone who is close to the Prime Minister, have called on the Pala Bishop.
Christians have traditionally voted for Congress, and hence BJP is seen as trying to woo the community away, to make its presence felt in the state, where it has had little resonance so far.
FacebookTwitterLinkedinEMail