PM Narendra Modi`s farm laws repeal announcement sparks social media reactions
2 min read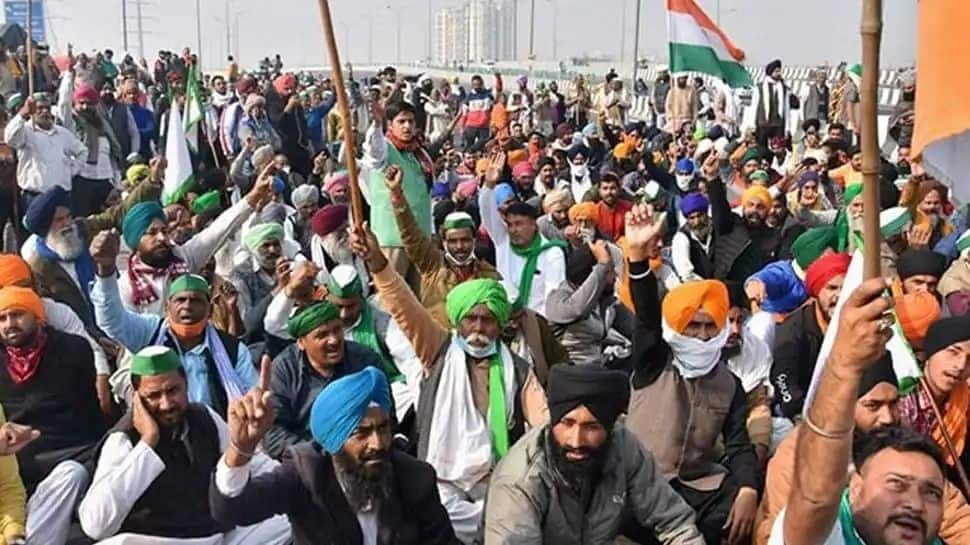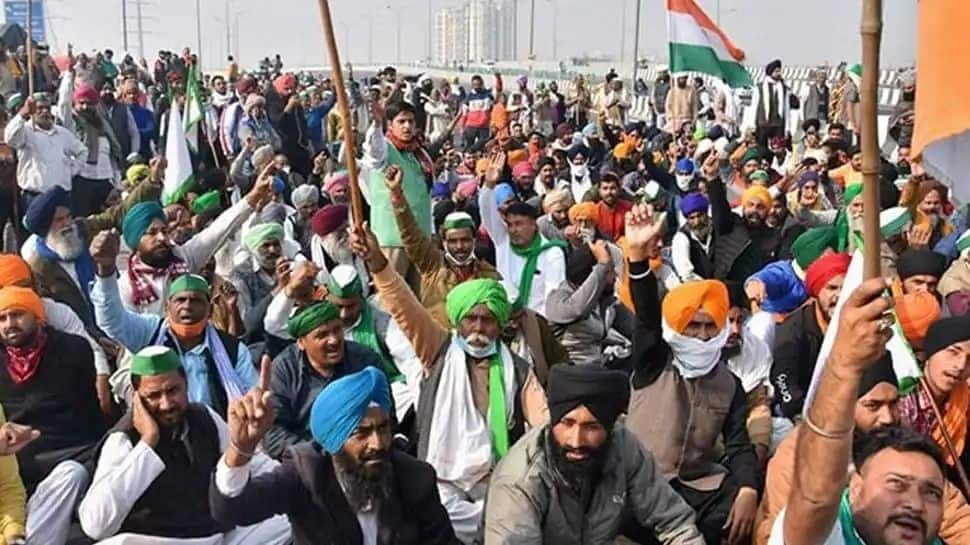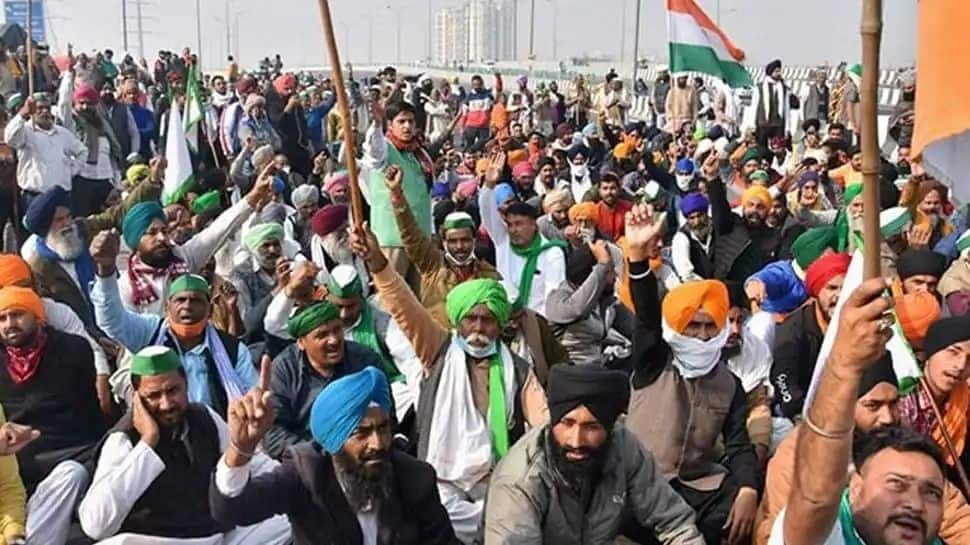 New Delhi: Prime Minister Narendra Modi's announcement on Friday (November 19) to repeal the three controversial farm laws prompted quick social media reactions. As the prime minister called for the roll back of the newly implemented legislation, netizens came up with their own demands and trust us, these are funny.
While one social media user asked PM Modi to bring a law where posting travel updates on social media is termed illegal, another person asked the government to repeal the license of all the food vendors who offer bizarre combinations like Fanta Maggie and bourbon bhel. Catch some of the funniest reactions here!
"I request the government to also repeal that law where you have to announce to the world on social media before going on a vacation abroad," wrote a user named Pakchikpak Raja Babu.
Similarly, another user by the name of Sagar wrote, "Hoping that PM Modi now repeals the food licenses of vendors making stuff like Fanta Maggie, Bourbon Bhel and Redbull Rasmalai."
Another Twitter user shared a meme calling organising protests in Delhi-NCR a great startup idea.
"Startup idea: Teach people how to organize protests in Delhi NCR," wrote a handle meme scream.
And obviously, the South Delhi/Bombay memes are here too!
"South Bombay girl is worried as she thinks the Farmer's Pizza will be banned now due to the repeal of the farm laws," wrote another Twitter user.
Another Twitter user, in an apparent dig on high real estate rates in Mumbai, asked PM Modi if there is any law that can be repealed to make a middle-class person get a 1BHK flat in Mumbai.
"Is there any law that can be repealed so that a middle-class Indian like me can buy a 1BHK in Bombay," asked a Twitter user.
For the unversed, Prime Minister Narendra Modi on Friday announced the government's decision to roll back the three controversial farm legislature that led to a nationwide agitation on Delhi borders for nearly a year.