Police book Siddharth for his tweet
2 min read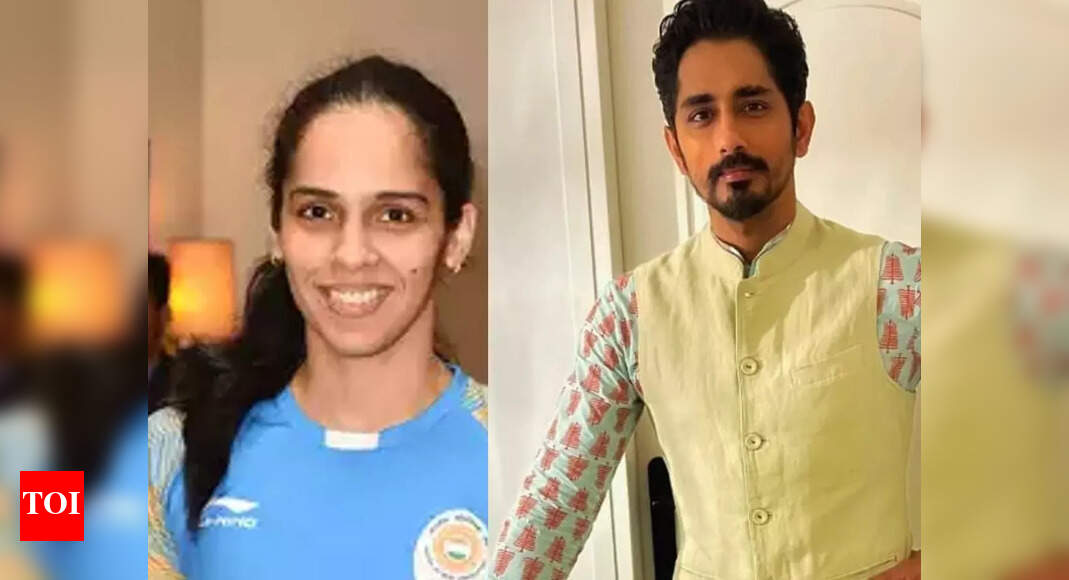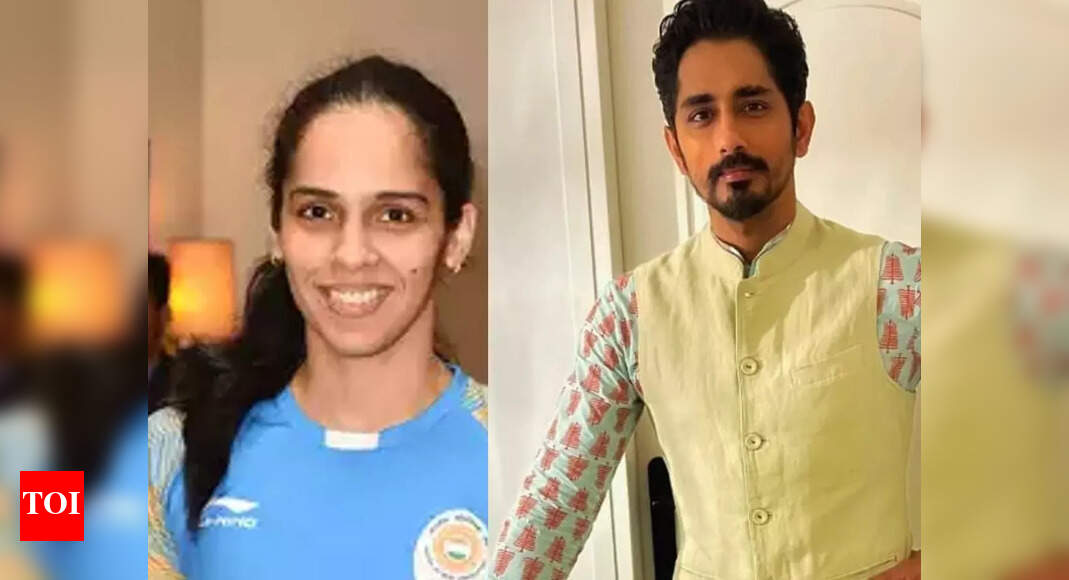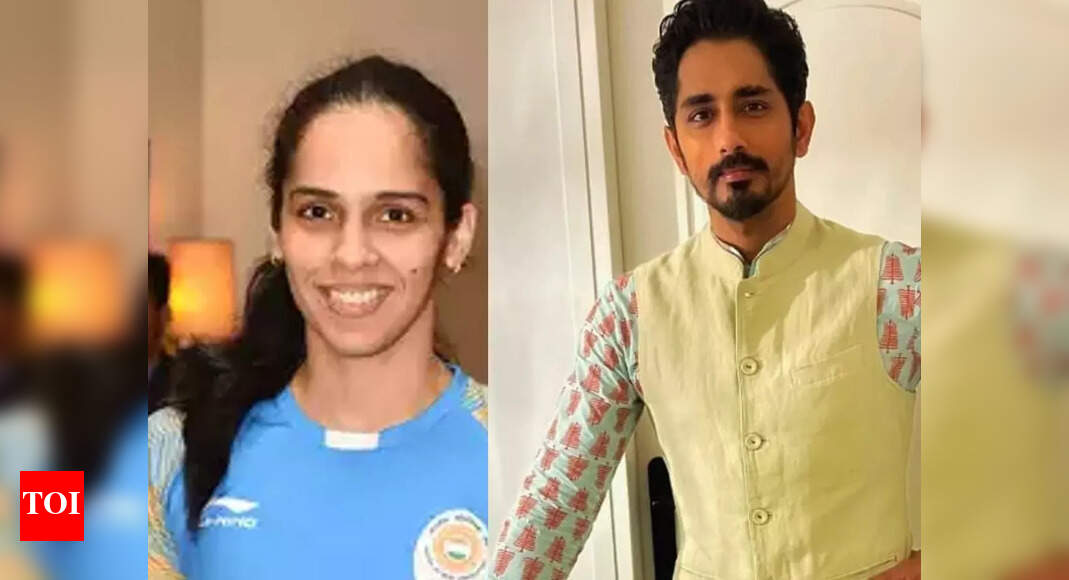 Actor Siddharth was caught in a turmoil as netizens ridiculed him for his tweet against the Indian shuttler Saina Nehwal. A few days ago, the actor commenting on Saina's tweet made a 'lewd' comment which was condemned by the National Commission for Women. The organization had even asked Twitter to block the actor's account as his tweet was, "misogynist and outrageous to the modesty of a woman amounting to disrespect and insult to the dignity of women on social media platforms".
The Hyderabad police cybercrime wing have now reportedly registered a complaint against Siddharth over his controversial tweets. The police had allegedly registered the case on January 12 based on a complaint lodged by a woman under the relevant IPC section of the Information Technology Act.

The actor after the Twitter feud, issued a public apology to Saina mentioning that his comment was a "rude joke" and he could not "justify the tone and words." In the open apology letter, Siddharth wrote, "Dear Saina, I want to apologise to you for my rude joke that I wrote as a response to a tweet of yours, a few days ago. I may disagree with you on many things but even my disappointment or anger when I read your tweet, cannot justify my tone and words. I know I have more grace in me than that. As for the joke… If a joke needs to be explained, then it wasn't a very good joke to begin with. Sorry about a joke that didn't land."

Here is his public apology letter!

Dear @NSaina https://t.co/plkqxVKVxY

— Siddharth (@Actor_Siddharth) 1641923992000
The actor also claimed that he is a "staunch feminist" and asserted that he would never say anything to a woman with a "malicious intent."

Siddharth has earlier tweeted, "Subtle cock champion of the world… Thank God we have protectors of India," in response to Nehwal's tweet that read, "No nation can claim itself to be safe if the security of its own PM gets compromised. I condemn, in the strongest words possible, the cowardly attack on PM Modi by anarchists.