Portugal makes it illegal for bosses to call employees after work
2 min read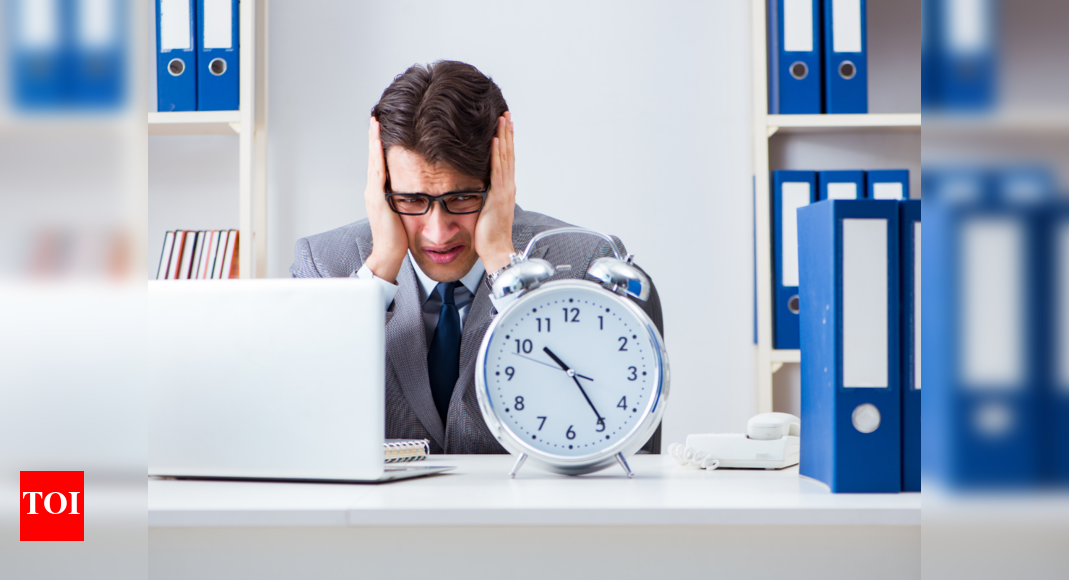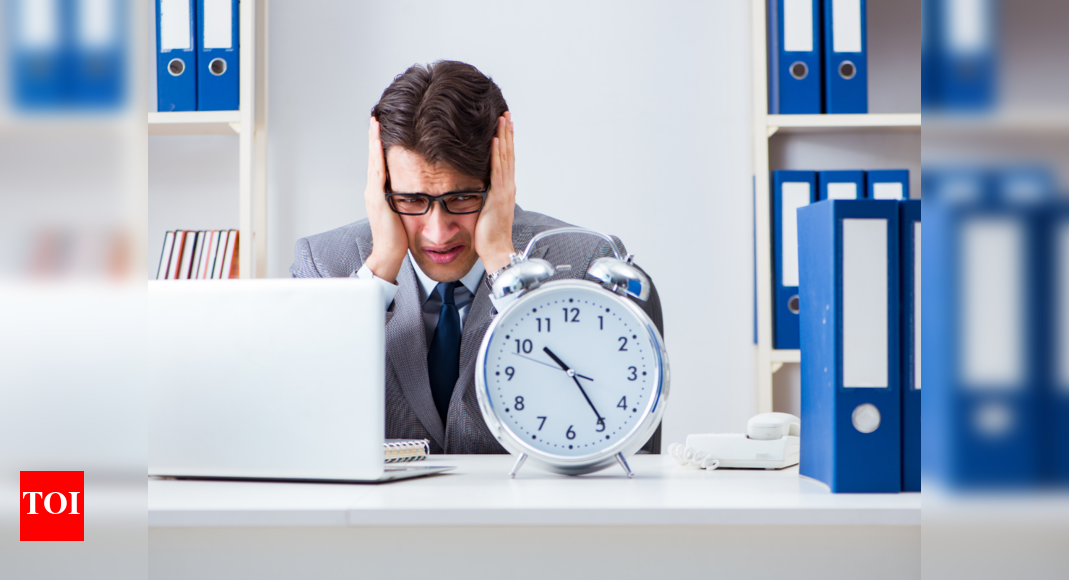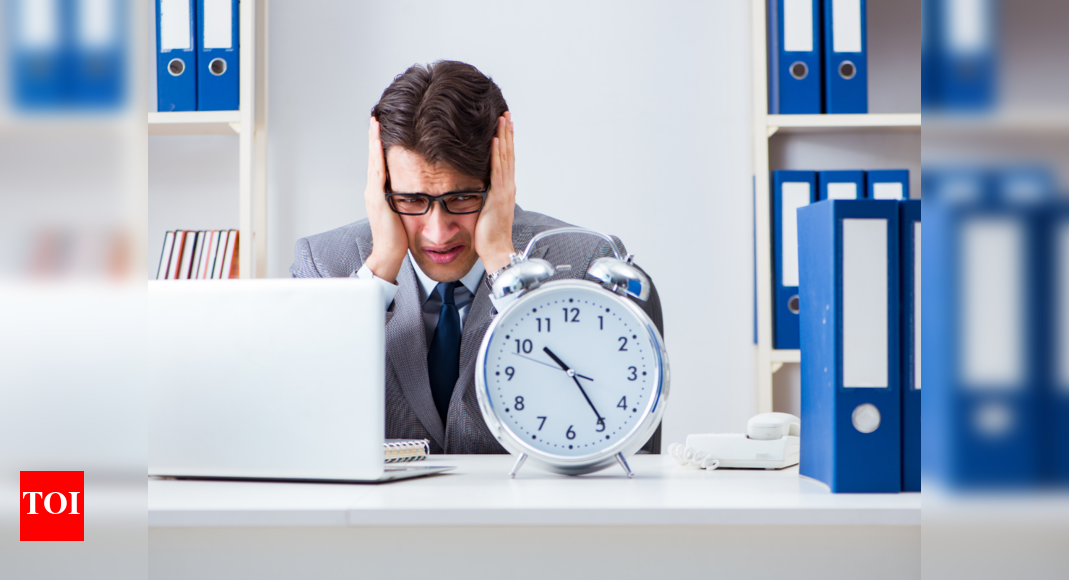 With work-life balance going for a toss due to the pandemic, employees have been working non-stop for almost two years now, all over the world. Since operations have turned remote, people are confined to their homes all day, to complete their work. To add to their misery, many are required to work extra hours. This has caused a lot of inconvenience and distress leading to mental and physical health issues at an alarming rate.
As nations think of ways to decrease the extreme work pressure, Portugal has taken a step to ensure its employees do not feel the heavy workload by making it illegal for managers and bosses to contact their employees after working hours.
This step is a fresh take on considering the employees' mental health and stability. A boss will be held liable if they contact their employees after working hours and they are also accountable to pay for increased gas and electricity rates due to an extensive work from home environment.
Portugal's Minister of Labour and Social Security Ana Mendes Godinho said, "The pandemic has accelerated the need to regulate what needs to be regulated." She has also claimed that this could be an effective step in making Portugal one of the best places to work in. This can also be a good way to attract 'digital nomads' to Portugal. 'Digital nomads' are people who can work online from anywhere in the world, given the right conditions.
Many companies and businesses push their employees to do more work without considering their health and safety concerns. Ample studies and researches have observed that a large percentage of people have experienced at least one major case of mental illness or other significant health problem.

In the past year, the number of mental illnesses and heart attacks have radically increased due to the crazy work hours. In addition to health risks, relationships have gotten worse because priorities have shifted base ever since remote working came into effect. The lack of boundaries between personal and professional lives have caused significant fights at home due to neglect and ignorance.
In an effort to keep up the productivity levels, companies are forgetting the key aspect to managing the whole organisation – the employees. Unless the employees are in excellent shape with a sharp, healthy state of mind, ineffective work will continue to seep through the gaping cracks and holes, making way for a crumbling employee structure.
Read also: Why are people quitting their jobs?
Read also: How to deal with an unpredictable boss