Purvanchal Expressway launch: PM Modi's C-130J landing and other key things to know
2 min read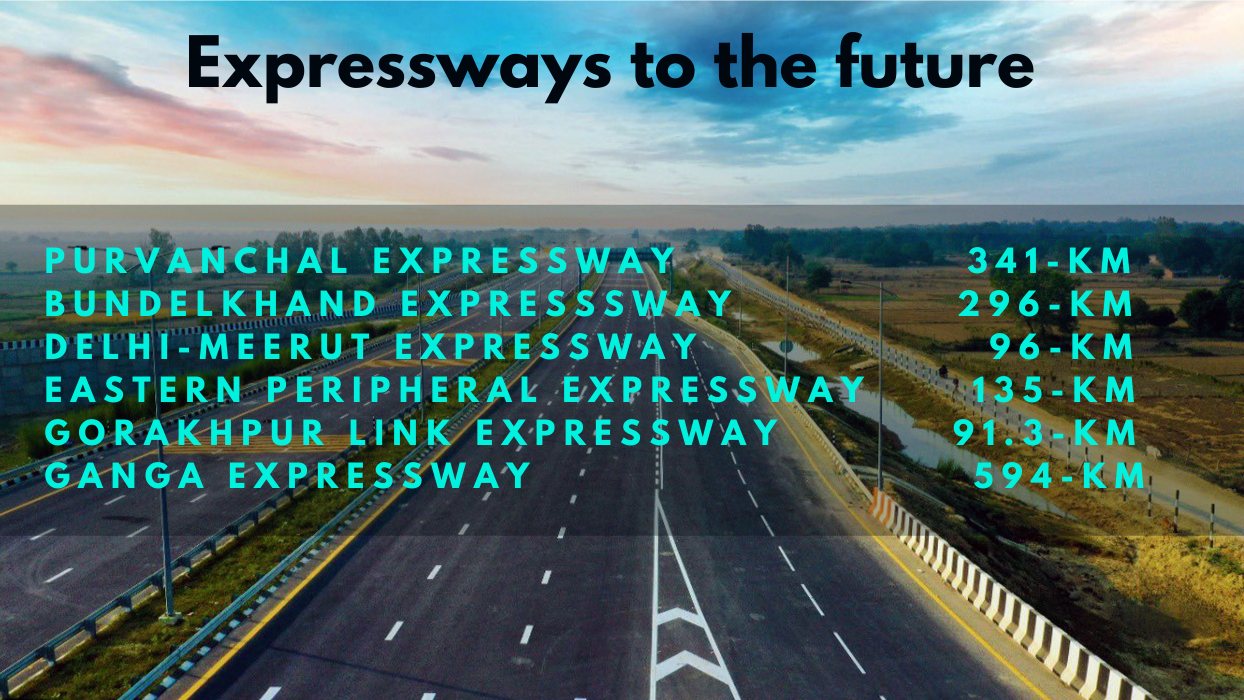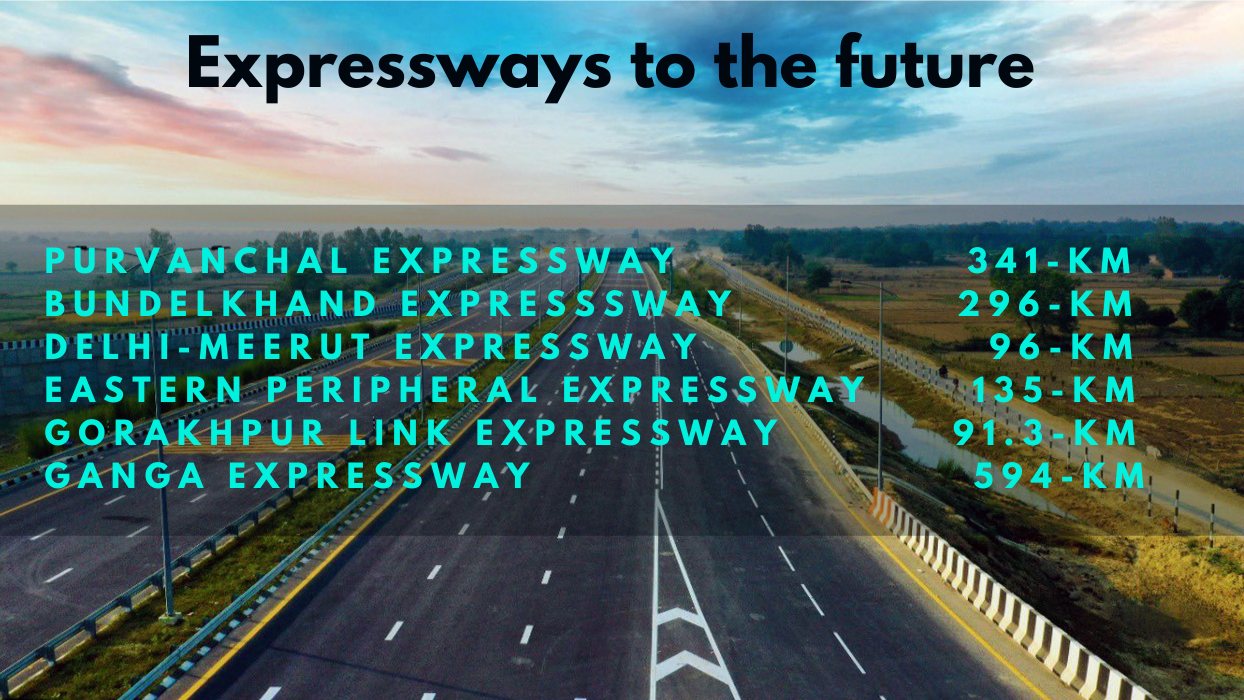 NEW DELHI: Prime Minister Narendra Modi will inaugurate the 341-kilometre Purvanchal Expressway on Tuesday in the Sultanpur district of Uttar Pradesh.
During the launch, Prime Minister Narendra Modi would land on the Purvanchal Expressway in a C-130J Super Hercules transport aircraft. He will also witness an airshow by the Indian Air Force on the 3.2 kilometre airstrip, which will enable landing and take-off of fighter planes in case of emergency.
Here's all you need to know about the new expressway in UP:
* The expressway will allow commuters to drive from Delhi to the far east corner of Uttar Pradesh bordering Bihar in a little over 10 hours.
* It is a six-lane expressway that can be expanded to eight lanes in future.
* It starts from Chandsarai village in Lucknow and ends at Haidaria village located on National Highway 31 in Ghazipur (18 km from UP-Bihar border).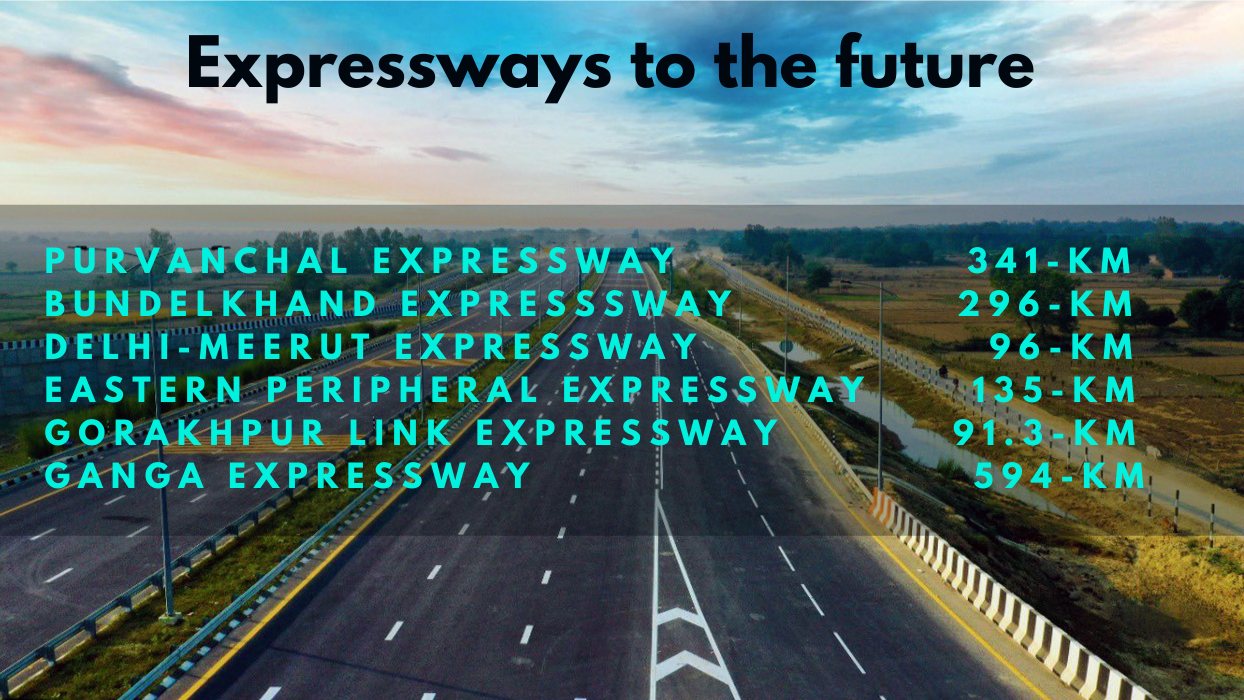 * It has been constructed at an estimated cost of about Rs 22,500 crore.
* The expressway is going to give a boost to the economic development of eastern parts of Uttar Pradesh, especially the districts of Lucknow, Barabanki, Amethi, Ayodhya, Sultanpur, Ambedkar Nagar, Azamgarh, Mau and Ghazipur.
* PM Modi had laid the foundation of the Purvanchal Expressway in Azamgarh.
UP's new network of expressways
Besides Purvanchal, at least three more expressways, besides the proposed defence corridor and already operational Agra-Lucknow and Yamuna expressways, are in various stages of completion in UP.
Since 2016, various expressway projects have been launched in the state, including Purvanchal Expressway, Gorakhpur Link Expressway, Ganga Expressway and Bundelkhand Expressway.
The Uttar Pradesh Expressways Industrial Development Authority has been given the responsibility of completing these projects.
Once ready, they will provide access to all corners of UP from the national capital and allow commuters to zoom through the state. Besides faster commuting, the expressways will create job opportunities and ensure of growth of economic clusters around them.