Quad joint statement raises hope for India's higher climate ambition ahead of COP26
3 min read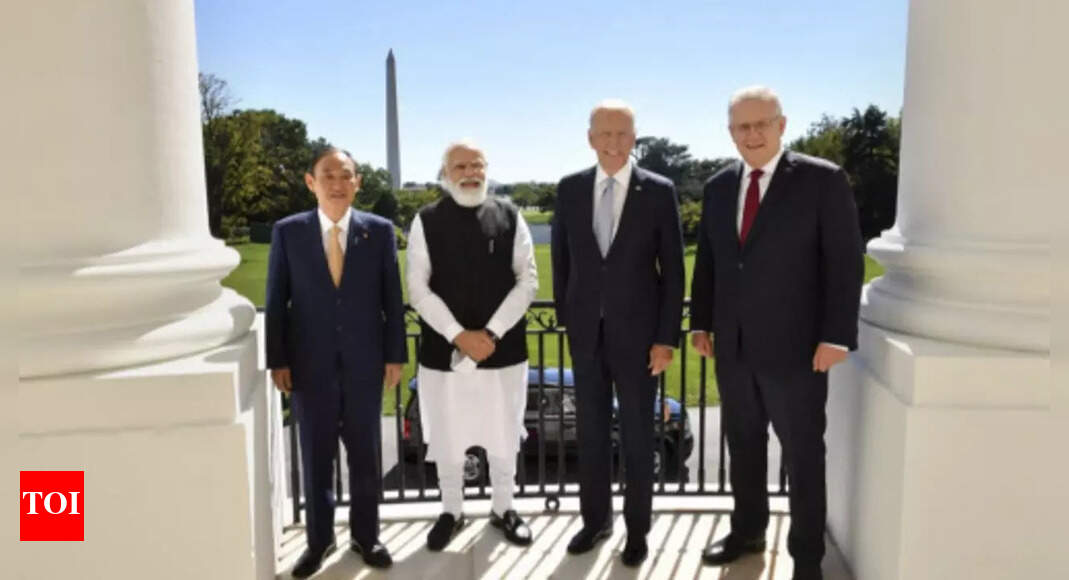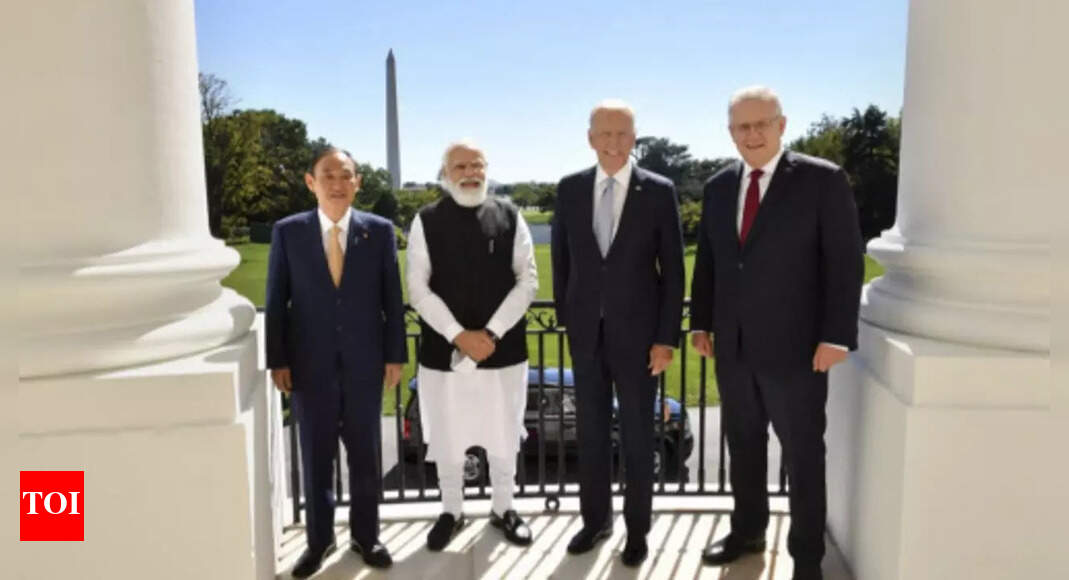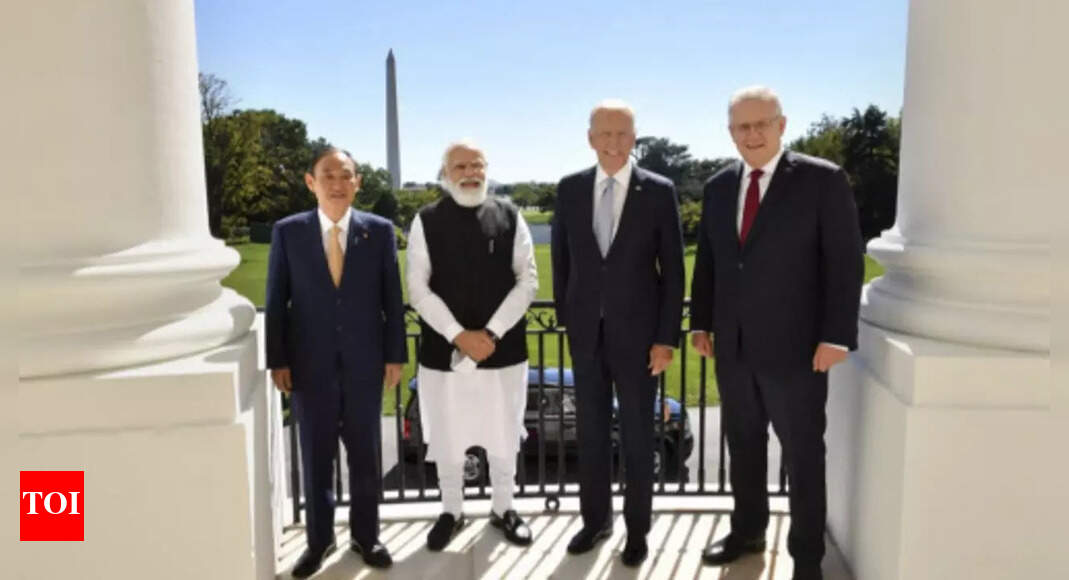 NEW DELHI: India has, so far, not formally announced to update its nationally determined contribution (NDC) – climate action target – under the Paris Agreement, but the country as part of the Quad group has indicated upgrading its pledges in sync with global goal of net-zero emissions "preferably" by 2050 while taking into account its "national circumstances". The update on higher ambition may happen ahead of the upcoming UN climate conference (COP26) which is scheduled to be held in Glasgow, UK in November.
Though India will keep its option open to see what the three others in the group – the US, Japan and Australia – may offer in terms of public finance and technology transfer to developing countries, the joint statement of the Quad nations after their first ever in-person leaders' summit at the White House on September 24 has, at least, showed New Delhi's willingness to join the 'high ambition' league ahead of COP26.
Idea of not sticking with the 2050 timeline and keeping in view "national circumstances" will, in fact, be in line with what India has been pushing for while asking different timelines for reaching carbon neutrality by different countries.
It is expected that India will factor in its renewable energy push (450GW by 2030), land degradation neutrality target, goal of making Indian Railways a 'net-zero' carbon emitter by 2030 and overachievement of its 2015 Parispledges, and aggregate them all as part of its updated NDC. If that happens, it would be a shift from the New Delhi's earlier stated position of upgrading the NDC at the time of global stocktake in 2023.
Underlining the need to work together to keep the Paris-aligned temperature limits within reach and will pursue efforts to limit it to 1.5 degree C above pre-industrial levels, the joint statement of Quad leaders spoke about their intention "to update or communicate ambitious NDCs by COP26 and welcome those who have already done so".
Hosted by the US President Joe, Biden the Quad meet in Washington DC was attended by Prime Minister Narendra Modi, Prime Minister Scott Morrison of Australia and Prime Minister Yoshihide Suga of Japan at the White House.
Referring to the Quad nations collaboration in dealing with climate crisis, the leaders' joint statement said, "Our work is organized across three thematic areas: climate ambition, clean-energy innovation and deployment, and climate adaptation, resilience and preparedness, with the intent to pursue enhanced actions during the 2020s, contributing to the aim of achieving global net-zero emissions preferably by 2050, and taking into account national circumstances."
They also spoke about pursuing "nationally appropriate sectoral decarbonization efforts" including those aimed at decarbonizing shipping and port operations and the deployment of clean-hydrogen technology.
"We will cooperate to establish responsible and resilient clean-energy supply chains, and will strengthen the Coalition for Disaster Resilient Infrastructure and climate information systems," said the statement while affirming to work together for successful outcomes at the COP26 and G20.
Prime Minister Modi is expected to attend the leaders' summit at the beginning of COP26. India has, however, not yet formally announced the visit.