'Radioactive' haul in Gujarat: Cargo yet to be verified
1 min read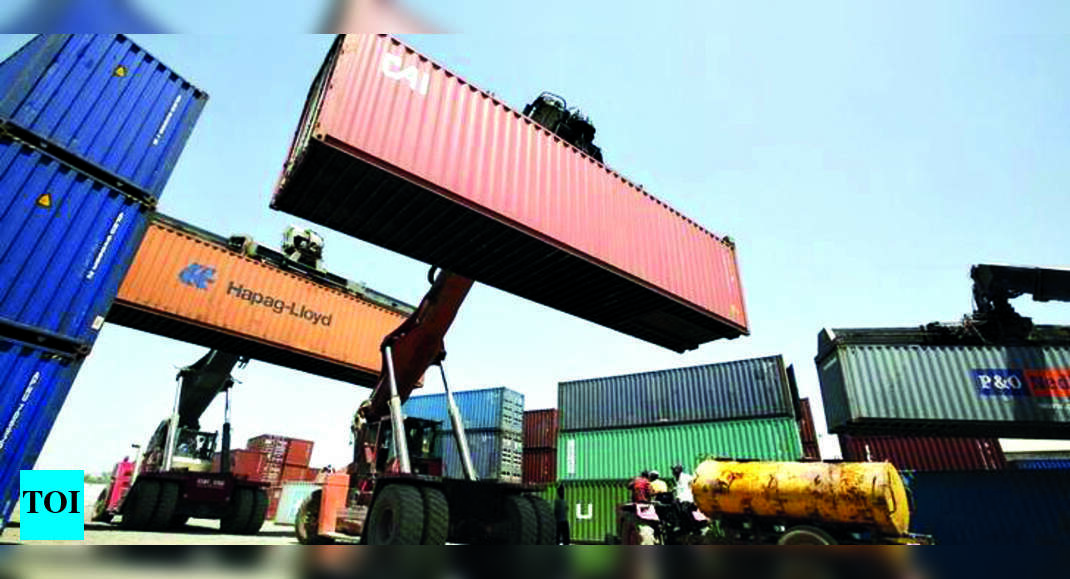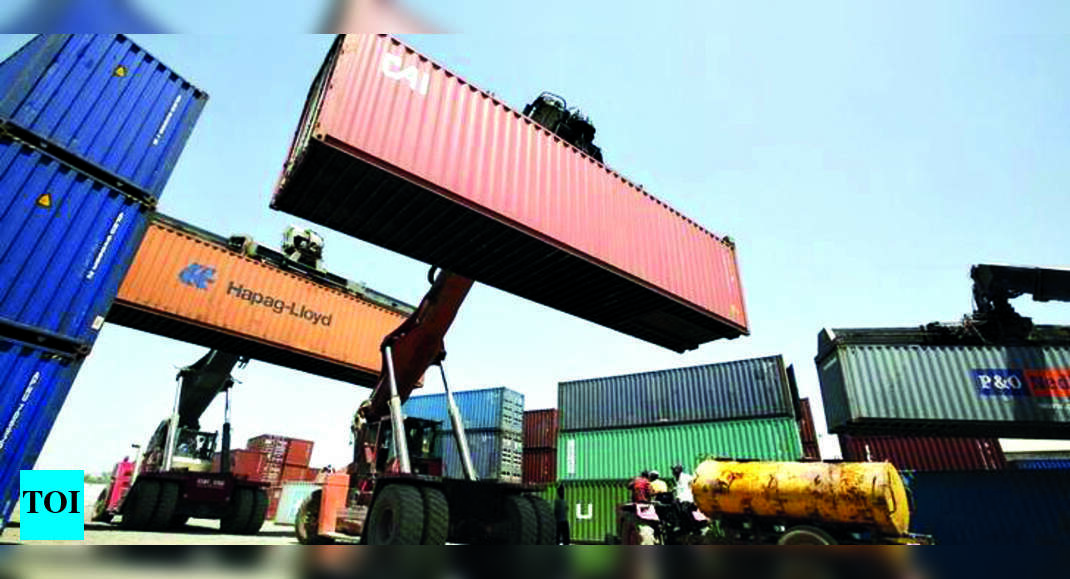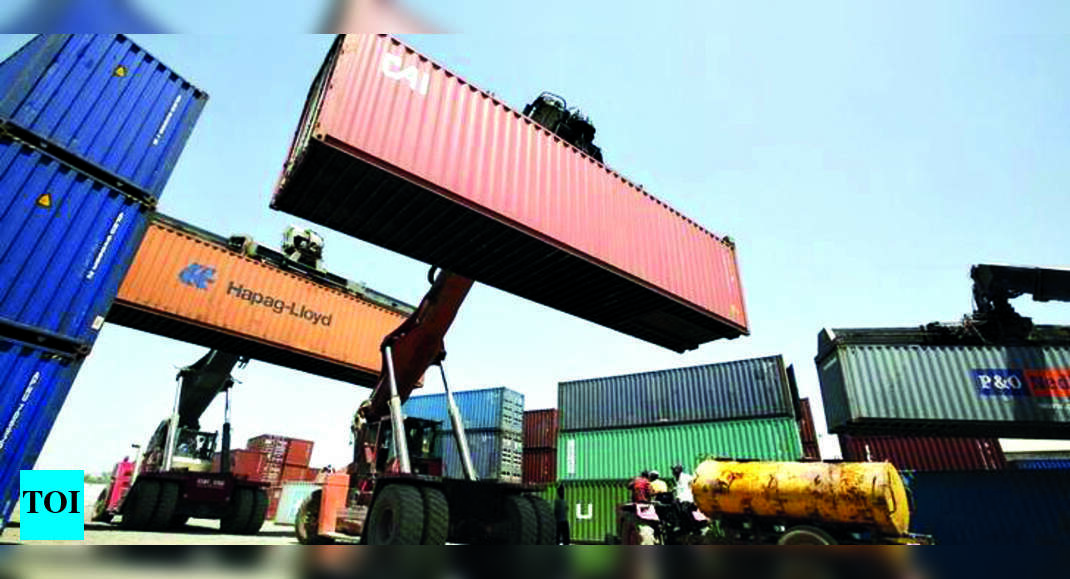 AHMEDABAD: A day after the seizure of the containers believed to have radioactive substances at Mundra port, the investigators are yet to verify the contents. Officials close to the development said experts from different departments are roped in to ascertain the shipment. Other agencies were also appraised of the find as the origin and the destination of the cargo is under scanner.
"Senior officials from agencies, including DRI and customs, visited the port on Saturday. The substance is yet to be verified as proper equipment is required for probe. Forensic science experts and agencies working with atomic energy are roped in to assess whether the cargo was within legal limits," said an official. DRI didn't issue any official communique on seizure.
Adani Group on Friday had issued a statement outlining the details of the seizure. 'The seized containers were not destined for Mundra Port as well as any other port in India. These hazardous cargo containers were en route from Karachi in Pakistan to Shanghai in China,' mentioned a tweet by the group that handles the port. Authorities had them offloaded at Mundra for inspection.
The authorities had pointed that the cargo was listed as non-hazardous, but the seized containers had Hazard Class 7 markings (which indicate radioactive substances).