Rahul used Vaishno Devi visit to score political points: J&K BJP chief
2 min read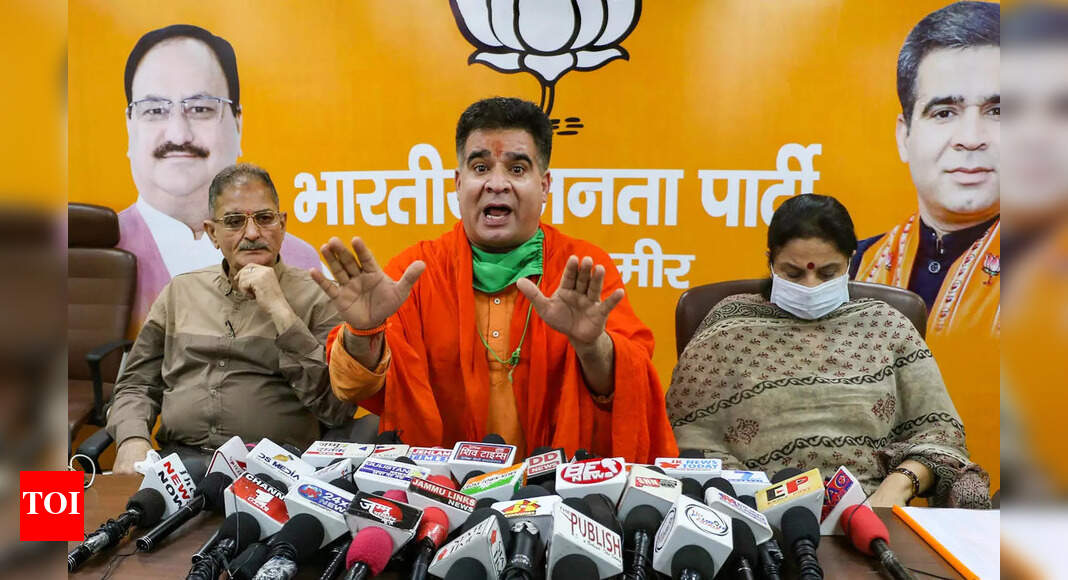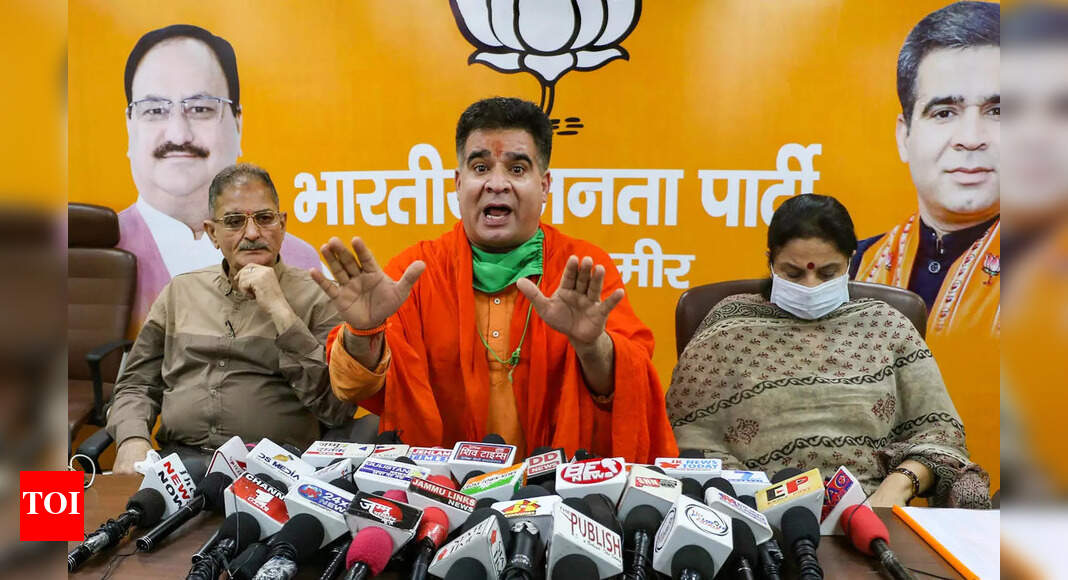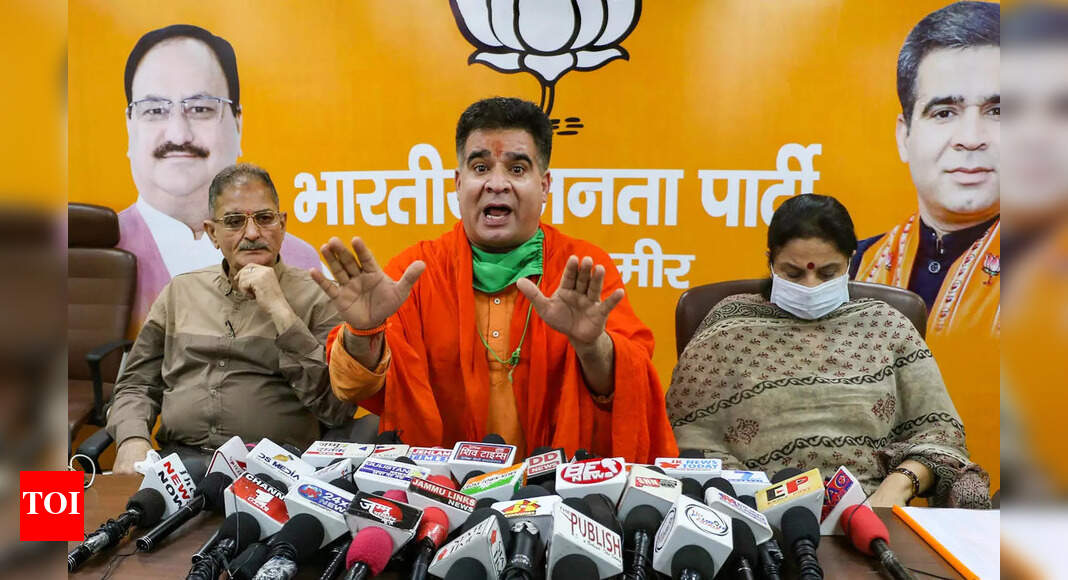 JAMMU: A day after Congress leader Rahul Gandhi trekked to the holy cave shrine of Mata Vaishno Devi in Trikuta Hills of Reasi district on Thursday, Jammu and Kashmir BJP president Ravinder Raina on Friday attacked him and his party members for displaying the Congress flags en route, saying his claim that he was not here to do politics is a "white lie".
"He deliberately used his visit to the holy shrine for scoring political brownie points. The Gandhi family has absolutely nothing to do with religious activities," he claimed during his address to a BJP workers' meet at Arnas in Reasi district.
Raina added it is good that the Congress wants to seek mercy from the Divine Mother as the party has committed "enough sins".
"But, the Congress blatantly displayed its flags on the Mata Vaishno Devi track, which proves that the party is only making a false propaganda on the name of religion and deliberately used the pilgrimage for political purpose," Raina said.
He further said, Gandhi's claim that he was not here to do politics is "a white lie" and that the Congress has made mockery of the sacred place.
"They always betrayed Bharat Mata. Rahul Gandhi and his family is not genuinely interested in Hindu religious activities, but now frightened by the good works by Prime Minister Narendra Modi, his family is bound to take the religious path."
Raina recalls an incident when during the earlier UPA regime, Rahul reportedly was about to visit Mata Kheer Bhawani temple in Kashmir, but "he was stopped from doing so on the instructions of Sonia Gandhi and Ambika Soni".