Railway Board sanctions final location survey of Imphal-Moreh line within hours after Vaishnaw's assurance
2 min read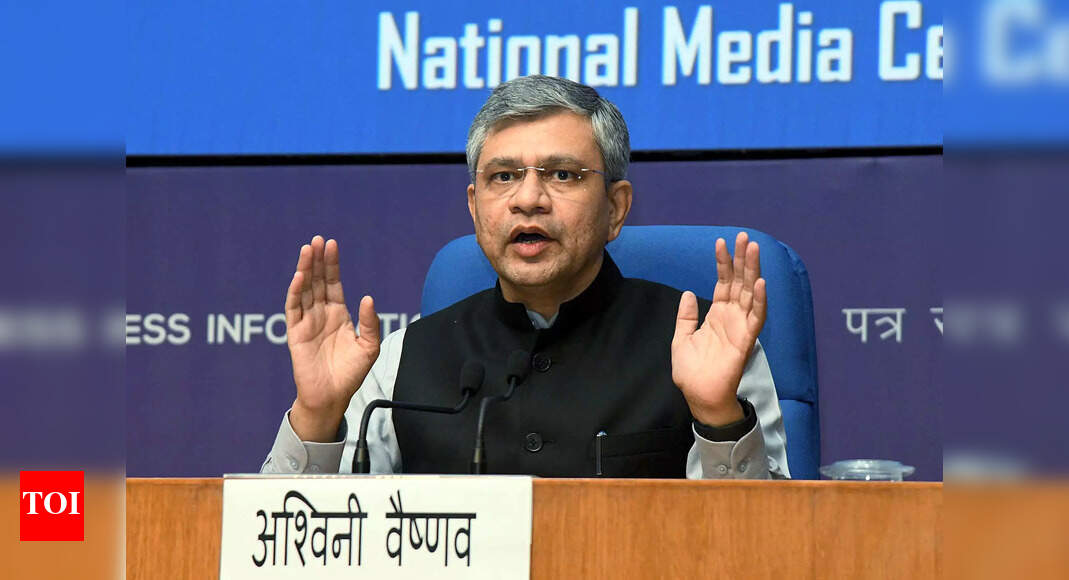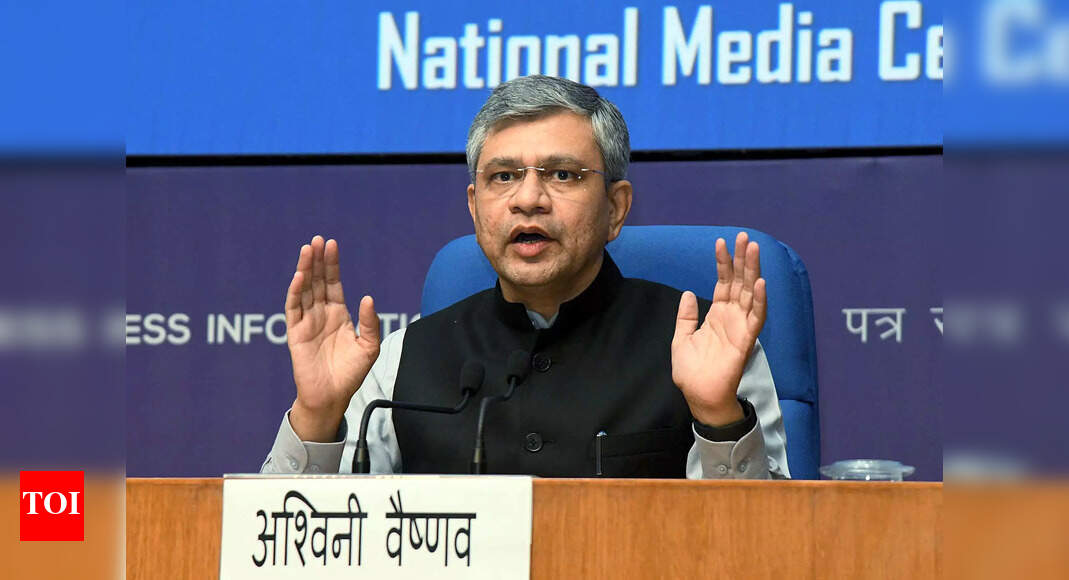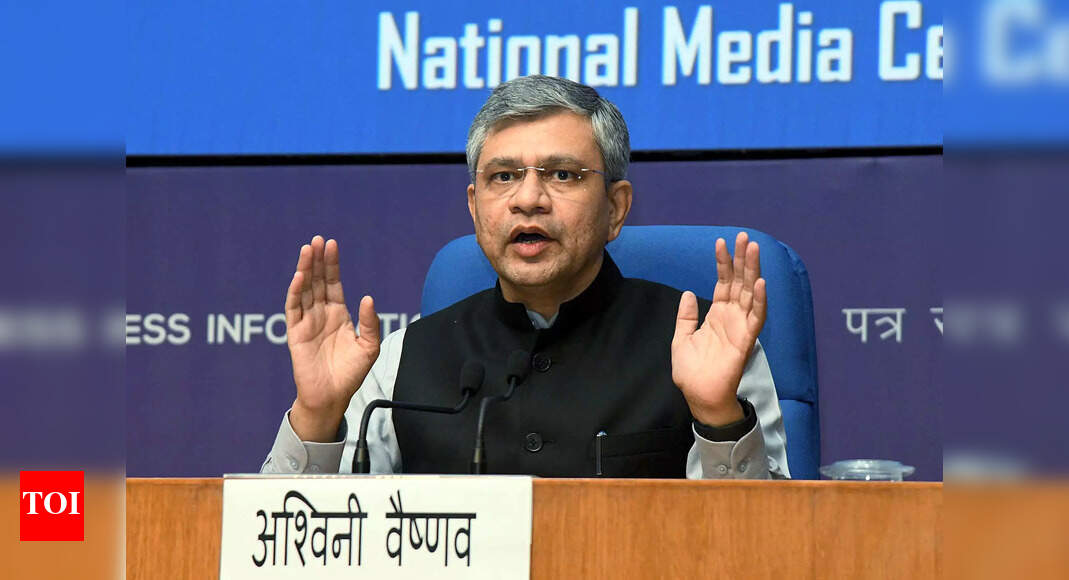 NEW DELHI: The Railway Board on Wednesday gave approval for the Final Location Survey of Imphal-Moreh railway line within hours after Union minister Ashwini Vaishnaw asked the ministry to expedite work. This proposed 111 km railway line will take the Indian Railways network up to the Myanmar border and will form an important part of the proposed Trans-Asian Railway network to connect with the rest of South East Asia by rail.
Addressing an event on Wednesday, Vaishnaw said though an earlier survey had found that the project is financially unviable, it's a strategic project that the government needs to expedite. "The railway line from Imphal to Moreh is a very strategic line. Even though it has no financial viability, still we will take it forward. We will immediately sanction work for the next step," he said, adding that the final location survey will start soon. He asked officials whether the work can start in the next 3-4 weeks.
Getting an affirmative response, the minister declared, "We will start this in four weeks."
Within hours the Railway Board issued the order for the survey for laying of the 111 km broad gauge (BG) line. In Railways, once a decision is taken for construction of a particular railway line, a final location survey is carried out to prepare working details and make accurate cost estimates.
The Indian Railways has expedited the construction of Jiribam-Imphal railway line and it's expected to be operational in the next two years. Officials said it's critical to start the preparatory work for the rail line to Moreh so that the work can start in the next 2-3 years.
The rail connectivity to Manipur and then to the Myanmar border will be a major boost for the 'Act East Policy' of the government. Moreh can be a trade hub and once Myanmar and India get connected by rail network, trains can travel to Thailand and then to China, which will prove to be a big boon for economic development of the region.