Raj Kundra in tears as he returns home
3 min read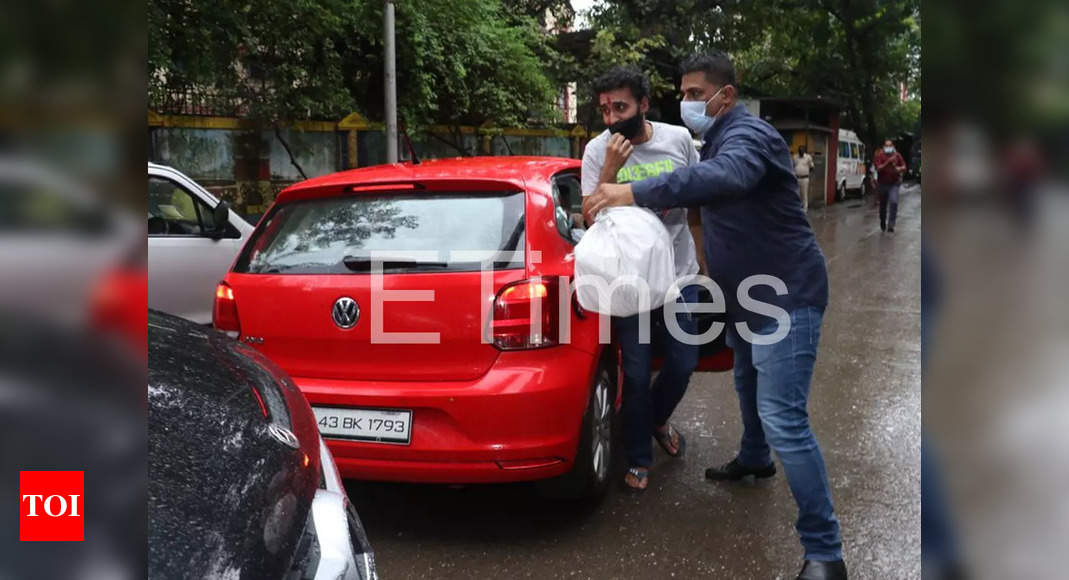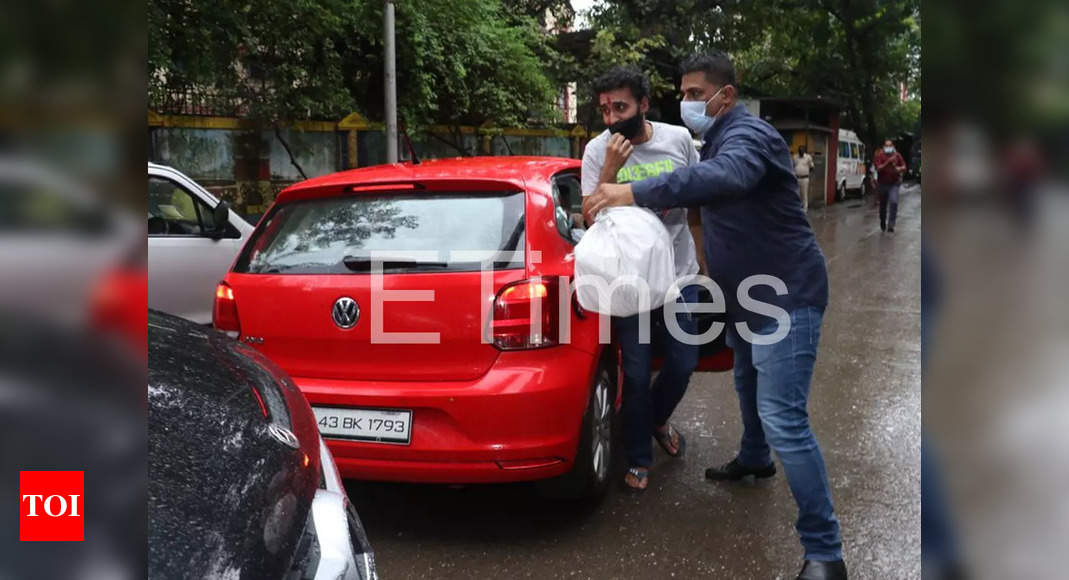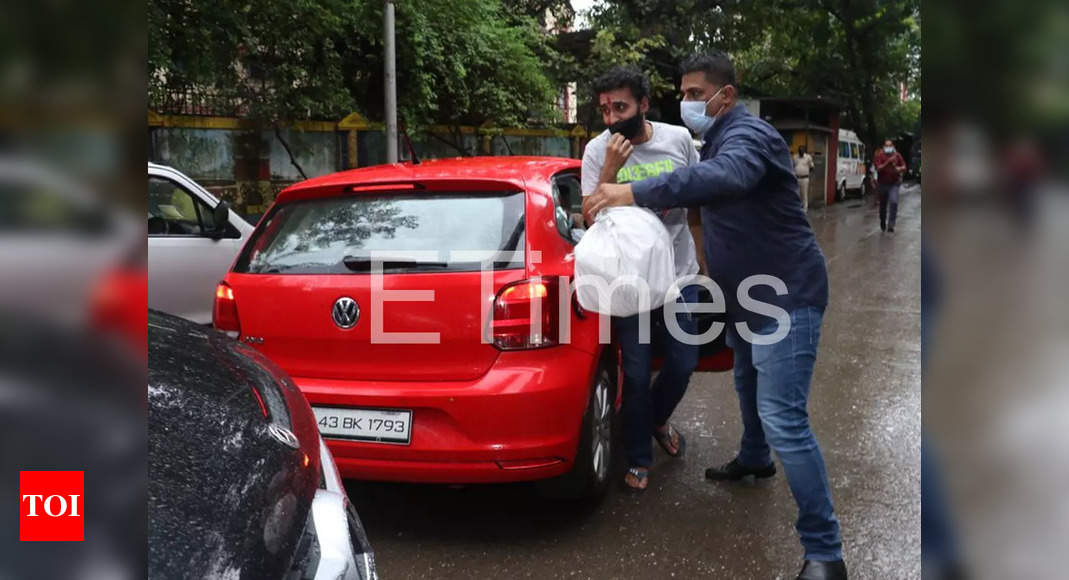 Raj Kundra has returned home after a Mumbai court granted him bail in alleged porn case on September 20. The businessman was arrested on July 19 by the Mumbai Police and after two months in jail, Raj was spotted exiting. The 45-year-old businessman had visibly lost weight and was surrounded by crowd when he stepped out.
Revealing details from Raj's exit from jail, a source told ETimes, "Shilpa Shetty's boy Ravi went inside the jail and was carrying a fresh pair of clothes for Raj Kundra. He changed, put a teeka and then stepped out of jail. Raj was extremely emotional when he stepped out and was in tears. He avoided all the media frenzy and photographers and got into a car waiting for him, which then took him to his Mercedes, which was waiting at a distance to ferry him home."

On September 20, a Mumbai court had granted bail to Raj Kundra, on a surety of Rs 50,000. He was named as the 'key conspirator' in a porn racket and was being questioned for his connection to Hotshots app, which was being used to stream the adult content.
The Mumbai Police had previously filed a nearly 1500 page supplementary chargesheet in the pornographic content case. The chargesheet said Kundra had set up Hotshots, an online platform, with the intention of distributing pornographic material. However, in his bail plea, Raj had stated that he was being made a scapegoat in the case and that there was no evidence of him being "actively" involved in the creation of alleged porn content.
Advocate Prashant Patil, representing Kundra, had told ETimes in a statement, "Investigation was over and the chargesheet was filed and now further custody was not required. Court ruled that since the charge sheet is filed and as it had already ruled that videos in question were shot with the consent of adult women, there was no need to keep the accused behind bars."
After Raj Kundra's arrest, Shilpa Shetty had issued a statement, expressing faith in the Mumbai Police and also requesting for privacy. "A lot of trolling/questions posed… not only to me but also to my family.

MY STAND… I HAVE NOT COMMENTED YET and will continue to refrain from doing so on this case as it is subjudice, so please stop attributing false quotes on my behalf. Reiterating my philosophy of, as a celebrity "Never complain, never explain". All I will say is, as it's an on-going investigation, I have full faith in the Mumbai Police & the Indian judiciary. As a family, we are taking recourse to all our available legal remedies. But, till then I humbly request you – especially as a MOTHER – to respect our privacy for my children's sake and request you to refrain from commenting on half-baked information without verifying the veracity of the same. I am a proud law-abiding Indian citizen and a hardworking professional for the last 29 years. People have put their faith in ME & I've never let anyone down.

So, most importantly, I request you to respect my family's and 'my right' to privacy in these times.

We don't deserve a media trial. Please let the law take its course. Satyamev Jayate!"