Rajasthan para medallists get first pay after months
2 min read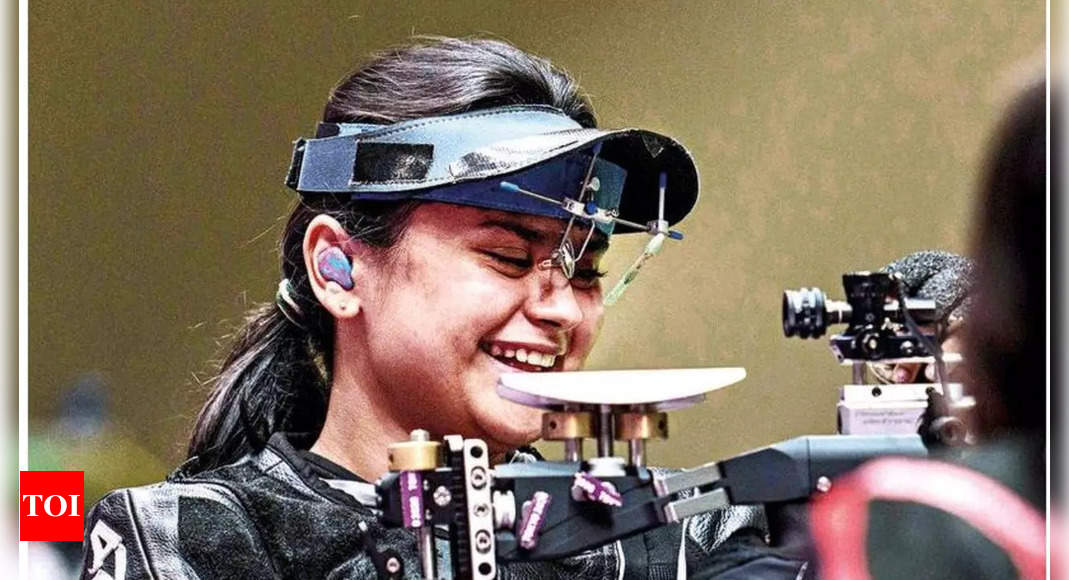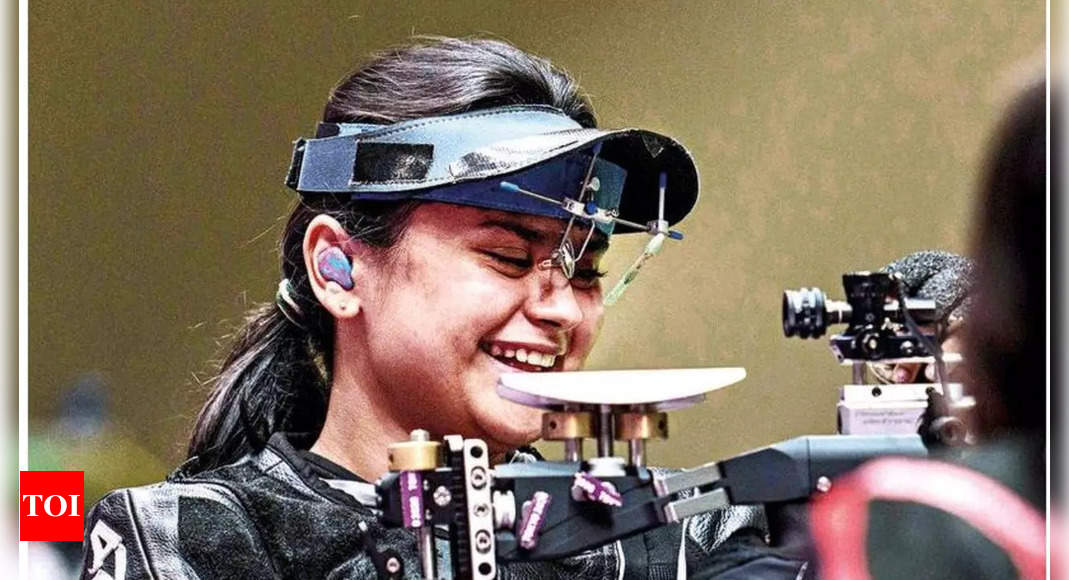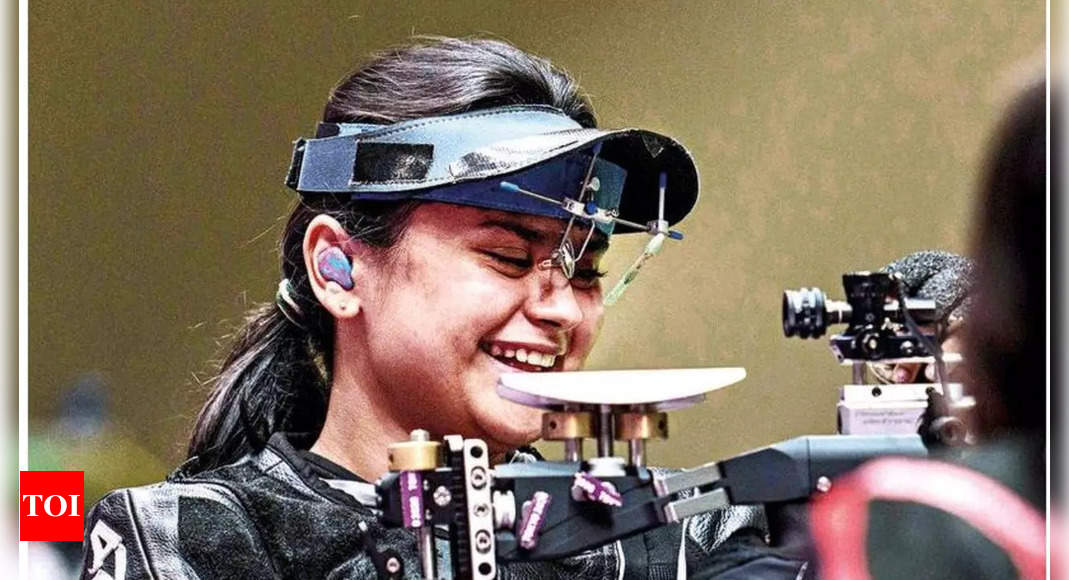 JAIPUR: As it rushed to bask in the medal glow of the three Paralympic stars on its rolls, Rajasthan's forest department woke up to the sobering realisation that it hadn't paid them a single month's salary yet.
Gold medal-winning shooter Avani Lakhera, javelin silver medallist Devendra Jhajharia and bronze winner Sunder Singh Gurjar were recruited as officers of the rank of assistant conservators of forest between five and 10 months ago, but their salaries remained pending until the trio shot into the limelight.
Late Wednesday, an official said the dues of seven sportspersons, including the medal winners, had been cleared.
The scurry to clear the pay backlog came after the families of at least two of the Paralympic medallists said the forest department had not paid them a single rupee since they were hired. While Lakhera was appointed on April 16, Jhajharia and Gurjar joined the forest department on November 5 and December 1, 2020, respectively.
The forest department claimed that the salary disbursement was delayed by "incomplete documentation" as the trio had been practising outside the state in the run-up to the Tokyo Games.
"An employee must be phsyically present to create a permanent retirement account number and link it to Aadhaar. Since they were not in Rajasthan, this couldn't be done. Also, the players formally joined service at the state secretariat instead of Aranya Bhawan (the forest department headquarters)," a senior official said.
Deep Narayan Pandey, who was recently appointed head of forest forces, said the rules had to be eased to pave the way for the process of salary disbursement after the issue was highlighted.