Report: Blast near gurdwara in Kabul
1 min read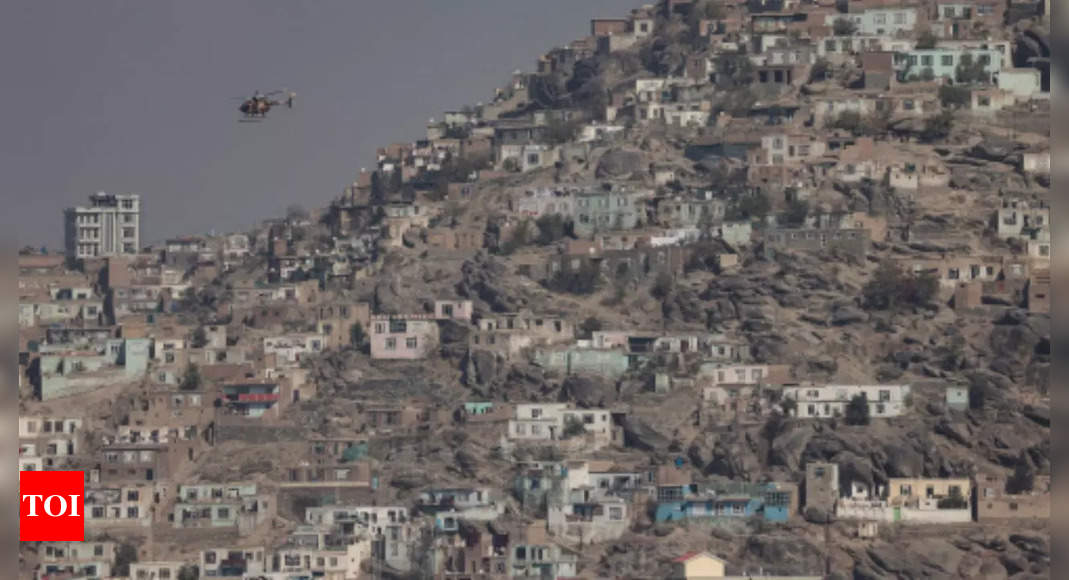 A powerful explosion near gurdwara Kart-e-Parwan in Kabul on Thursday led to panic among Sikhs and Hindus sheltering there while waiting for visas to leave the country.
A Sikh resident of the gurdwara said after the blast that the authorities had ordered them to close the gates and no one was allowed to leave the premises.
"There is chaos on the gurdwara Karte-Parwan road as ambulances are rushing to the spot. As many as 70 to 90 Sikhs and Hindus are currently living in the gurdwara while waiting for an electronic Indian visa," he said. "There have been several incidents of blasts, many of them unreported. As the fight is not over here, there is a risk of a blast wherever there is a gathering in Afghanistan," sources said.