Rohit Shetty: Ranveer Singh is a fabulous actor
2 min read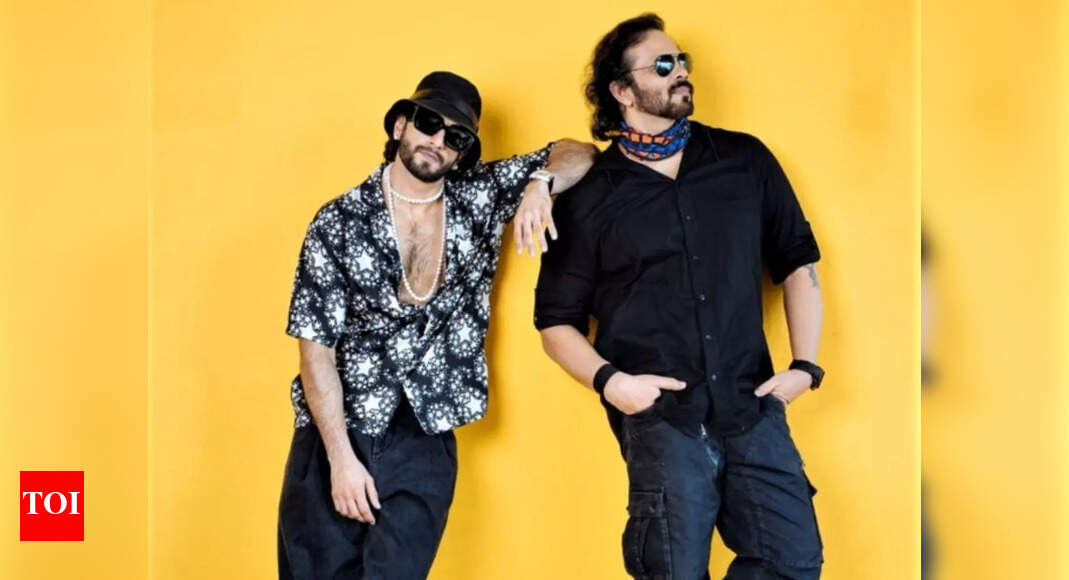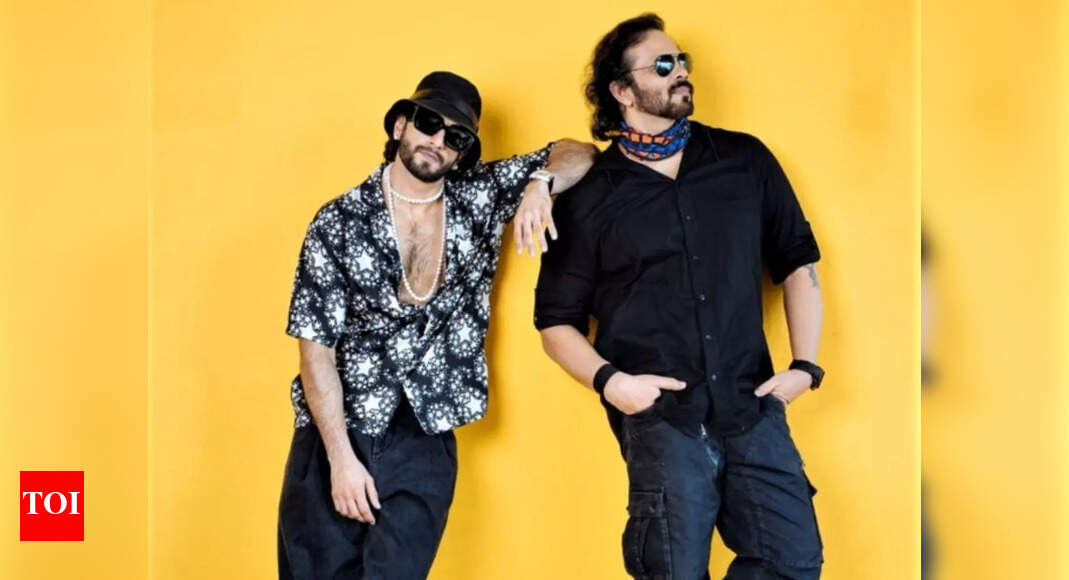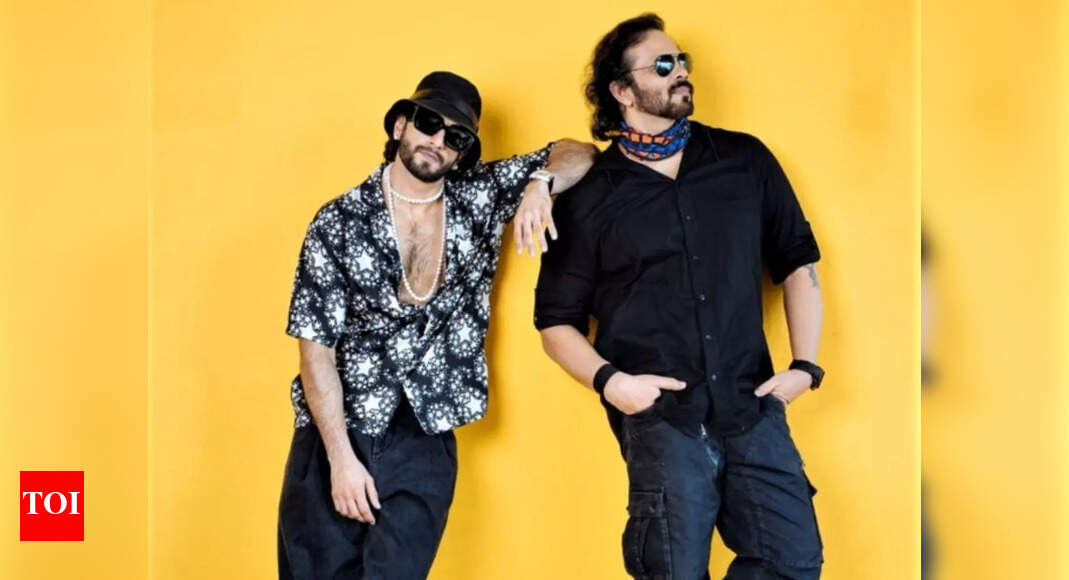 Since the pandemic-led delay, filmmakers have been working overtime to meet their new deadlines. Rohit Shetty, too, is a busy man right now. Immediately after finishing the promotions of his long-pending film, the Akshay Kumar-starrer 'Sooryavanshi', he is all set to fly out to Ooty to shoot for his Ranveer Singh-starrer 'Cirkus'. This will be the final schedule of the film.
Talking to ETimes, the director clarified that, contrary to popular belief, the film isn't a remake of the 1982 film 'Angoor', and is instead a different take on Shakespeare's 'Comedy of Errors'. "It is a sweet film and it is going to take six-eight months to release the film," he shared.

When asked why was he shooting the film in Ooty and not Goa, his favourite place, Rohit revealed, "'Cirkus' is a very different film, and has a lot of special effects. We will be going to Ooty to complete the film, and then will plan for the release," he further informed. Rohit, who has now worked in three films, feels that Ranveer is a complete actor. "Ranveer is a fabulous actor and is like my brother; we have mutual respect and love for each other. He is a great guy and a complete actor. He can do a 'Lootere' can also play Simmba and Bajirao. He is a fabulous actor of our generation," gushed the filmmaker.
Rohit also acknowledged that there had been no solo 'Singham' film after 2014, and will be focusing on working on one after 'Cirkus'. He said, "It has been a long time that the audience has seen a 'Singham' film, so I will start working on it". When asked if it will be on Article 370, the filmmaker shot back, "I have yet to start writing for the film and I really don't know right now. Also, we have a production house where we are planning other projects. We made a Marathi film that had Tejeshvi in it but there are other things also happening in our production".

Has he watched 'Bigg Boss' in which Tejeshvi is participating? "I have not seen 'Bigg Boss' because of 'Sooryavanshi' release. Once I get time to watch it, will I be able to speak about Tejeshvi," he signed off.