Rupali Suri lauded for performance in film
1 min read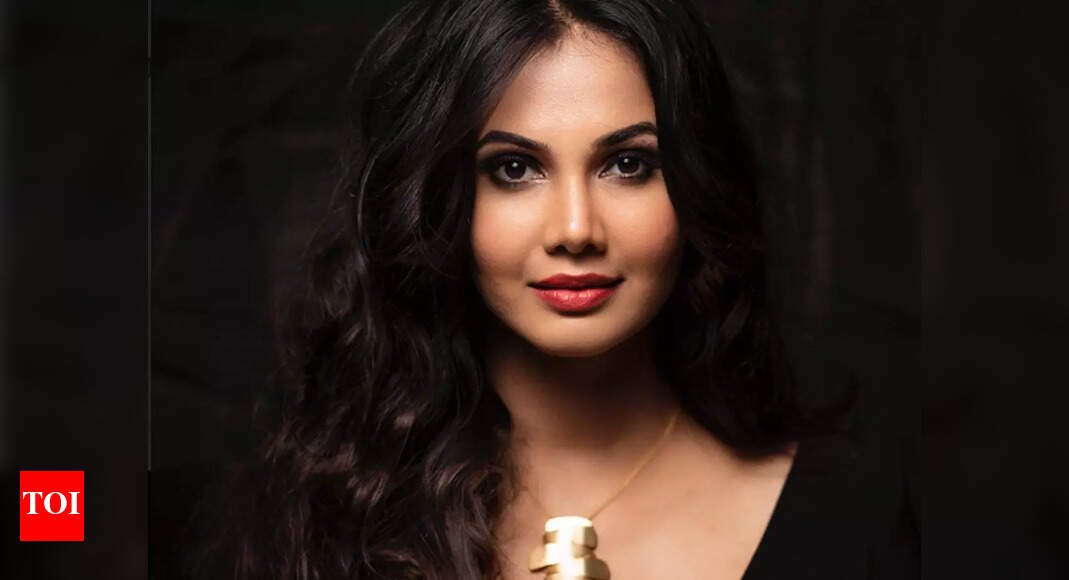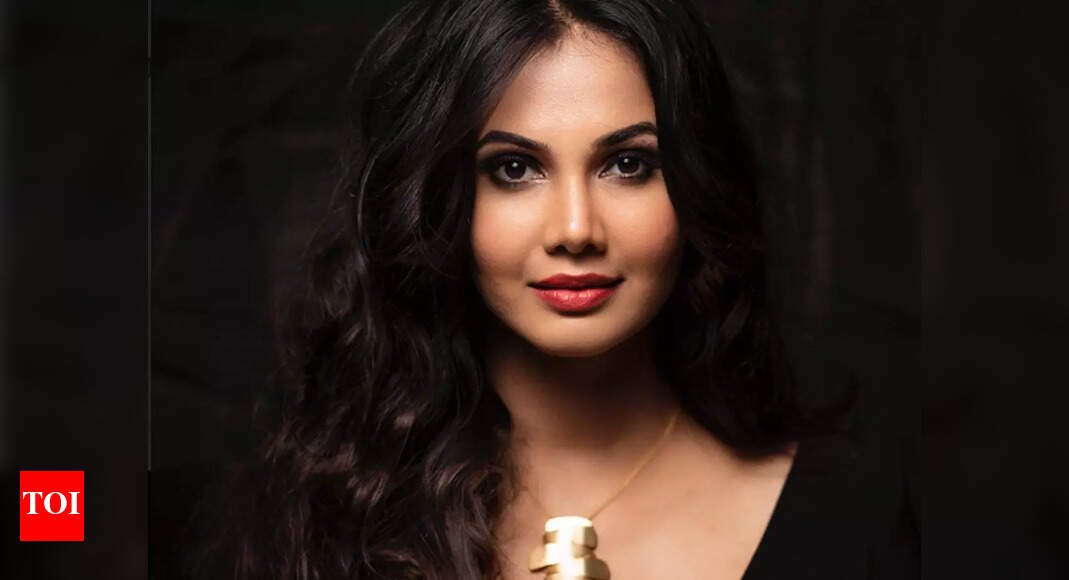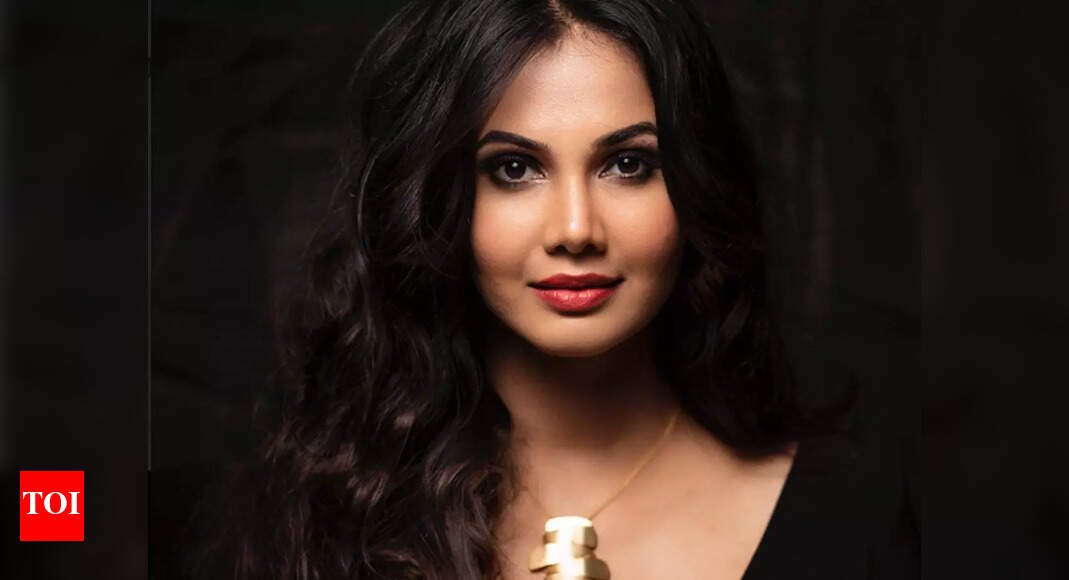 Rupali Suri, who was the 2nd runner-up at the Miss Tourism International pageant, is making waves globally. Her feature film with Ratna Pathak Shah and Denzil Smith, Dad – Hold My Hand, is being lauded in various parts of the world. A beautiful story about two women who form a unique bond while dealing with the same circumstance in life, this film sees Rupali essay a character who endures everything with a smile. "It is a very beautiful story," says an emotional Rupali, adding, "I loved the character. As actors, we have to keep a smiling face even if we are going through pain in our lives. I sort of relate to the character in every sense. Working with a veteran actor like Ratna Pathak Shah was such an enriching experience. You learn so much in a matter of a month when you shoot with her. I feel blessed."
The film is entirely shot in London and features a young NRI who seeks his alienated father and in the process, deserts the woman he loves (Rupali Suri) — just like his father abandoned his mother (Ratna Pathak Shah).

Currently, Rupali is also working on an interesting film with another veteran actor. The role is diametrically different from the previous one.