Saif-Rani on 'uncomfortable' kissing scene
1 min read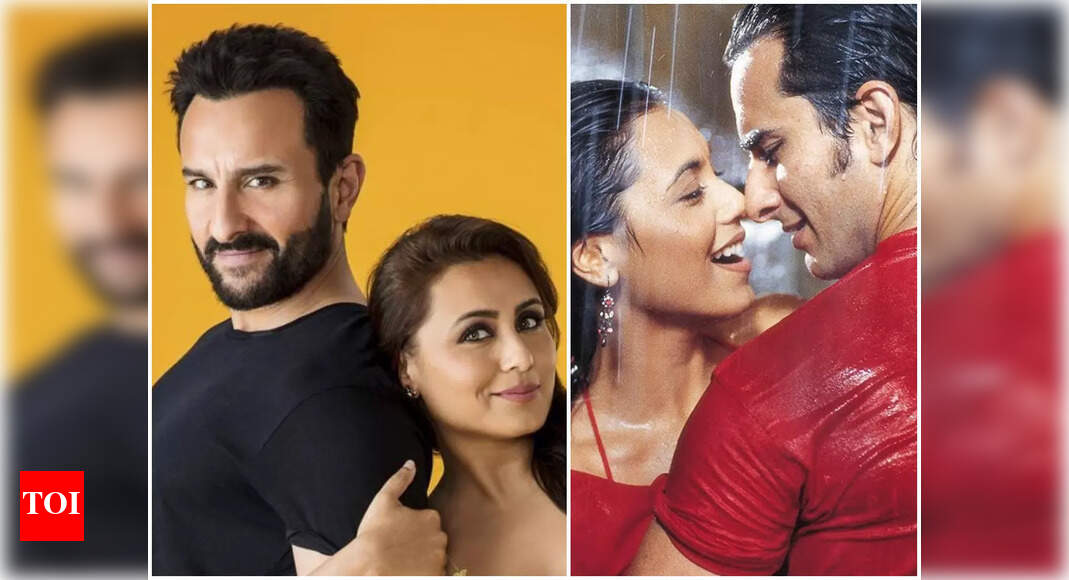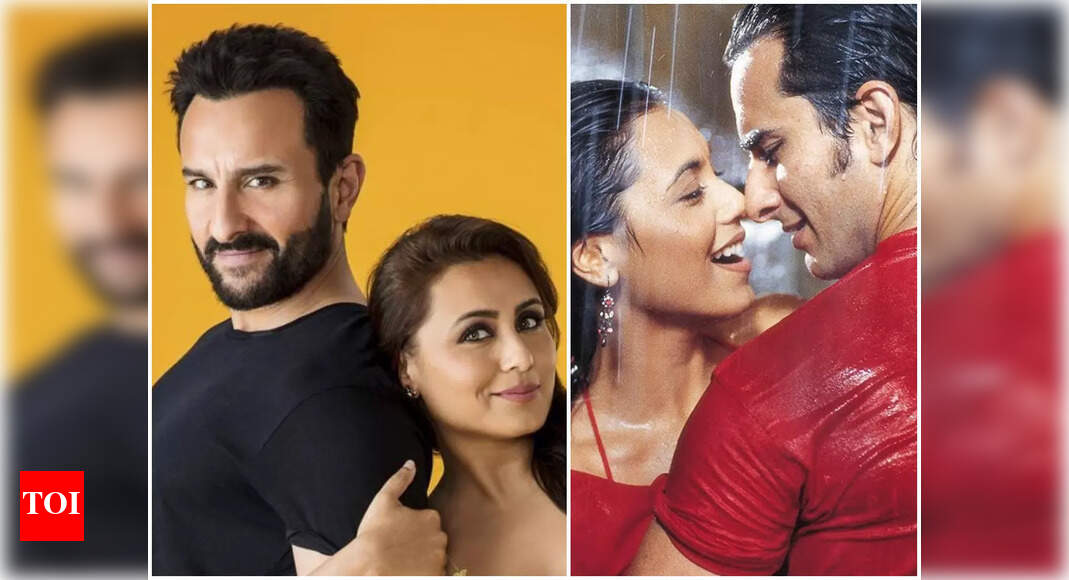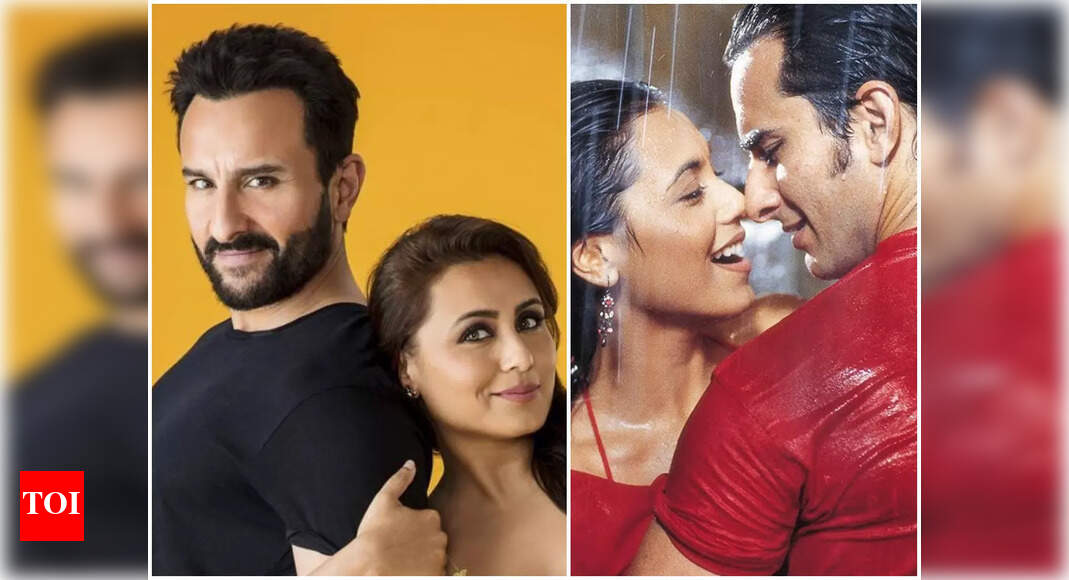 Back in 2004, Kunal Kolhi's 'Hum Tum' which starred Saif Ali Khan and Rani Mukerji was one of the most loved Bollywood rom-coms due to it's fresh and coming-of-age storyline. As the stars are all set to reunite for their next, they recently recalled the 'kissing' scene from 'Hum Tum'.
While they were discussing the times when they first worked together, Rani asked Saif he remembered how scared she was doing the kissing shot, to which Saif affirms by saying he remembers. He then continued, he recalled the moment when he had arrived on set, and Rani became 'extra nice' to her, only to ask him to request people 'that he didn't want to kiss her'
Saif then continued that he couldn't request that as his Boss had asked to do so for the film. Rani finally agreed after some hesitation, and said it was very uncomfortable.

Meanwhile, on the personal front, Rani Mukerji recently made a statement that the dynamics between her and Saif have changed for good, owing to their parenthood. She said that now that she is a mother, she can relate more to Saif. In fact, in the recent past when they were working together on a project, their talks revolved more around Adira (Rani's daughter) and Taimur (Saif's son).