Sameer Wankhede: We have 6 months to probe
2 min read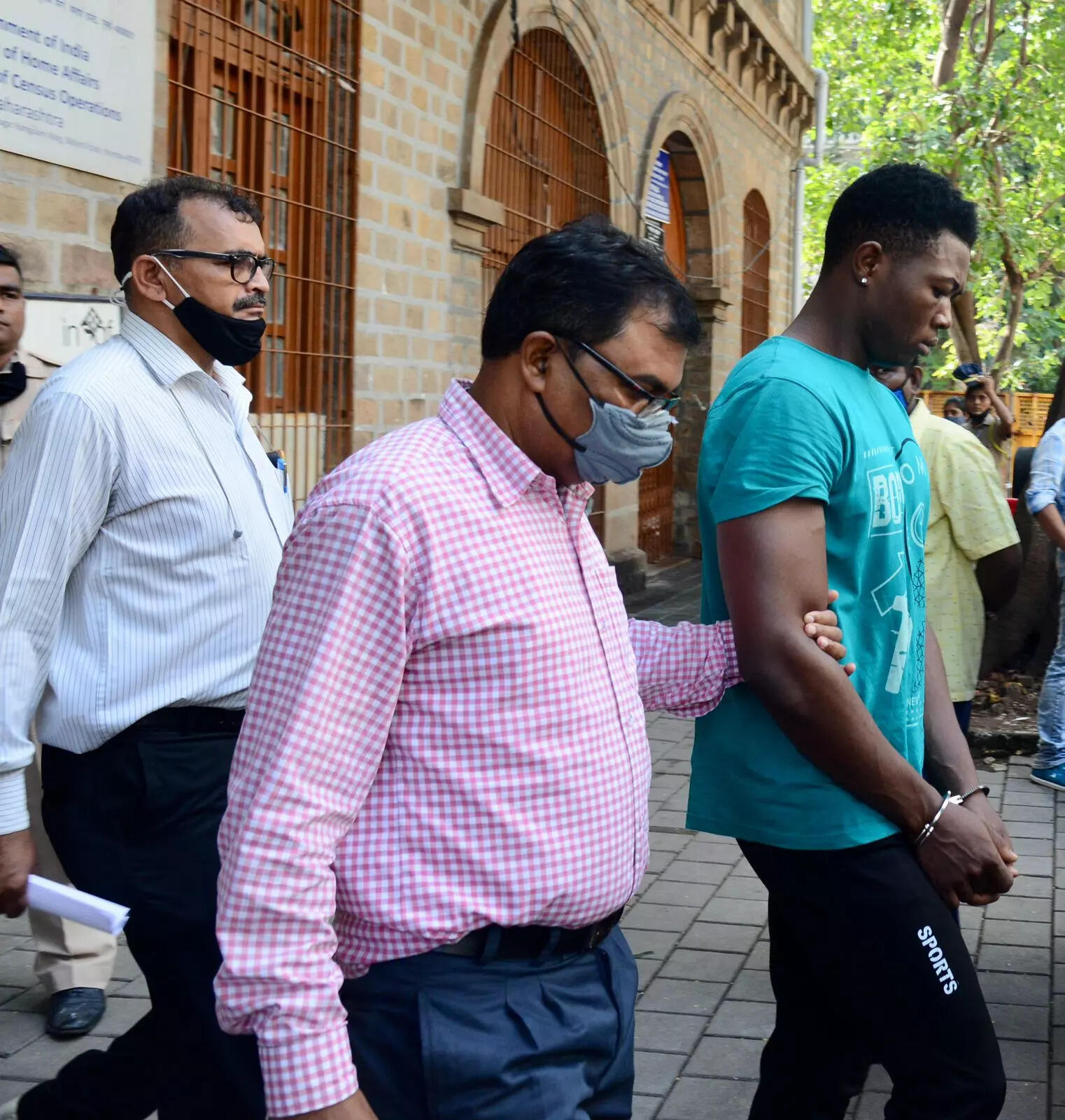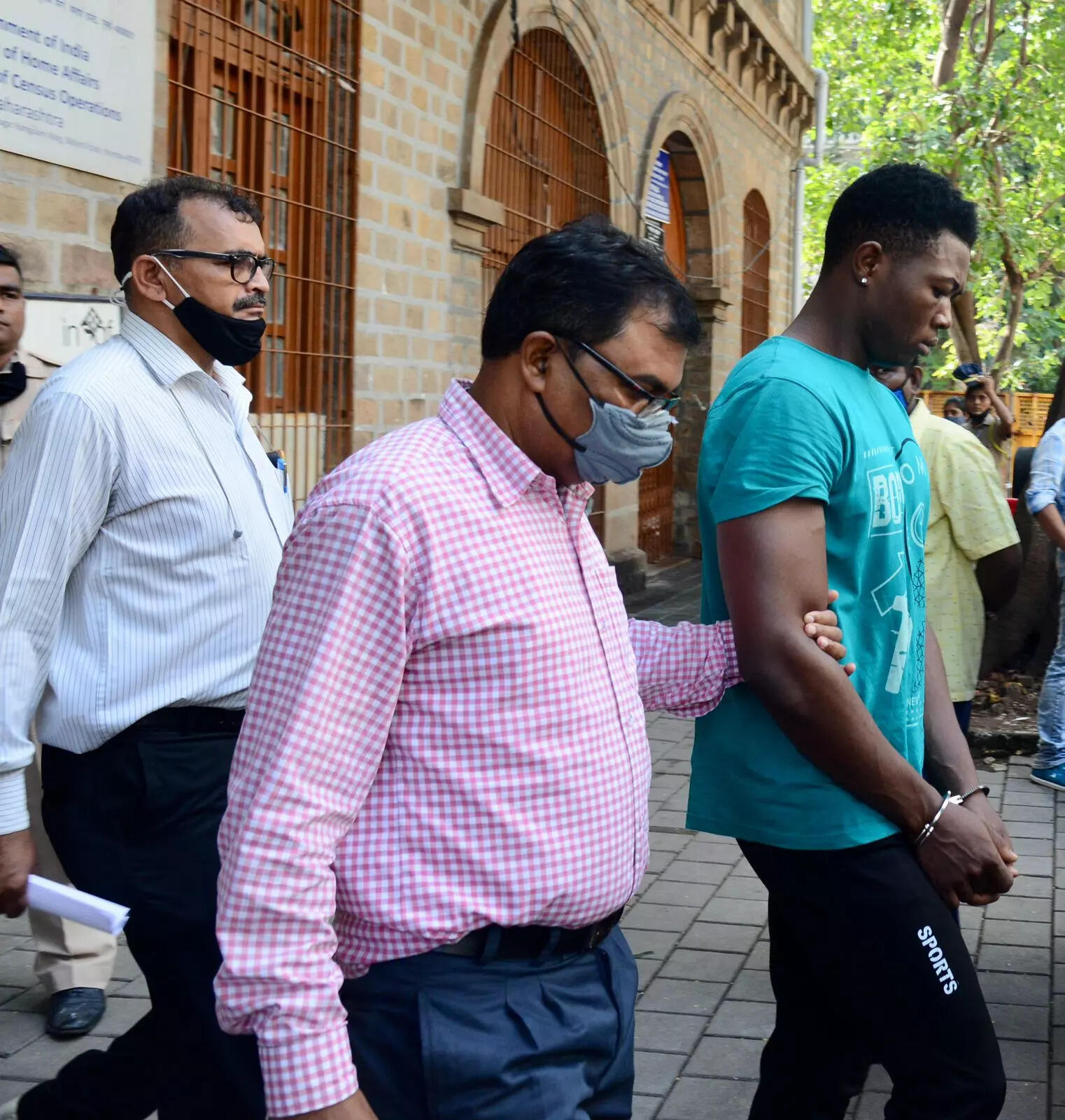 Narcotics Control Bureau (NCB) director Sameer Wankhede, who recently arrested a Nigerian national Chinedu Igwe in connection with the Mumbai cruise drug bust, says he has just filed a case and has about six months to investigate.
Igwe was reportedly arrested after 40 tablets of Ecstasy were found in his possession. This has taken the number of people arrested in the case so far to 18 and it includes Shah Rukh Khan's son Aryan Khan.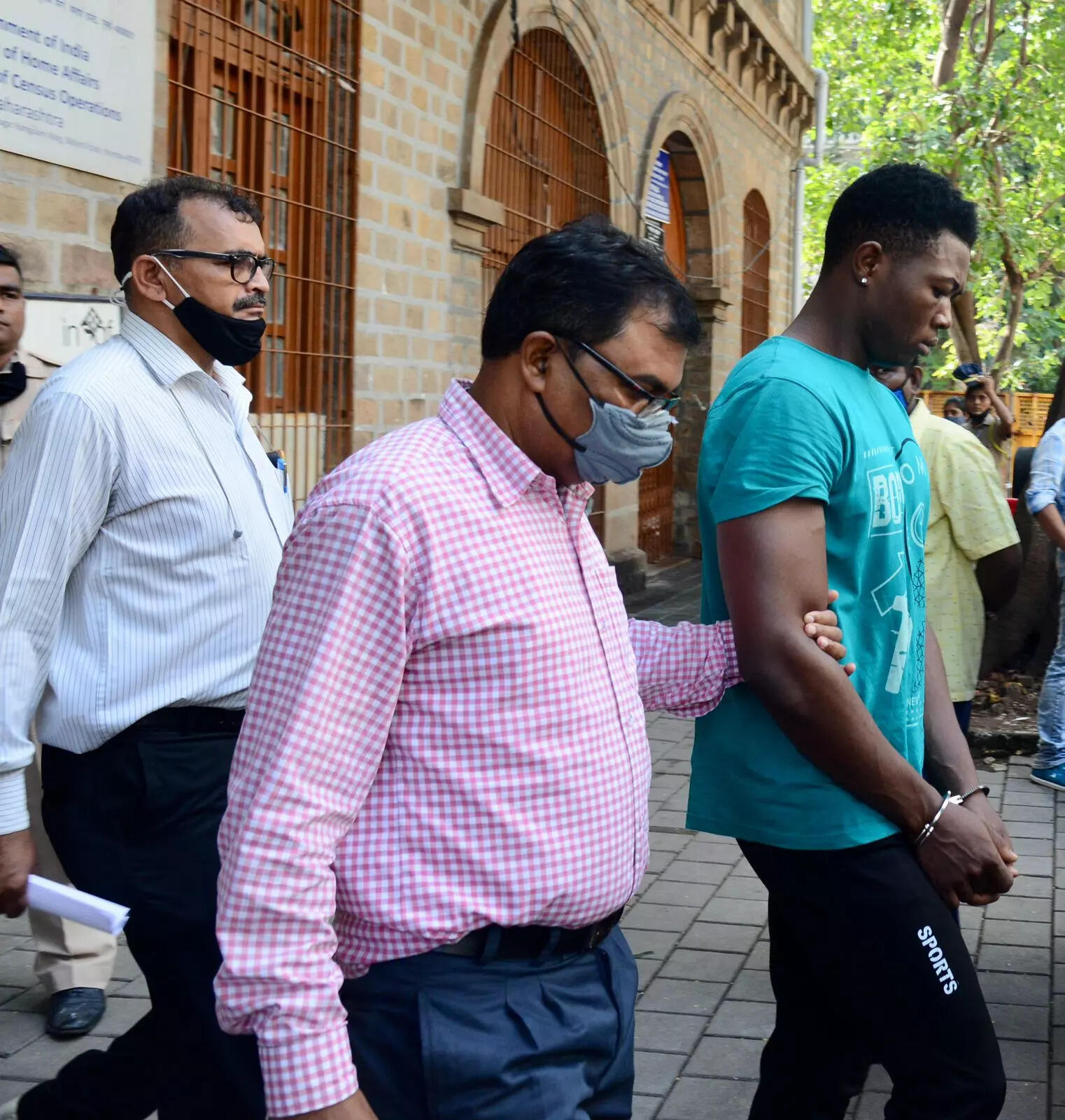 Pic: Gaurav Kolge

Talking to a news channel, Wankhede heaped praise on his team's performance in the last year. He stated that they have registered over 100 cases that include work done by his team in Maharashtra and Goa. Sameer also added that they have made over 300 arrests, many of them are peddlers caught with commercial quantities, taken action against organised gangs who had set up its manufacturing units and mini-labs in the heart of Mumbai.
Rhea Chakraborty's drug case and its link to Bollywood celebrities brought NCB into the limelight. Now, they have again garnered the spotlight after they arrested Aryan Khan in their recent raid on a luxury ship that was en route to Goa.

Sameer, however, denied that the agency is specifically targeting Bollywood. He said, "I would not like to quote or pinpoint a particular case. All cases are important to us. All angles are important to us, including the financial one. We are taking action down to the peddler level. We came to know that this (drug abuse) is a deep-rooted problem in Mumbai and Goa. We are fortunate to work for the NCB. It's a national service, it's an issue of national interest. We will fight it till the end."

Aryan Khan and others were sent to 14-day judicial custody. His bail plea will be heard today.