Sara Ali Khan on her bond with Janhvi
2 min read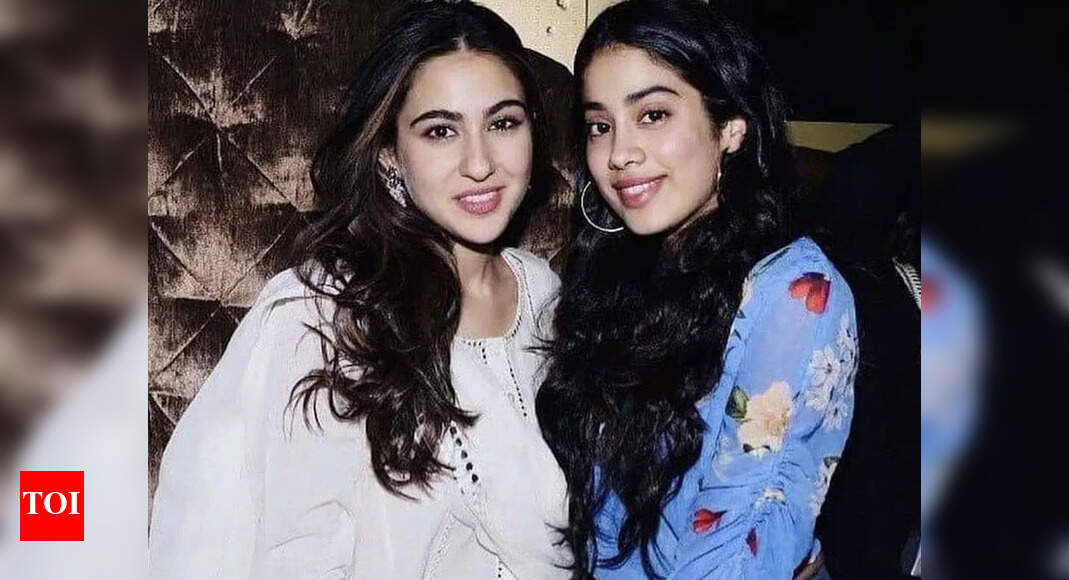 Sara Ali Khan and Janhvi Kapoor are often pitted against each other. However, in real life, the young divas share a great bond.
Spilling some beans on the same, Sara told a news portal that they are both ambitious young girls who have lost 18 months of their life to COVID. According to her, they bond over that. Although they are different people, Sara believes that they are both comfortable in their own skin.

Earlier, in an interview with Femina, Sara had opened up about whether or not the cut-throat competition and comparisons bother her. She had said, "Comparison and competition is part and parcel of our profession. I don't get bothered; there's space for everybody here, and both of us are confident and secure in our respective places. We don't hold anything against each other or the media; we know that it's part of their job to do what they do. We are here to be actors; nothing works more than individualism."

Elaborating further, she had added, "Whether it's me and Janhvi or me and Ananya Panday, we do have more in common with each other than we do with other people. We are young debutantes trying to make it big in a world we have only dreamed about. I am happy, confident, and content with the place I have, and I am sure they are too. I don't think we need to treat each other as rivals, but as friends that we already are. Competition in any field keeps you on your toes; it's a healthy vibe where we can all coexist."

On the work front, she is currently shooting in Indore with Vicky Kaushal for their upcoming film.