Sasikumar to play a sound engineer in upcoming suspense thriller 'Common Man'
1 min read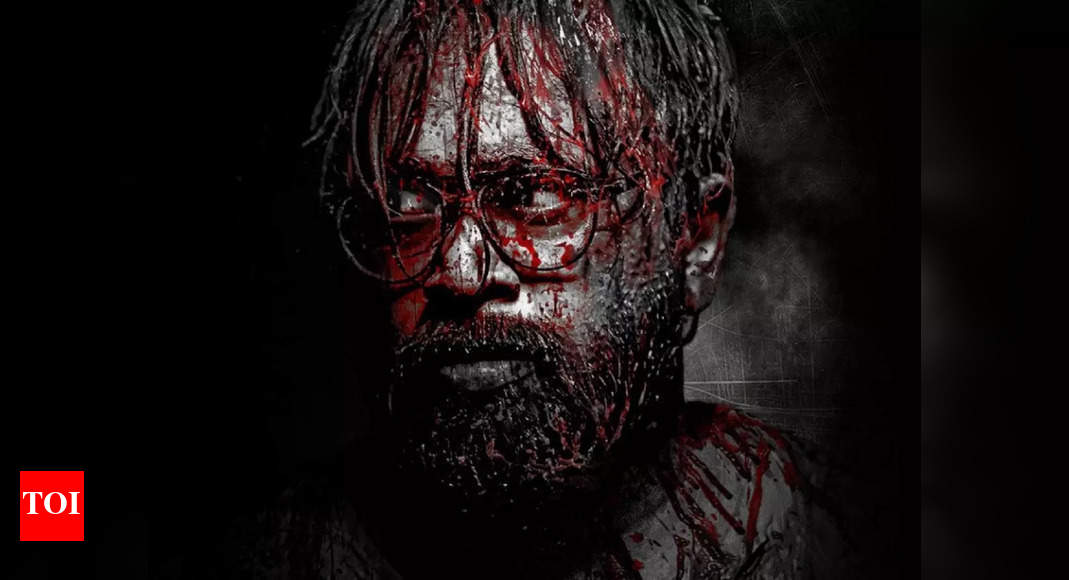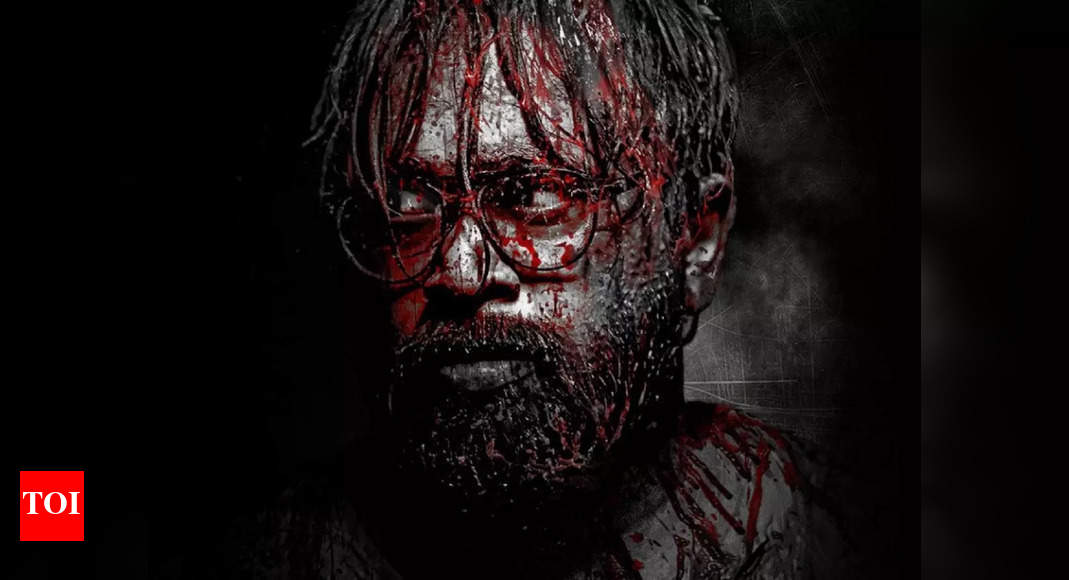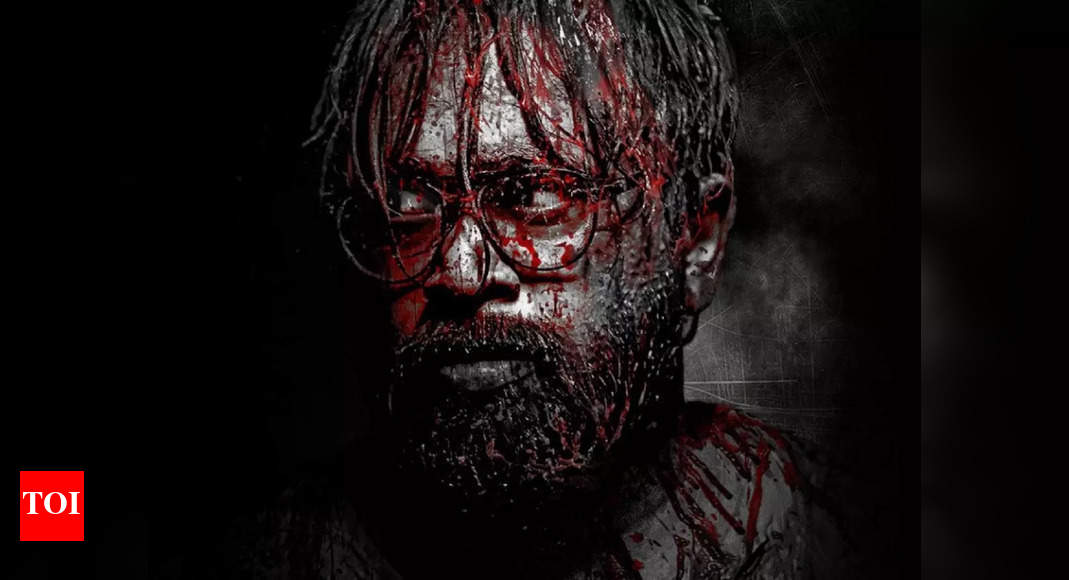 'Common Man' is an upcoming Tamil suspense thriller featuring Sasikumar. The movie is directed by Sathyasiva. Sathyasiva directed the movie 'Kazhugu' and 'Sivappu'. The 'Common Man' title teaser was released on December 24.
The movie will be produced under the banner of Chendur films and the music and background score of the movie is composed by Ghibran. 'Common Man' features Sasikumar, Haripriya and Vikranth in the lead roles.

In an interview, the director of the movie, Sathyasiva, has revealed that the lead character of the movie, as represented by the title, is a common man and he added that Sasikumar will be portraying the role of a sound engineer. The director also revealed that the script of the movie was written during the COVID-19 lockdown.

'Common man' is the first collaboration between Sasikumar and Sathyasiva. The shooting for the movie was done in a short span of time and is currently in its post-production phase. The director also revealed that the movie has no songs but has a lot of sounds and background score.

It is expected that the movie will be released in theatres in February 2022.