SC issues norms on bail to those who cooperate in investigations
1 min read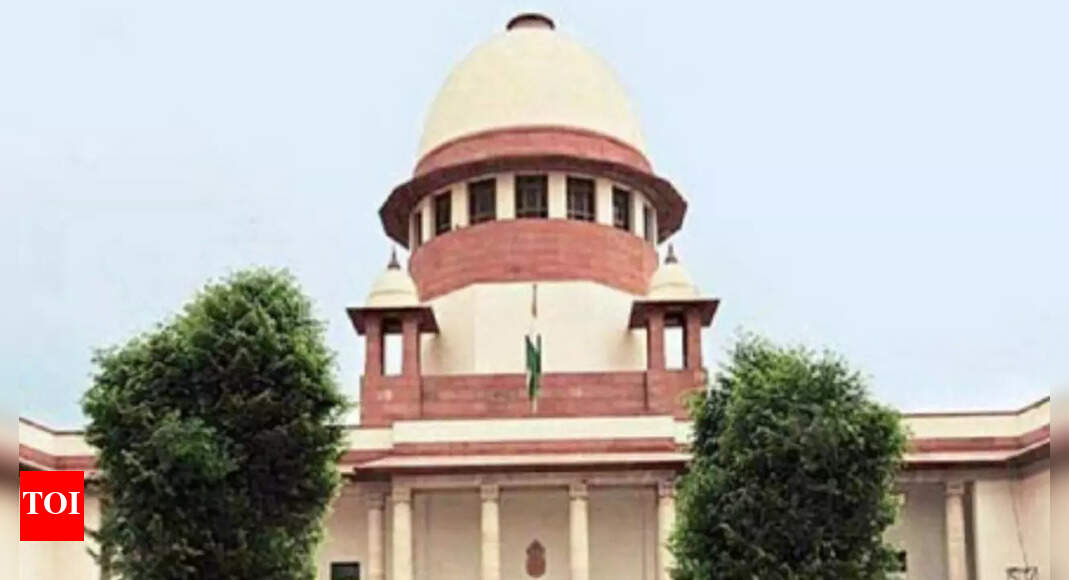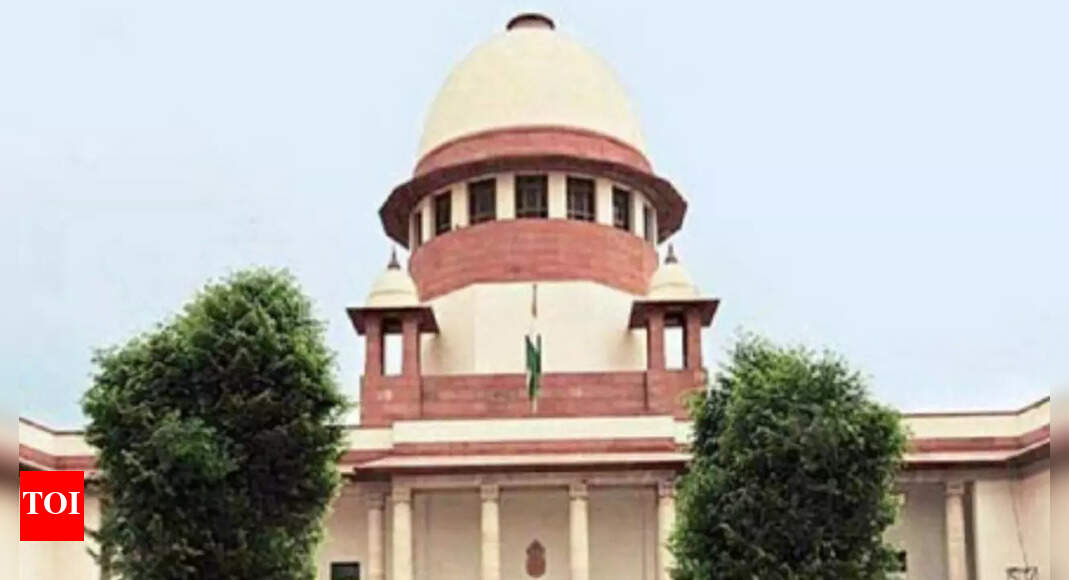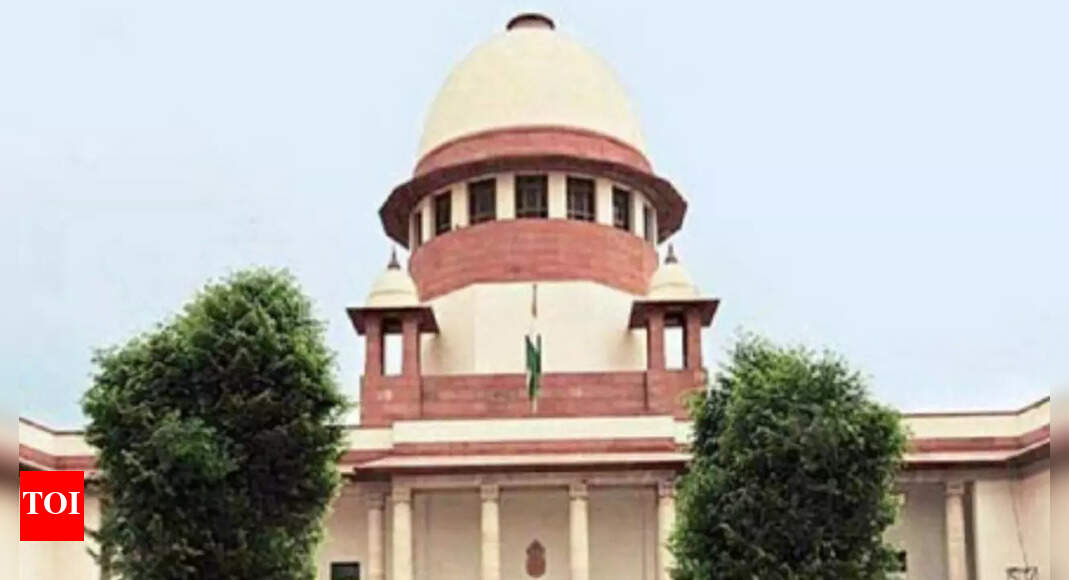 NEW DELHI: The Supreme Court on Thursday issued guidelines on granting bail to accused who cooperated in the investigation process and were never arrested during the probe.
It said that if an accused had cooperated in the investigation and was not arrested during the probe then he should not be taken into custody at the time of filing chargesheet. A bench of Justices S K Kaul and M M Sundresh issued guidelines for different categories of offences.
Referring to A category of offences (punishable with imprisonment of seven years or less), the court said ordinary summons be issued to him to appear through lawyer at the time of filing chargesheet and if no appearance is made then first bailable warrant be issued and later non-bailable warrant. "Bail applications of such accused on appearance may be decided w/o the accused being taken in physical custody or by granting interim bail till the bail application is decided," it said. For category B offences (punishable with death, imprisonment for life, or imprisonment for more than seven years) and category D (economic offences), the SC said that bail application be decided on merit on appearance of the accused in court.
For category C offences (punishable under Special Acts containing stringent provisions for bail like NDPS, PMLA, UAPA etc), the court said that it would be same as Category B & D with the additional condition of compliance of the provisions.