SC, ST promotion quotas won't hit administration's efficiency: Govt
2 min read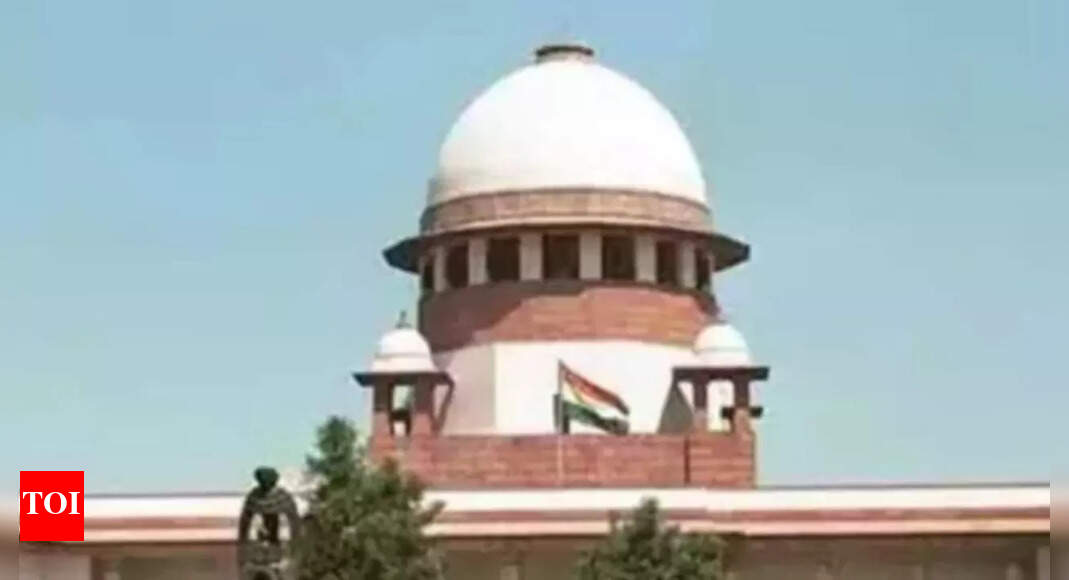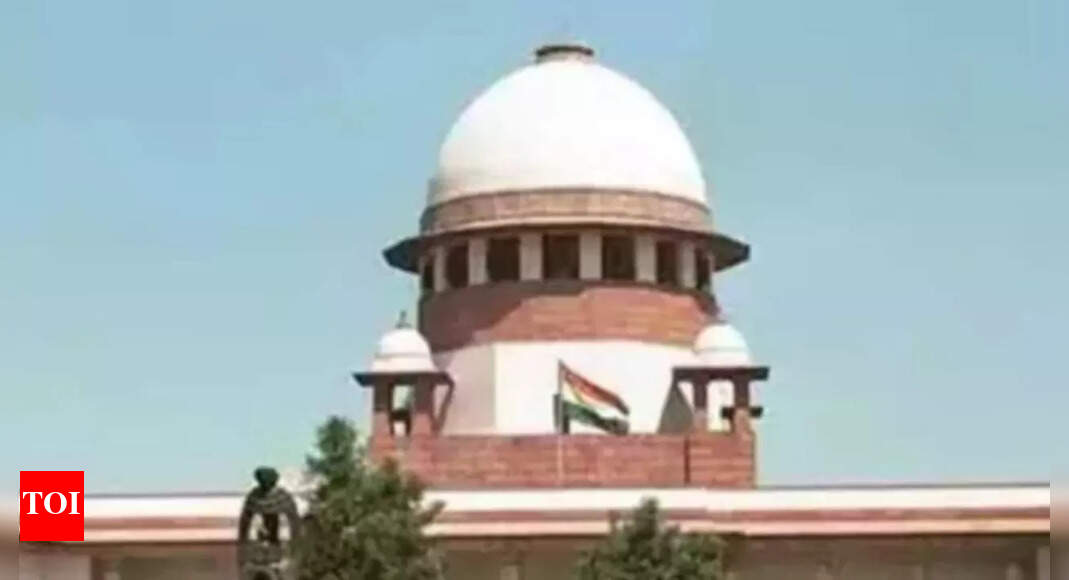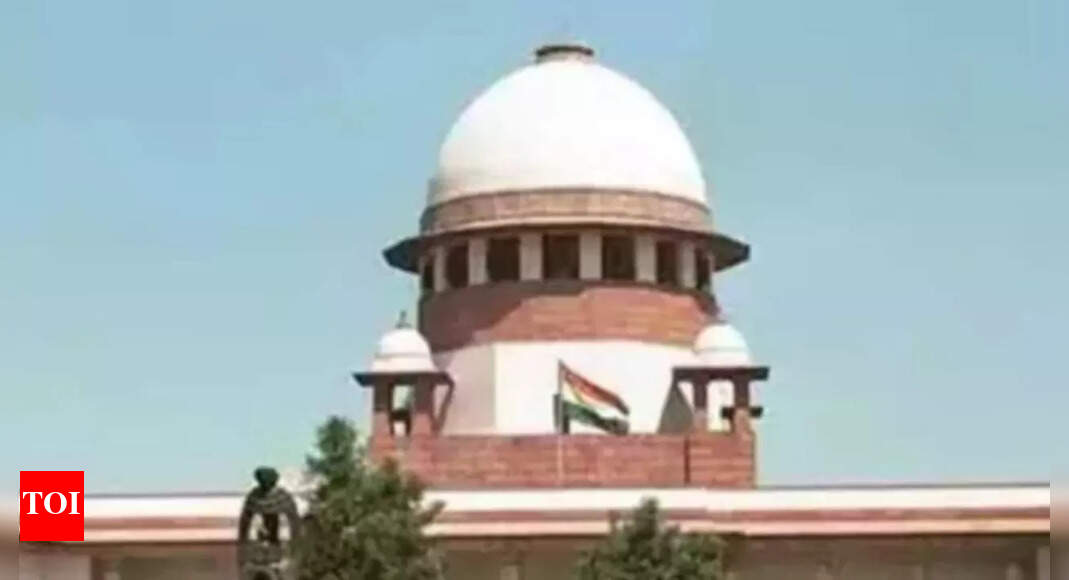 NEW DELHI: The Centre has told the Supreme Court that granting reservation in promotion to Scheduled Caste (SC) and Scheduled Tribe (ST) employees would not hamper efficiency of the administration as promotion would be given only to those officers who fulfill the benchmark of performance and are declared fit.
Defending its policy in granting reservation in promotion, the Centre filed an affidavit in the apex court saying this is in compliance with the court's ruling. As directed by the court, the Centre also compiled voluminous data on representation of SCs/STs employees in its various departments and ministries.
"It is submitted that annual performance appraisals are evaluated while considering cases of confirmation and promotion. It captures the assessment of work, output, personal attributes and competency of each officer. While considering the cases of promotion, the department promotion committee is required to determine the merit of the officers for promotion with reference to the prescribed benchmark and accordingly grade the officers as fit or unfit… Those who are unfit are not selected," the government said.
"It is submitted that there are around 90 ministries/departments under Union of India under which more that 30 lakh employees are working which include 13 lakh in Railways, 10 lakh in home affairs, 3.5 lakh in defence and 1.68 lakh in post offices. As per the information received from 44 ministries/departments there are around 3,800 cadres under them. Each cadre controlling authority is required to maintain cadre-wise reservation roster," it said.
Earlier, the government had told the SC that in the 19 ministries 18,898 employees are from SCs, 7,608 from STs and 21,656 from OBCs.