Seeing rampant drug overuse, govt warns on Molnupiravir
1 min read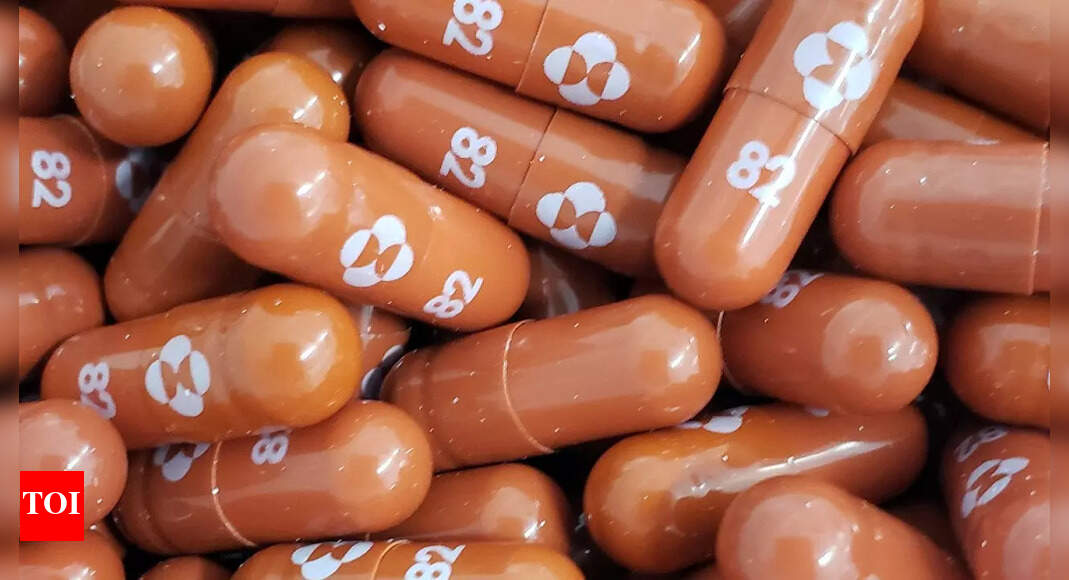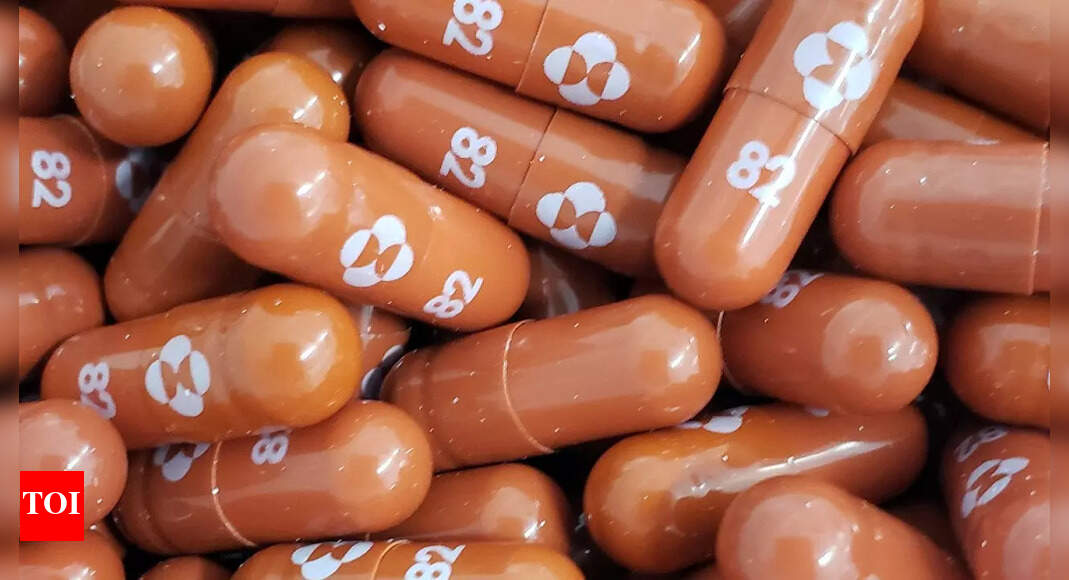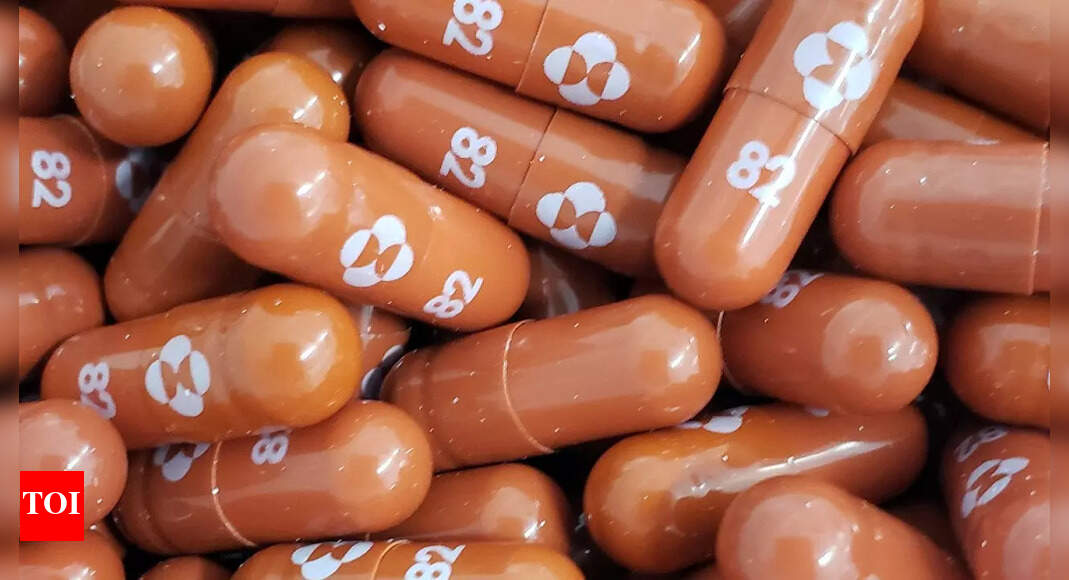 NEW DELHI: Use of anti-viral drug Molnupiravir has risks that warrant caution, health officials said underlining serious concerns about rampant, irrational and overuse of medicines in Covid-19 treatment.
"We had extensive discussions among experts and reviewed whatever data was available from three trials — one on 1,433 patients in the US; one which was prematurely terminated for business reasons and another that is ongoing. There are 12 clinical trials that are registered on the clinical trial registry of India, which are starting or about to start. The final conclusions are that Molnupiravir has certain risks that warrant caution in its use. Experts present at the meeting opined that there is a rampant and irrational use of the pill. Efforts should be made to restrict its use as harms far outweigh its claimed benefit," ICMR director general Balram Bhargava said. "Members unanimously agreed that the medicine does not merit inclusion in the national Covid treatment guidelines," he added.
This is the second time in a week that ICMR chief has warned against the use of the medicine.
Last week, ICMR had pointed out serious concerns with the use of the drug in kids, pregnant and lactating women.