'Seek data from home dept': Akhilesh questions PM's claims on law & order
2 min read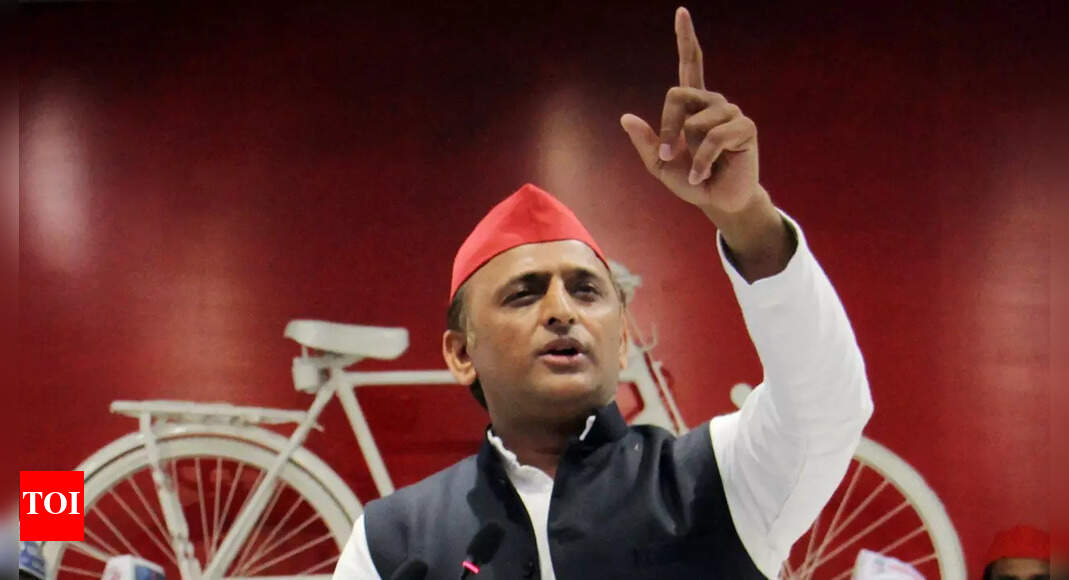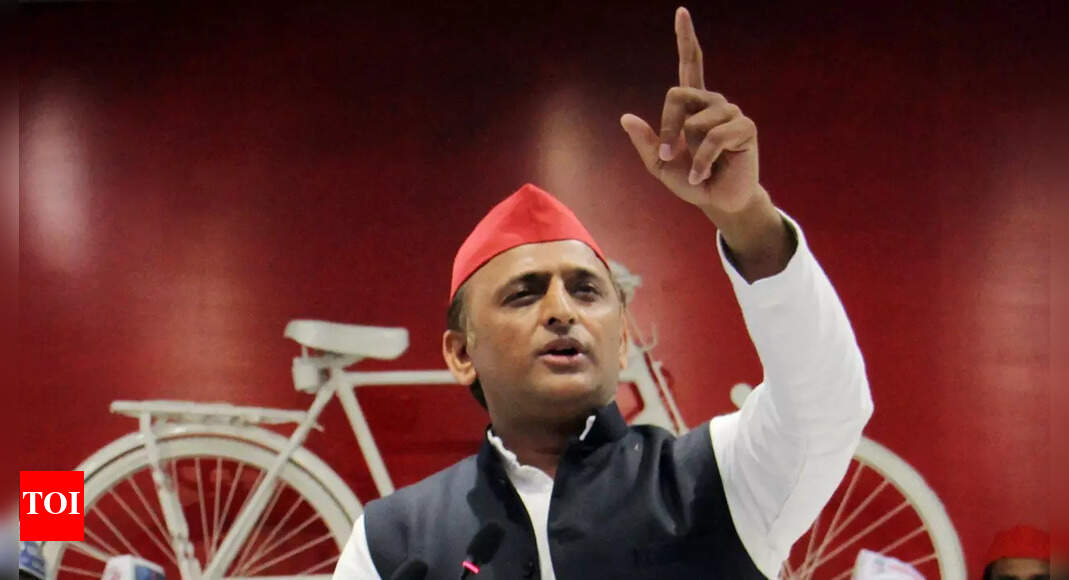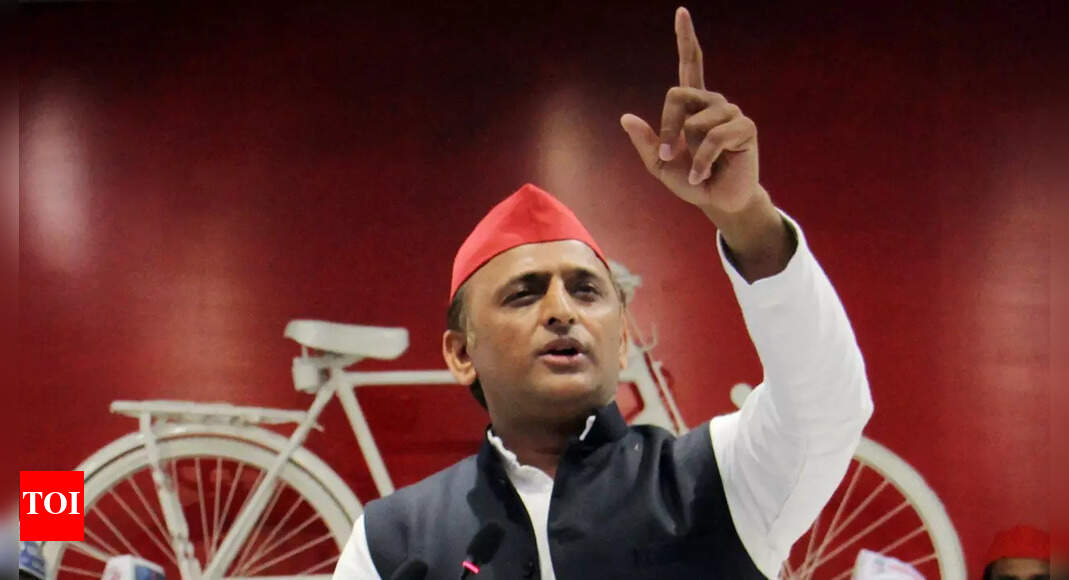 LUCKNOW: Samajwadi Party national president Akhilesh Yadav on Tuesday questioned Prime Minister Narendra Modi's statement that crime has come down in UP and urged him to seek data from the state home department which would tell a different story.
The comment came in response to a media query on the Prime Minister's statement earlier in the day where he said that law and order in Uttar Pradesh has improved and that only mafia and gangsters ruled the roost before 2017.
The PM was addressing the gathering after laying the foundation stone of the Raja Mahendra Pratap Singh State University in Aligarh.
"I have not heard what the Prime Minister has said. If you are quoting the PM correctly, I would urge him to seek data from the home department and 'Dial 100' (police control room). It would give him the real picture," he said during a function where leaders from various parties joined the SP.
He said the PM could also go through the National Crime Record Bureau (NCRB) report and also find out which state in the country had been served the most number of notices by the National Human Rights Commission (NHRC).
"The PM should ask the UP Chief Minister about the top 10 gangsters of the state. All are aware that the CM has withdrawn cases against himself," he said.
Taking a jibe at the BJP, Akhilesh said, "Setting up a university is a welcome step but the BJP should also start an institute to train people in telling lies and spreading falsehood as they excel in it."
Referring to the alleged demolition of some houses in Ayodhya, he said the BJP should pick 'bulldozer' as its election symbol.
Responding to CM Yogi Adityanath's comment that opposition leaders lack vision, Akhilesh advised him to "get his eyesight tested to find out his vision".
Earlier, Akhilesh took to twitter to describe BJP's move to build a new university after Raja Mahendra Pratap Singh as 'dhong' (pretence).
"It is a pity that BJP is setting up a new university named after Raja Mahendra Pratap Singh, who was opposed to communalism and narrow politics and who got the deposits of BJP candidates forfeited. The BJP government disrespected him by declaring the Gurukul Vishwavidhyalaya made by him in Vrindavan as a fake university," Akhilesh tweeted.
He also accused the BJP of failing to honour its own leaders, referring to the foundation laying of a university after former PM Atal Bihari Vajpayee in Lucknow in 2019. "The university is yet to be completed. The government made several announcements about development of Vajpayee's native village, Bateshwar, in Agra but most of them have been left unattended," he said.