Separated in 1947, octogenarian siblings meet at Kartarpur Corridor
2 min read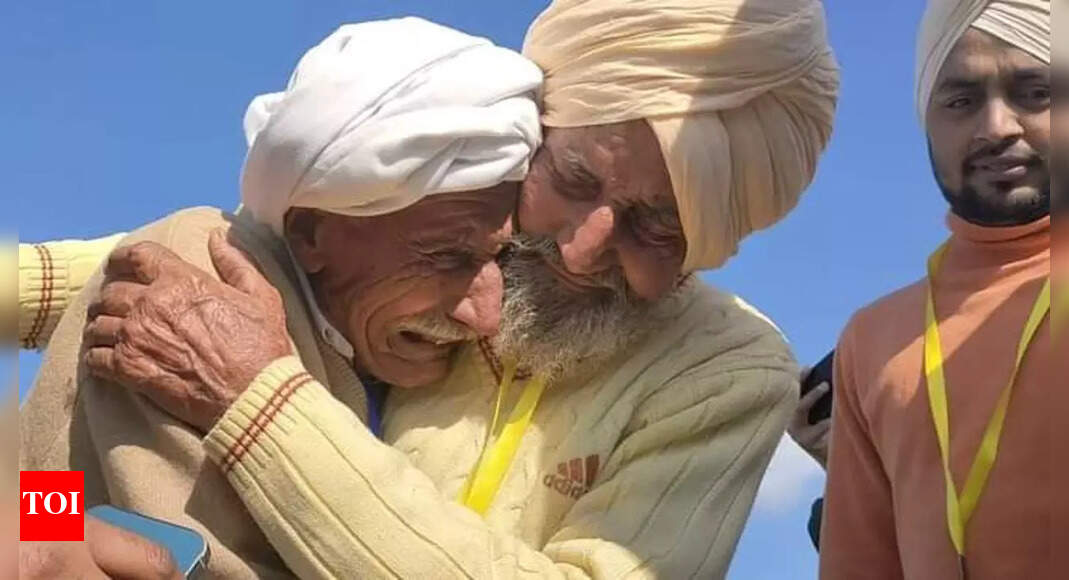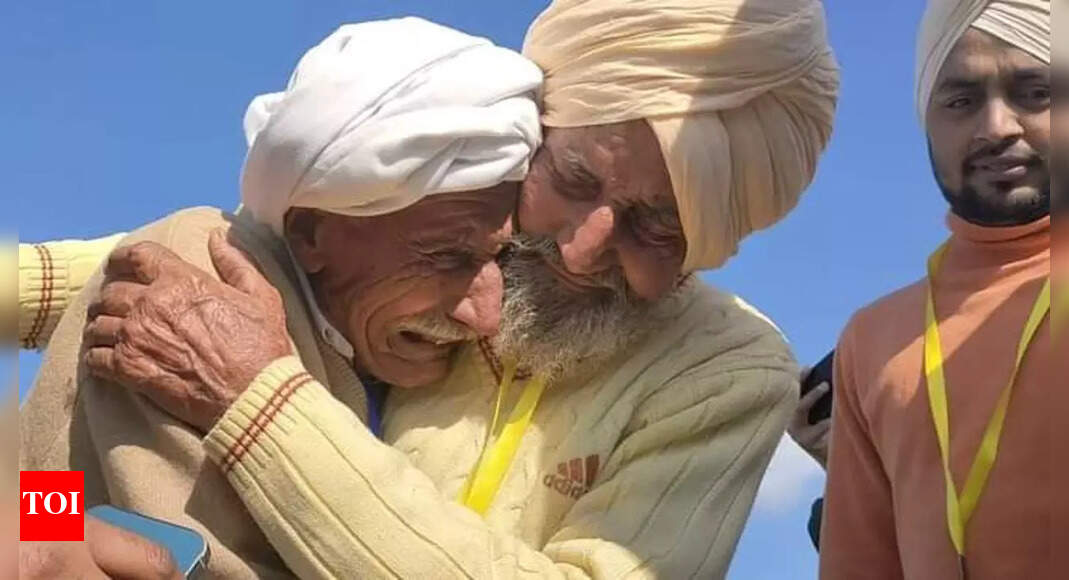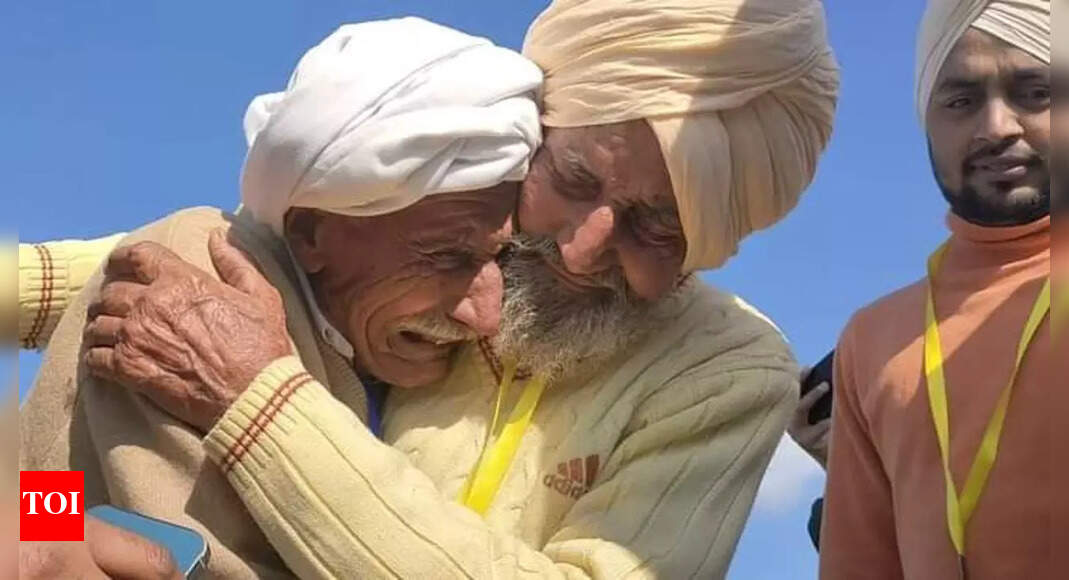 AMRITSAR: It was like a scene from a melodramatic Bollywood potboiler when octogenarian siblings separated during 1947 Indo Pak partition embraced each other at Kartarpur Corridor.
The atmosphere was full of emotions, so much so that it not only made the fellow devotees but also the management of Kartapur Corridor to stop, listen to them, be part of their celebrations and express thanks to the Almighty for the reunion of separated brothers at the fag end of their life.
On Tuesday Muhammad Habib alias Shaila had gone from India to Kartpur Corridor after his family members found his separated brother Muhammad Siddiq, a resident of Faislabad, Pakistan with the help of social media.
Sources informed that Habib told his separated brother Siddiq that he never married and took care of their mother who is now dead.
In another case, Sunita Devi, a resident of Ajowal district in Hoshiarpur district informed that she along with five more members of her family had gone to Kartpaur to meet her relatives in Pakistan.
She said that her father chose to settle in India while his brothers(all Muslims) lived in Faislabad in Pakistan.
"I was at Kartpur Corridor on a routine visit with my staff on Tuesday and we were flabbergasted to see a group of people embracing and, crying and were curiously inquired about the meeting and were surprised to know the meeting of family members who were separated during Indo Pak partition" said chief executive officer, Project Management Unit Muhammad Latif.
In the past, there had been incidents when an Amritsari boy Jatinder Singh went to Pakistan via the corridor in the guise of a pilgrim to meet his girlfriend Asia Rafiq, a postgraduate student of Punjab University, Lahore whom he had met through Facebook. Similarly, in another incident a girl from Haryana Manjit Kaur had crossed over to Pakistan to meet her Facebook friend Awais Mukhtar. In both the cases the couples were found moving around in suspicious circumstances by Pakistan Rangers.
Latif said that as against an arrangement of catering to 5000 devotees from India only a handful of pilgrims were coming to Gurdwara Darbar Sahib.
He further said that, "Yesterday only 153 devotees came to Pakistan whereas we have an arrangement for 5000 devotees a day" and added that the Kartarpur Corridor had also helped to meet people separated at the time of Partition.