Setback for Captain in first post-Cong outing as aide loses
1 min read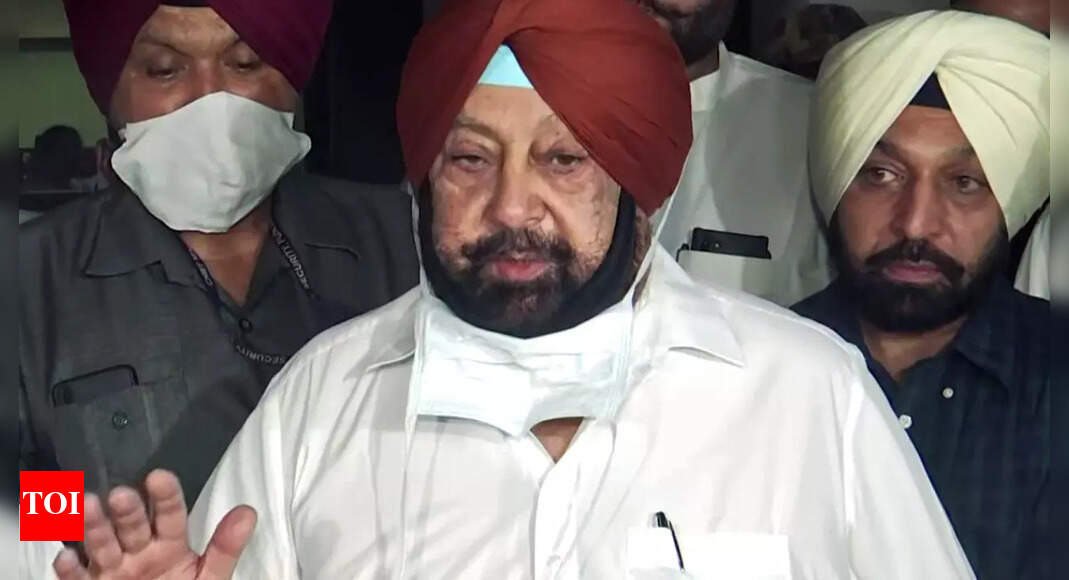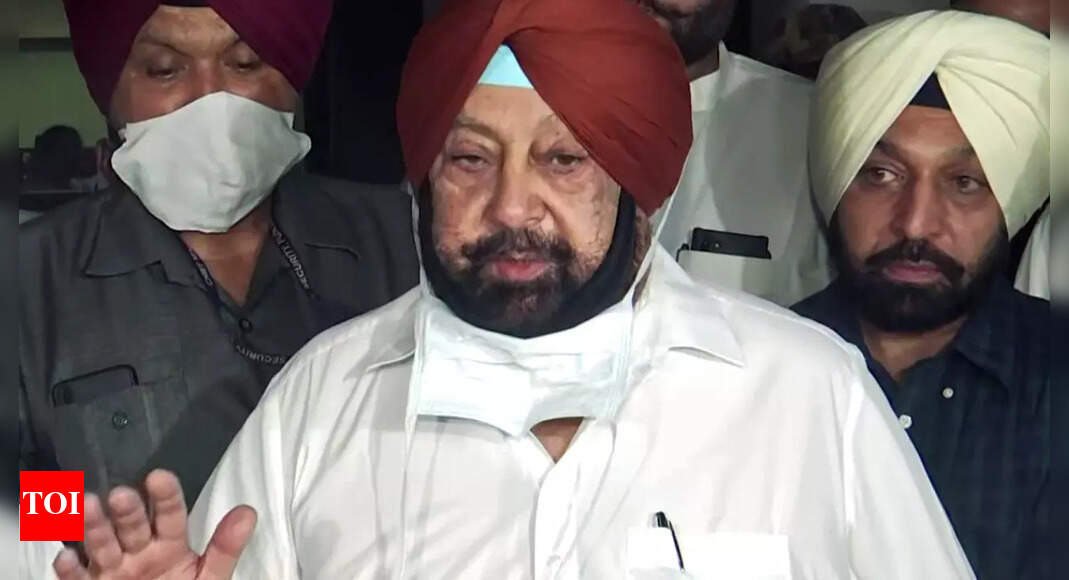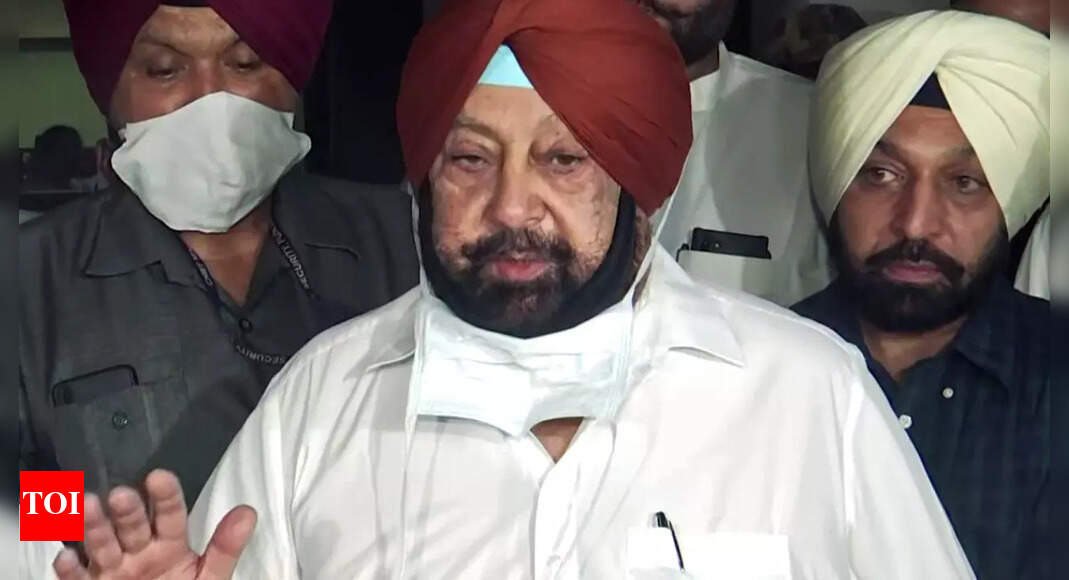 CHANDIGARH/PATIALA: Former Punjab chief minister Amarinder Singh's first political test after quitting the Congress threw up a mixed result on Thursday when his loyalist and mayor of Patiala, Sanjiv Sharma Bittu, could not prove majority in a no confidence motion against him. His opponents too could not muster the required two-third strength to remove him from the post.
Both Congress and Amarinder camps claimed victory even as Punjab minister Brahm Mohindra announced Bittu's suspension saying a notice of no-confidence signed by 40 councillors was sent to the mayor but he moved a motion to prove his majority in the House. In the House of 61, Bittu needed 31 votes for a majority. "He got only 25 votes, in his favour, which means he lost the confidence. He stands suspended and the senior deputy mayor will take over from him," Mohindra said. However, Amarinder said the main agenda was the no-confidence motion against the mayor, which had been defeated. as those opposing him failed to get two-third majority. On Mohindra's announcement of suspending the mayor, Amarinder said that if need be, his group will move court.
To oversee Bittu's removal, Congress had deputed Mohindra – who like Amarinder also had a vote in the municipal corporation by virtue of being a legislator from the area.