Settlement with Naga groups: Assam CM set to emerge as lead negotiator to take forward govt's efforts
2 min read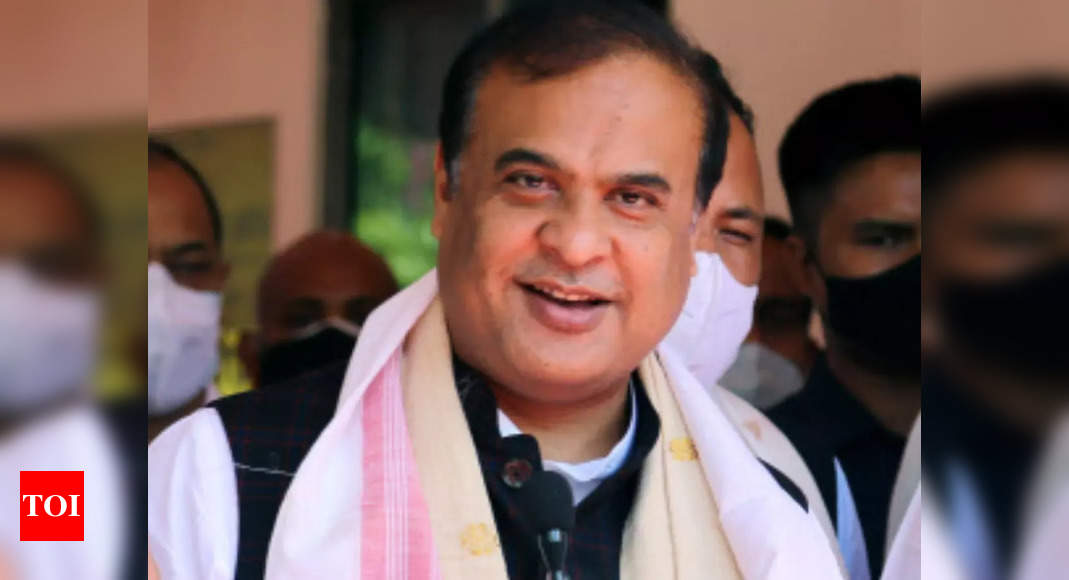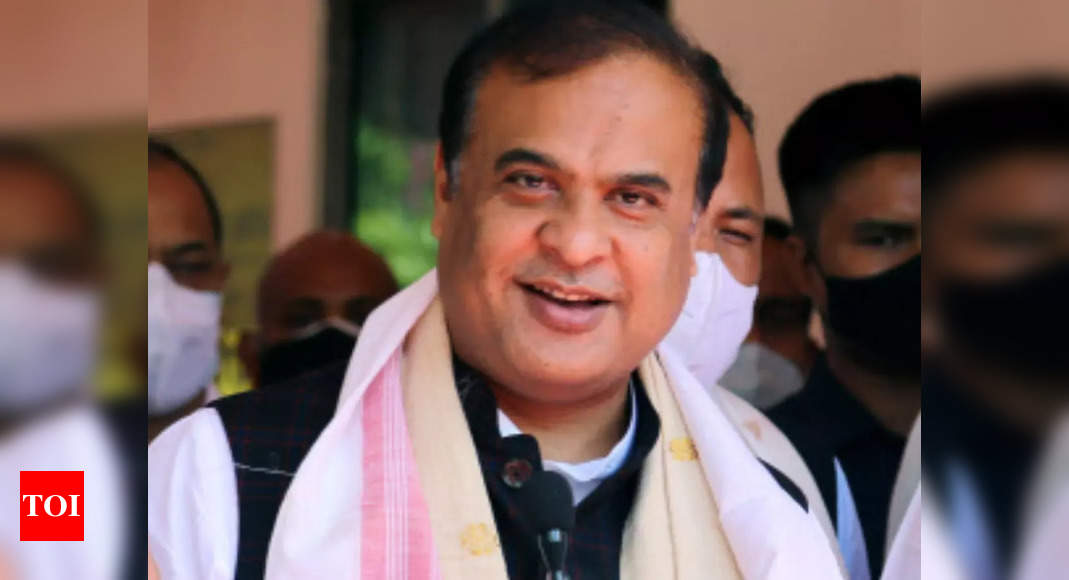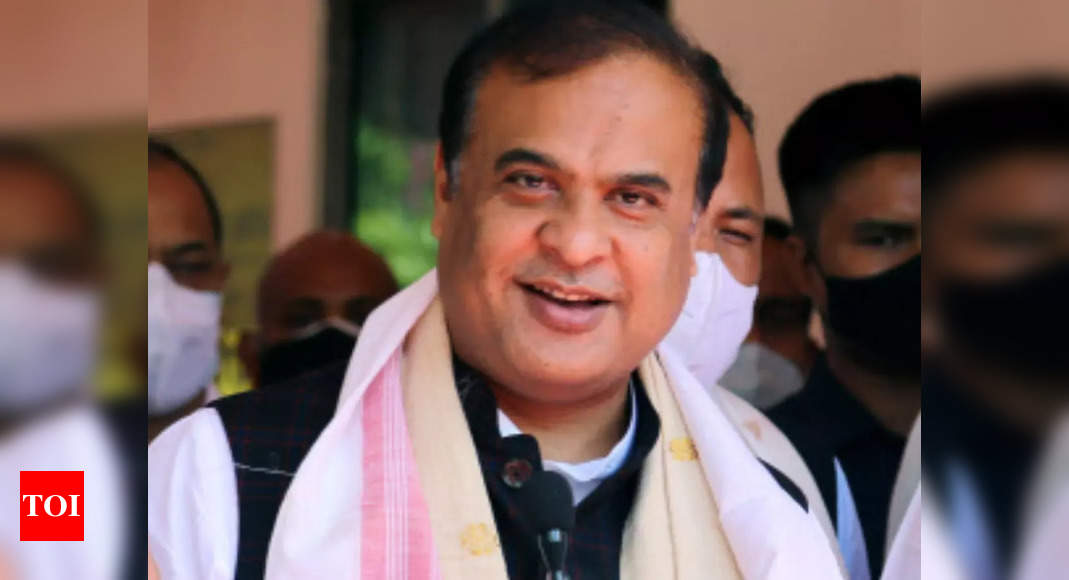 NEW DELHI: With the formal exit of R N Ravi as the Centre's interlocutor for Naga peace talks, Assam chief minister Himanta Biswa Sarma is set to emerge as the lead negotiator to take forward Government of India's efforts to expedite a final settlement with Naga groups.
negotiations for years, which led to signing of the Naga framework agreement in 2015 even as a final political solution to the Naga issue still remains elusive.
The home ministry on Wednesday said Ravi's resignation has been accepted by the government of India "with immediate effect". Sources told TOI that former Intelligence Bureau official Akshay Kumar Mishra will continue to engage with the Naga groups including NSCN(IM), as he had been doing for more than a year while serving in the Intelligence Bureau and post-retirement, thanks to the stalemate between Ravi and Naga representatives. However, TOI has learnt Assam chief minister Himanta Biswa Sarma shall be the Centre's "face" for Naga talks.
"Sarma is chairman of North East Democratic Alliance (NEDA) and a senior leader of the BJP. The involvement of a political heavyweight is expected to expedite matters and smoothen out the creases caused by alleged mistrust between Naga groups and the former interlocutor. The technicalities, of course, will be worked out by Mishra," said a source.
Sarma has already held a round of meetings along with Nagaland chief minister Neiphiu Rio, with the NSCN(IM). As Assam chief minister, he is expected to be a decisive voice in settling the boundary issue with Nagas, said a source.
Ravi had earned the wrath of NSCN(IM) over a letter he sent to Nagaland chief minister Neiphiu Rio in 2020, complaining about rampant extortion and violence as well as armed rebel outfits running parallel governments. He was alleged to be the brains behind an order of the Nagaland home department asking state government employees to self-declare if any of their family members were associated with underground organisations.
NSCN(IM) had interpreted the order as an insult to decades-old Naga political struggle.
It went to the extent of seeking Ravi's removal, saying that he had become a "liability".
Ravi was shifted out from Nagaland Raj Bhavan on September 9 and named as Tamil Nadu governor.