Shang-Chi's Meng'er Zhang on Asian superhero
3 min read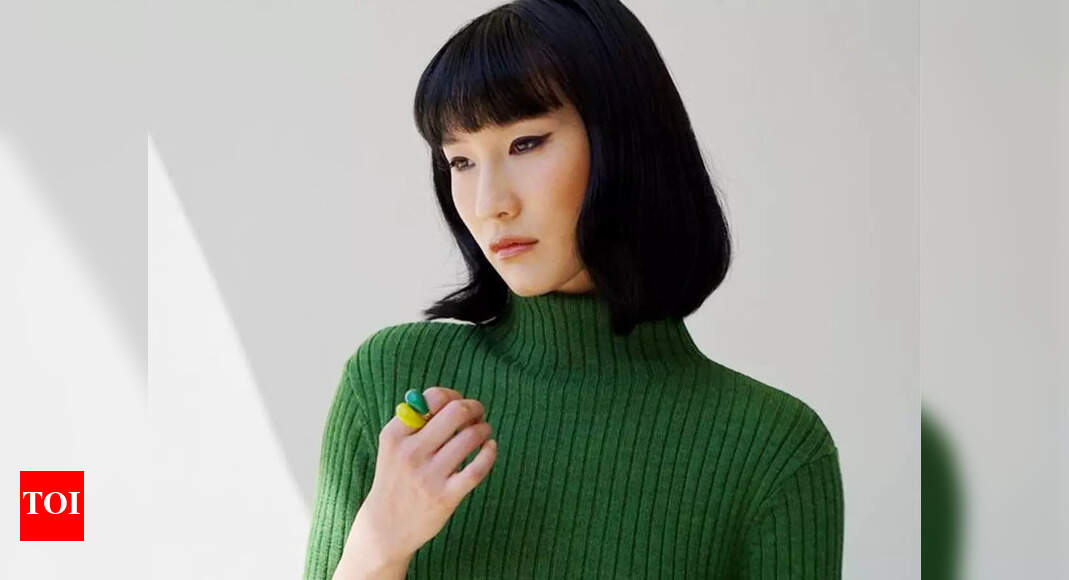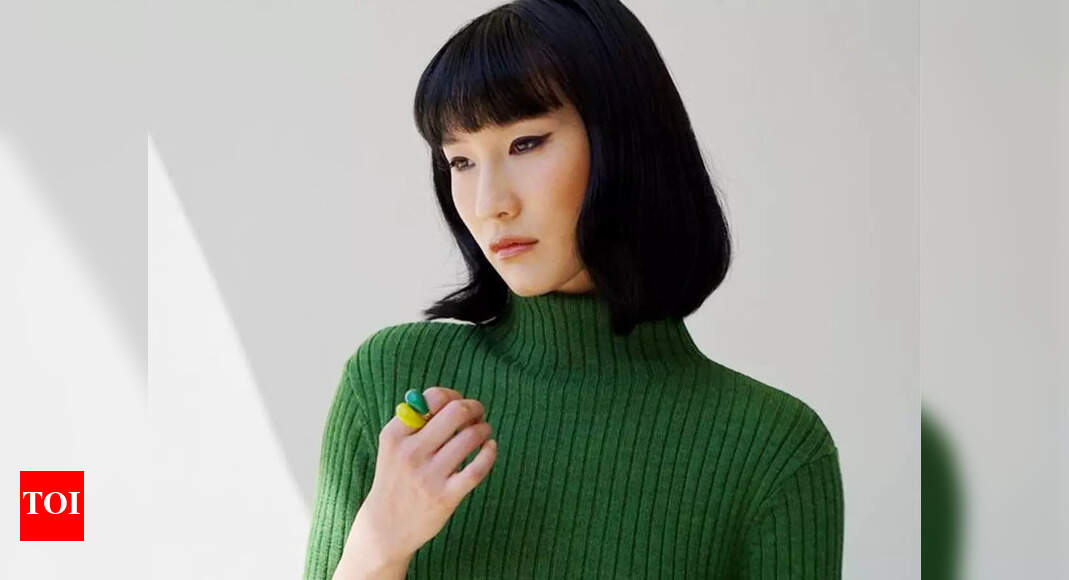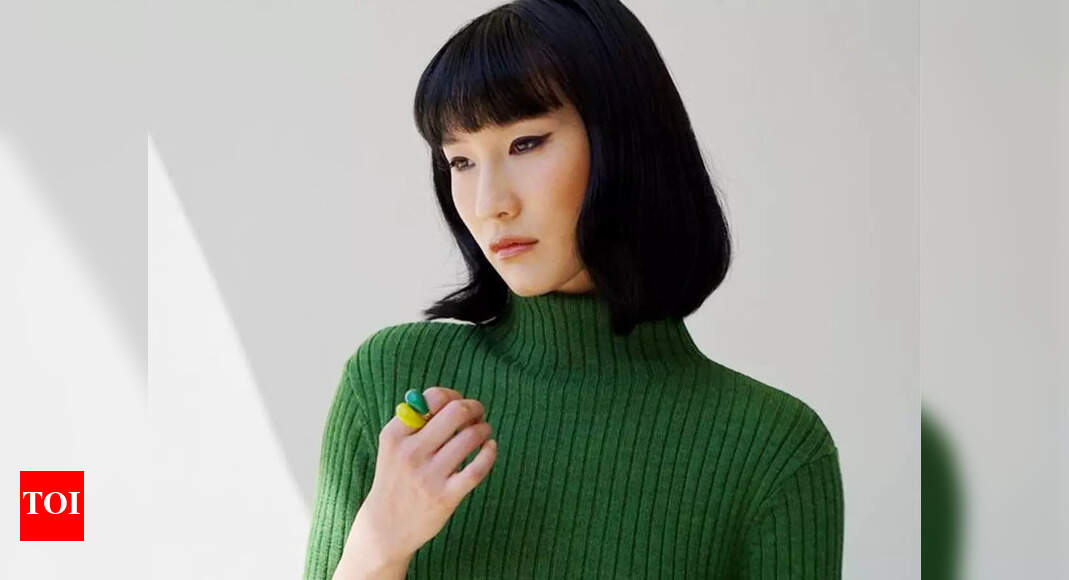 It is the dawn of Phase 4 in the Marvel Cinematic Universe, and, for the first time, we will have an all-Asian cast at the helm of all the action with 'Shang-Chi and the Legend of the Ten Rings'. As fans line up outside theatres today to catch the visual spectacle, while keeping in mind Covid-19 protocols, ETimes caught up with the film's lead actress, Meng'er Zhang. Not many actors get their big-screen debut with a Marvel film, but Zhang is an exception. Although beating up supervillains is worlds apart from her musical background, she tells us it was her 'dream' to be a part of the MCU. Watch her as she opens up about joining the league of Marvel heroes, the surprises in store for fans, and why the world is now ready for its first Asian superhero. Excerpts:
How does it feel to be a total badass in the MCU?
(Laughs) I still have to pinch myself… It's like a dream.
How did you land the role of Shang-Chi's sister, Xialing?
Crazy enough… I didn't know I was auditioning for a Marvel film when I sent my self-tapes. I just saw an audition call in a group chat and they said they needed a girl who can speak Chinese and English, and I thought, 'I could be that girl'. So I sent my tapes. I got a callback and when they flew me to do the screen-test with Simu Liu, that's when I found out I was auditioning for 'Shang-Chi'.
[embedded content]
The 'Shang-Chi' trailer spoke about 'Those who came before us, made us who we are today…', so, which hero is your favourite and how does it feel to usher in Phase 4?

I've always been a Marvel fan. My favourite character is Ant-Man (played by Paul Rudd). I feel so proud of my character – Xialing, and lucky to be a part of the Marvel Cinematic Universe and fight alongside all those heroes. Oh, I have chills!
'Shang-Chi' is Marvel's first Asian superhero. How important do you think Asian representation is, especially at a time when there is so much negativity against Asians?

Asian representation is very important. I take it as a great responsibility and I take it seriously. For Asian kids, who grow up in Asian countries, they can now have heroes that they can look up to and say, 'They look like me'. The world is ready for an Asian superhero.
'Shang-Chi' will be the first Hollywood theatrical release in India since the pandemic. What can fans look forward to?

It is such an amazing film. It is about family and love, (sibling) bond. We poured a lot of love and hard work into making it. We have great drama, comedy, and countless breathtaking action sequences. I think everyone's going to love it and I cannot wait for the world to see this film. I know I will watch it 500 times.
The film will have many familiar faces returning–Abomination and Sir Ben Kingsley's Trevor–as a Marvel fan, which MCU character would you love to see back in action on the big screen?

Oh, I don't know… Marvel always gives fans surprises. (As a fan) I cannot wait for the whole of Phase 4.
With the multiverse now open, which timeline or which future Marvel film would you like to see Xahling in?

I'm just really excited… no matter what is in front of her. So, let's find out together…
The film's soundtrack features K-pop stars like BIBI, Mark Tuan, Seori. Are you a K-Pop fan or does your background in theatre and musicals make you a true blue musical girl?

No, not really. I am a musical girl; I just love musicals.
You've kept up your training. Is it for 'Shang-Chi 2′ or just because you now love it?

I just love the training process. My husband is training me. I learned a lot from all the martial arts training and I think it is really great.
[embedded content]
What can Marvel fans expect from Phase 4?

I cannot wait to see what Marvel Studios is going to do because no matter what they are doing, it's going to be great.