Sherlyn revealed she saw drugs at SRK's bash
1 min read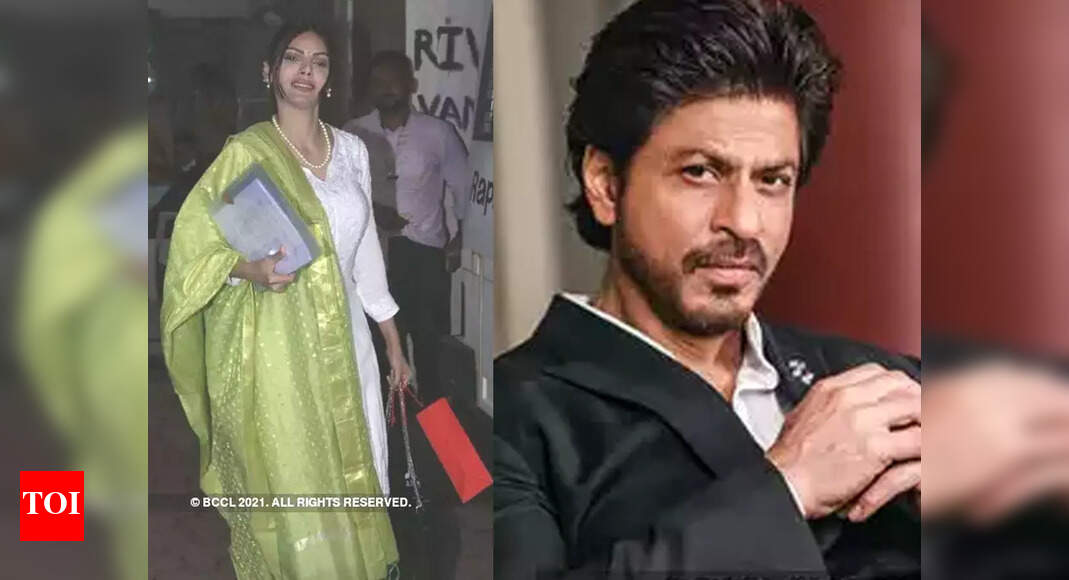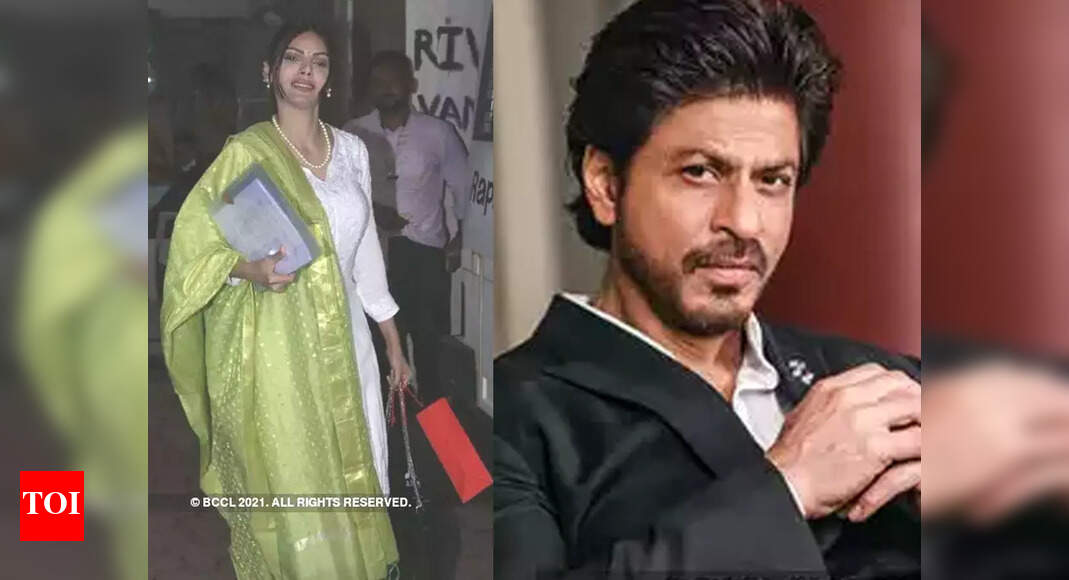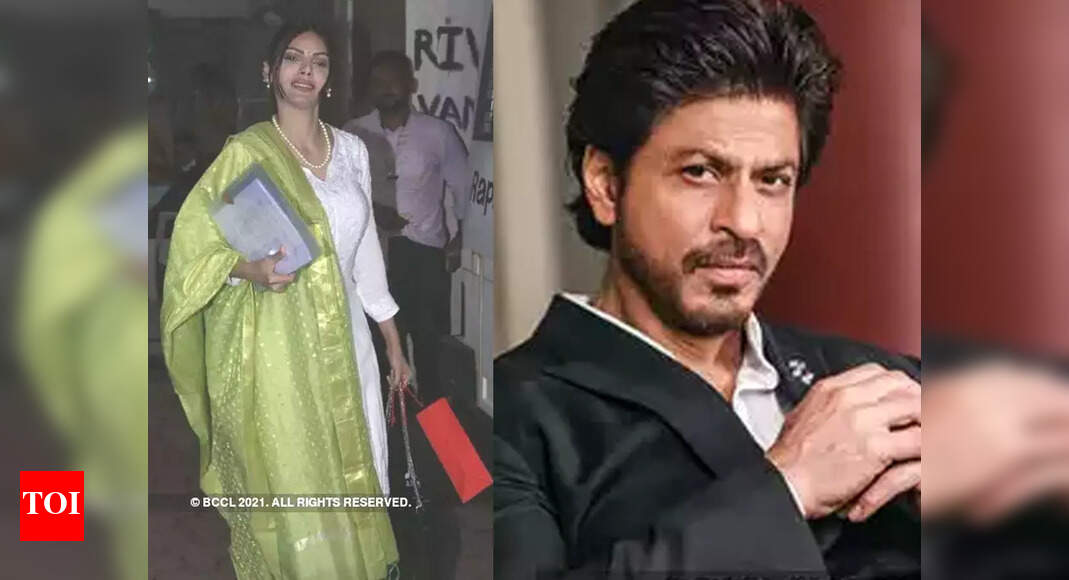 Shah Rukh Khan has been in the eye of controversy after his son Aryan Khan was arrested by the Narcotics Control Bureau after drugs were found at a cruise party where he was invited.
[embedded content]
Adding to the controversy, Sherlyn Chopra has re-shared one of her old interviews wherein she had alleged that she saw drugs at Shah Rukh Khan's party. In the video, Sherlyn revealed, "I was shocked to see what was happening there. I started wondering if I had entered the wrong place. I saw star wives snorting cocaine in the washroom, in front of the mirror. I soon left the scene because I didn't want to be associated to that activity. I saw that everyone was chilling in their own zone. After acknowledging Shah Rukh Khan and his friends, I left the party. At that time I realized what all was used for celebration in Bollywood. Here people believe that until you don't serve drugs at a party, one won't get the 'kick' or 'josh'."

In an interview with Zoom last year, Sherlyn had claimed that she was forced to take drugs once. "Yes, initially, I was forced to snort but I never dared to try drugs as I was already struggling to quit smoking, which I eventually quit in Oct 2017 after having been a chain smoker for several years," the actress had shared.