Should people be taking medicines to lower cholesterol?
1 min read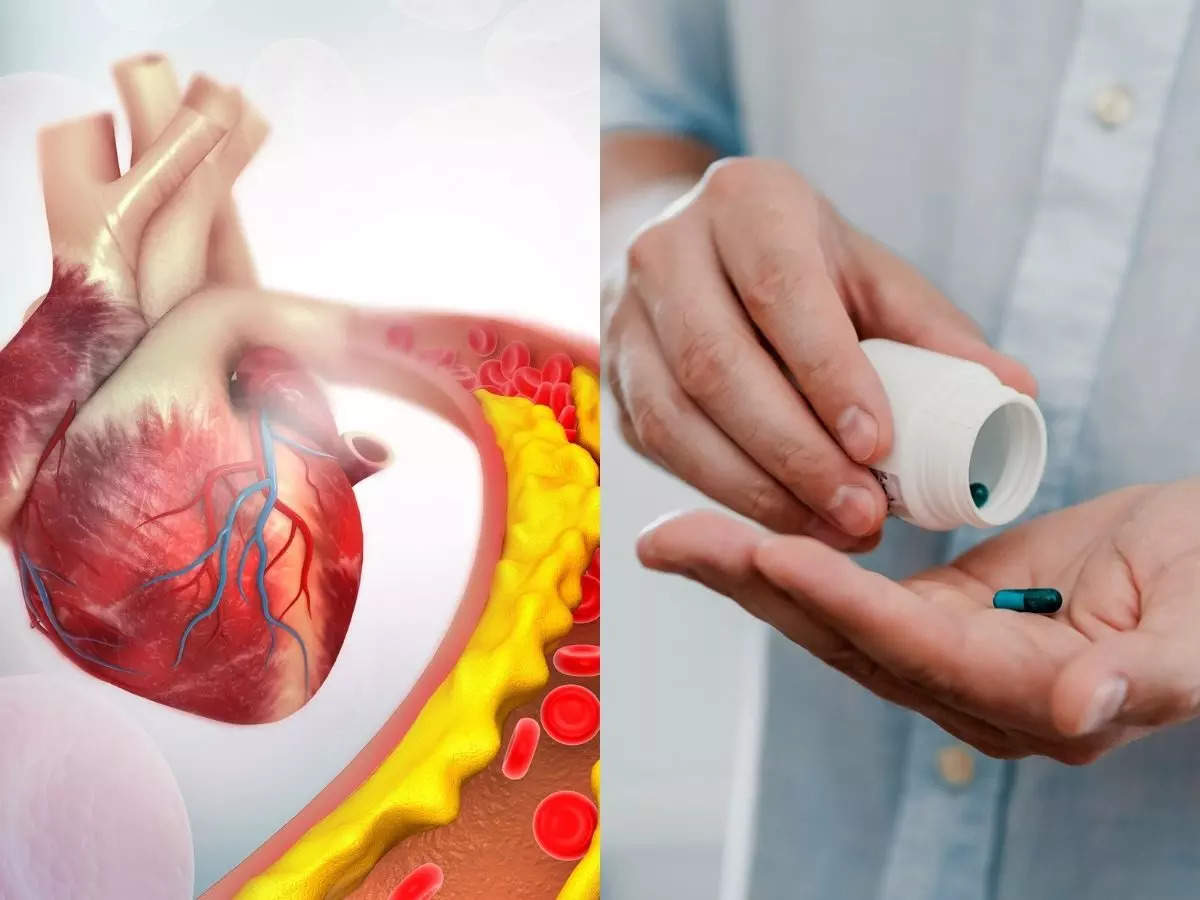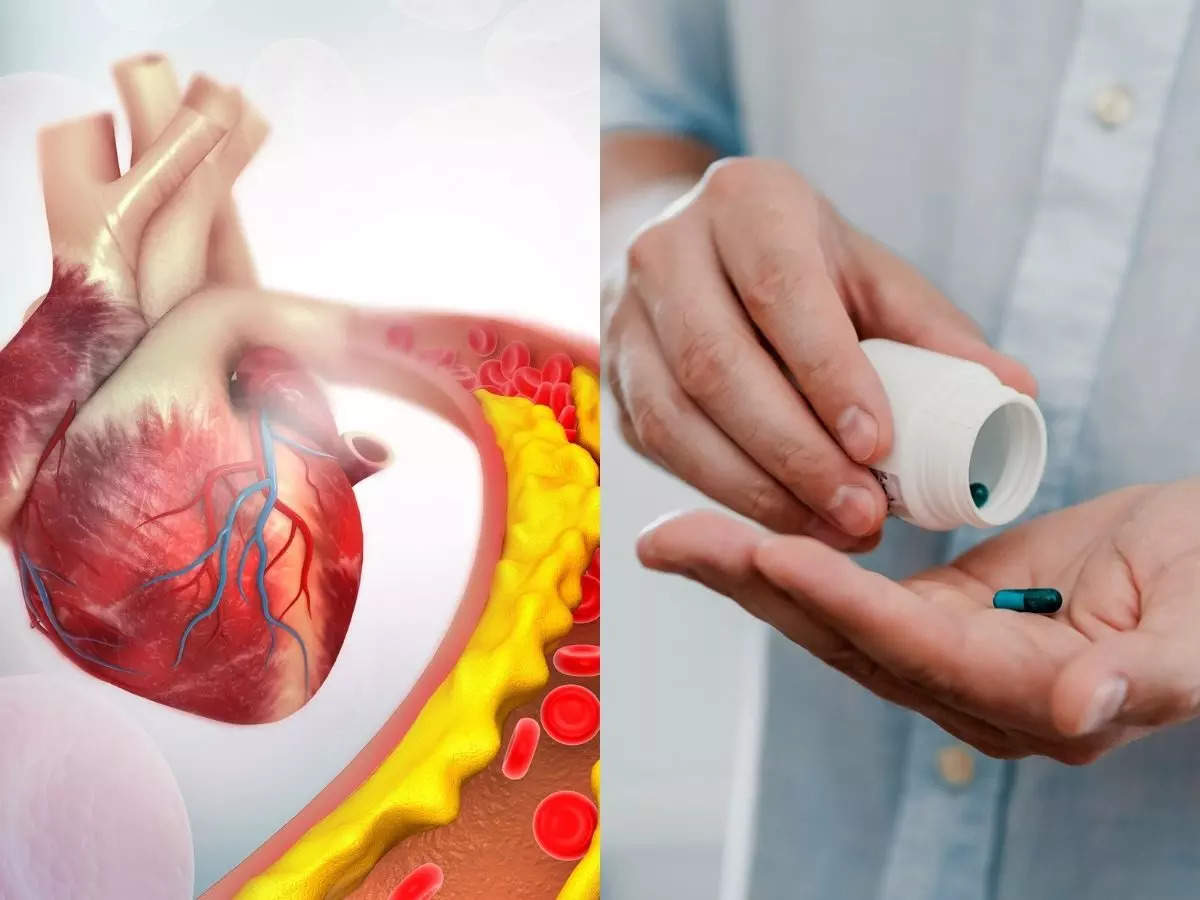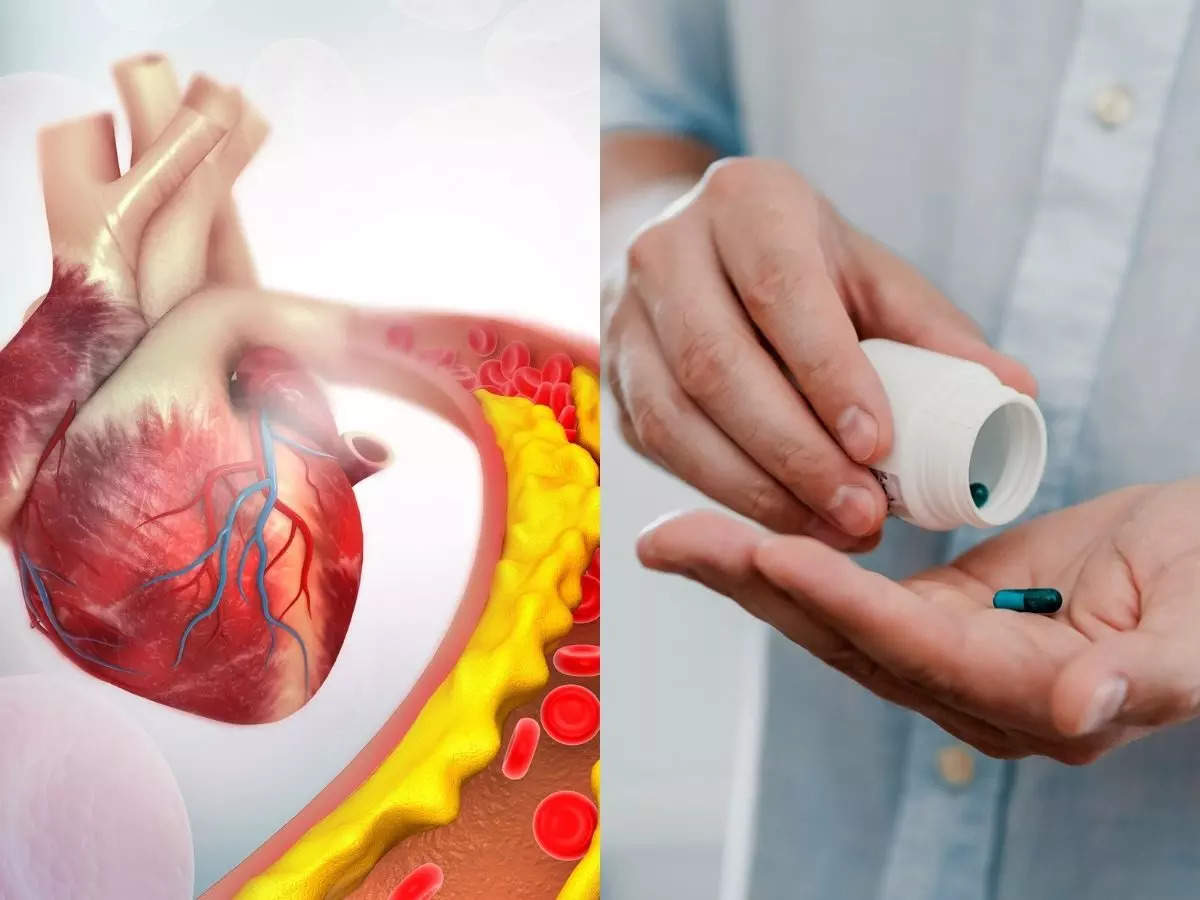 Cholesterol has earned itself a bad name, considering it's association with many cardiovascular ailments. However, it is not the substance itself that is bad, rather high levels of it that increases your risk of heart diseases. That said, cholesterol is necessary to build healthy cells, make hormones, vitamin D, and digestive fluids. Only a high level of cholesterol is what is unhealthy.
Read more: 7 foods to reduce cholesterol levels
Most of the cholesterol in your body is made by your liver, whereas the rest is generated from the foods you eat. Given that the waxy, fatlike substance is insoluble in water, it travels in your blood through a particle called lipoprotein.
It is important to note that there are two types of cholesterol i.e. Low-density lipoprotein (LDL), which is bad, unhealthy cholesterol, and High-density lipoprotein (HDL), which is good. That said, it is likely that a high LDL cholesterol can damage your arteries and contribute to heart disease, increasing your risk for a stroke.
Dr. Shashidar D, Consultant Cardiologist, Fortis Hospital, Bannerghatta Road, Bangalore, "The deposition of cholesterol in blood vessels could be in the heart, brain, legs, abdomen. When it exceeds a certain level, it can reduce blood supply to a particular organ, especially the heart, and lead to many problems, like a heart attack. If in the brain, it can cause a stroke. In the leg, it can cause gangrene."