Shringla takes up Tamil cause with Sri Lankan President
2 min read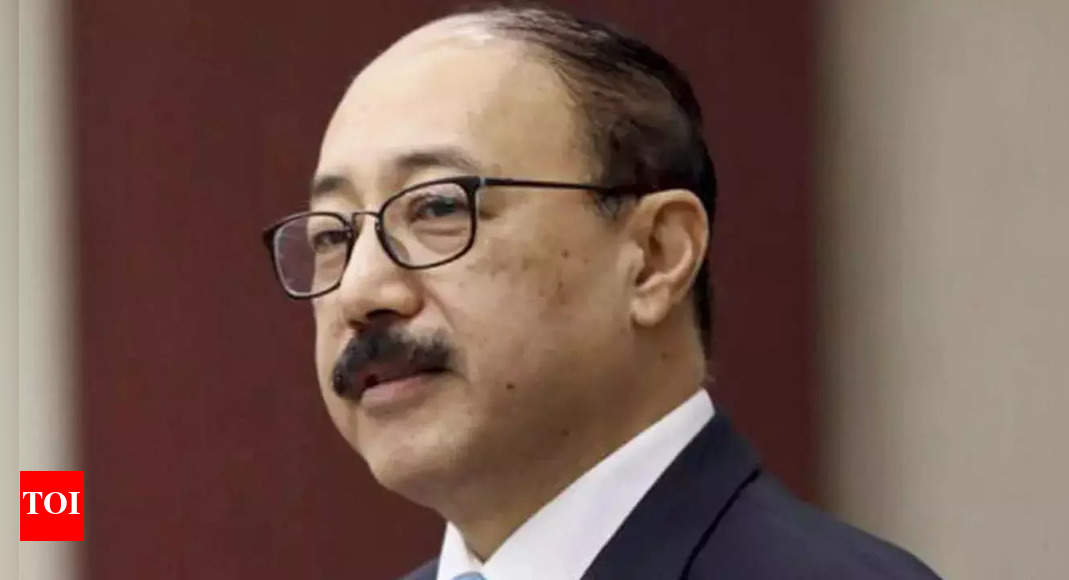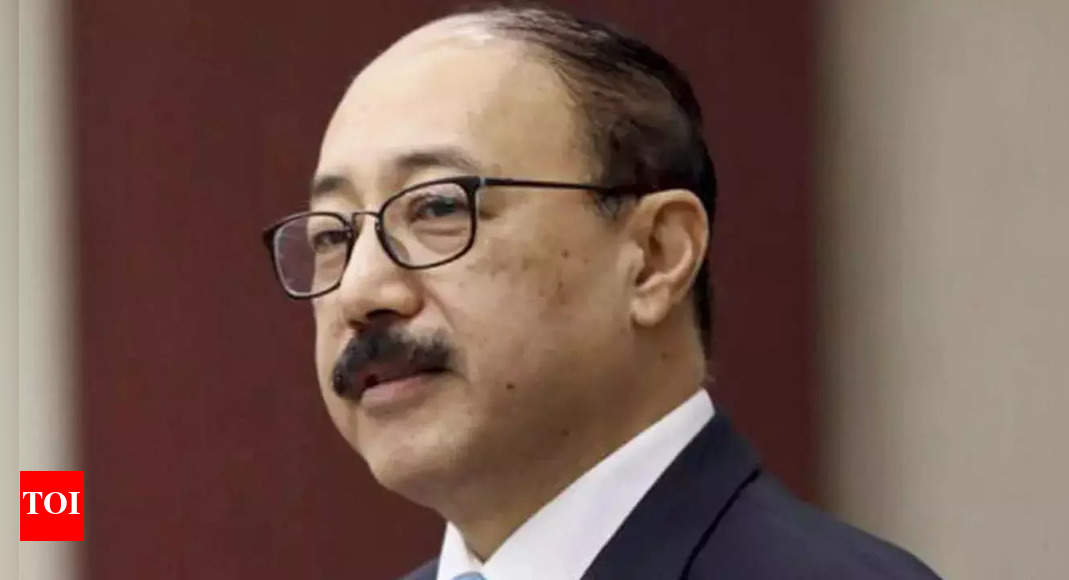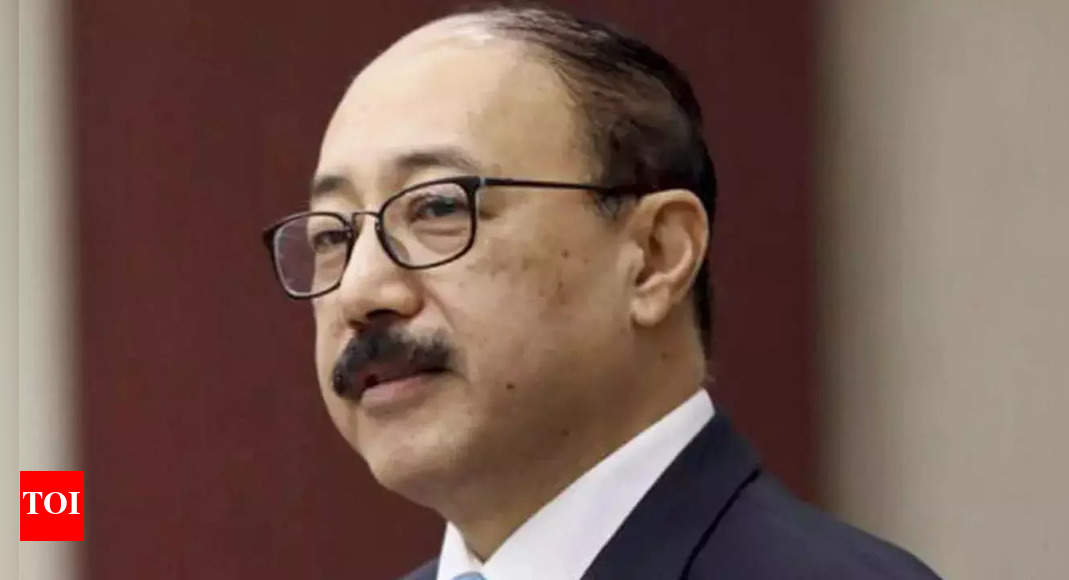 NEW DELHI: Foreign secretary Harsh Shringla, during his meeting on Tuesday with Sri Lankan President Gotabaya Rajapaksa in Colombo, reiterated India's position on complete implementation of the provisions of the 13th Amendment to the Constitution, including devolution of powers and the holding of provincial council elections at the earliest.
In another meeting with Tamil leaders, he also underlined India's "longstanding support" for reconciliation that addresses aspirations of the Tamil community for "equality, justice, peace and dignity" within the united Sri Lanka and in accordance with 13th Amendment.
Shringla, during his the meeting, underscored the importance India attaches to expeditiously taking forward mutually beneficial projects, including proposals to enhance air and sea connectivity between India and Sri Lanka. The Indian high commission, in a statement, said, "Foreign secretary thanked the President for his guidance and close cooperation in the defence and security sphere."
India has been consistently calling upon Sri Lanka to fulfil its commitments to protect the interests of the Tamil community and preserve the island nation's character as a multi-ethnic and multi-religious society.
The 13th Amendment provides for the devolution of power to the Tamil community. India has been pressing Sri Lanka to implement the 13th Amendment. which was brought in after the Indo-Sri Lankan agreement of 1987.
Shringla is on a four-day visit to Sri Lanka, that began on Saturday, to review the bilateral ties between India and the island nation. "He held wide-ranging and comprehensive discussions with the minister of foreign affairs and the foreign secretary on all areas of mutual interest, including on the need to face the challenges posed by the Covid-19 pandemic together to mitigate its economic impact," said Indian mission.