Sonu Sood says sister will fight Punjab election
1 min read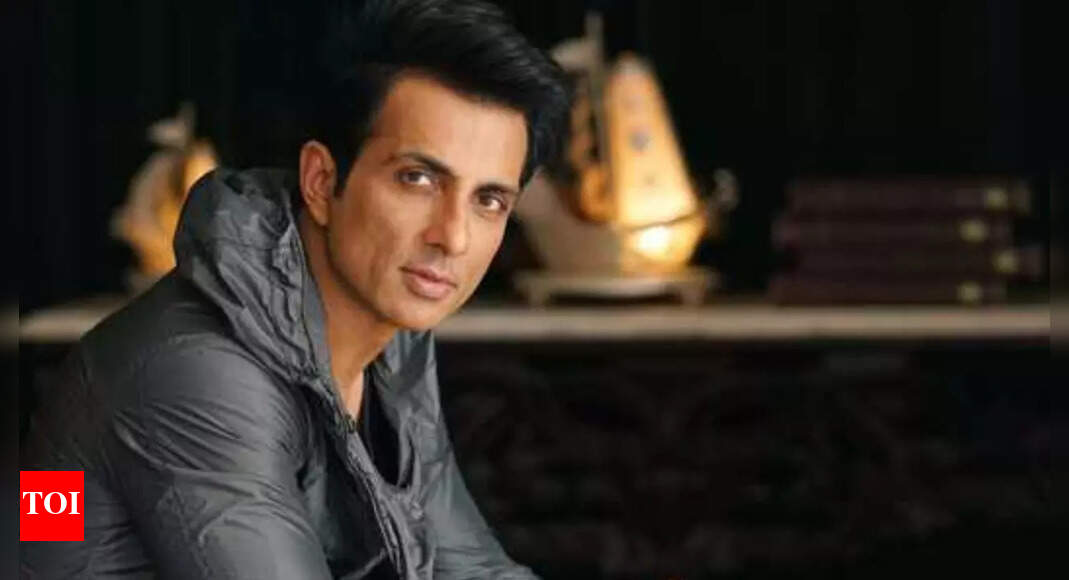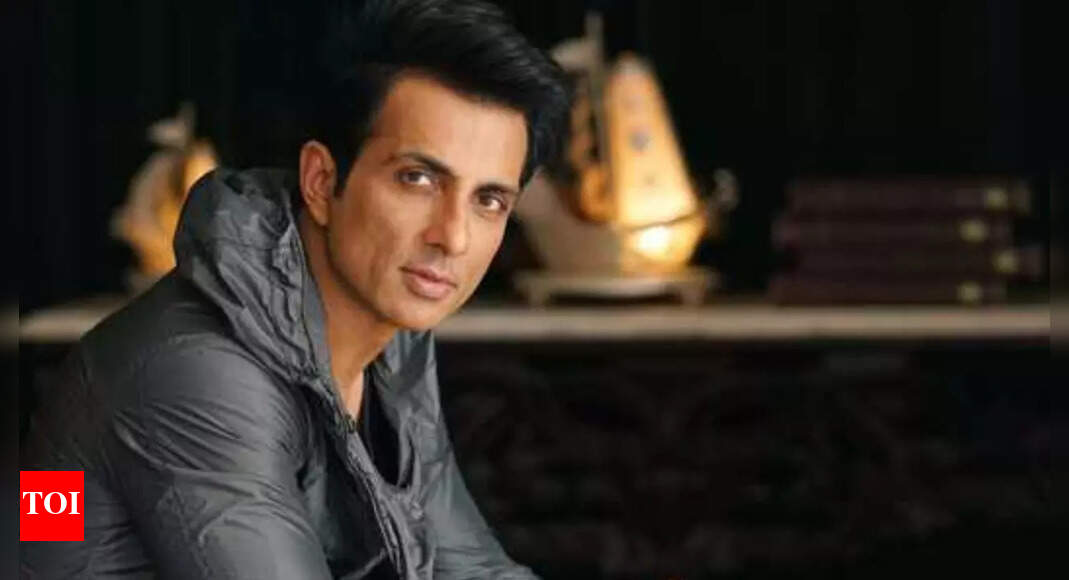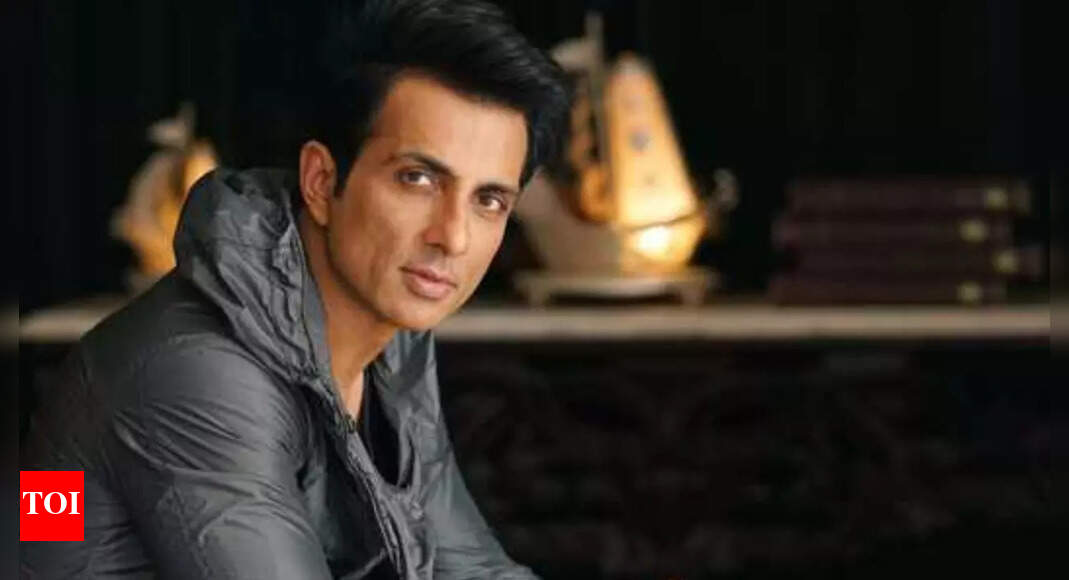 BATHINDA: Actor-philanthropist Sonu Sood, who emerged as a real-life hero for thousands of migrants during the lockdown, on Sunday announced his sister Malvika Sood Sachar's intention to join Punjab politics, but added he has no such plans for himself. Sood, who is from the Moga district, said his sister has done a lot of work in the past and wanted to amplify her activities by contesting the forthcoming state assembly polls.
"Malvika will give an affidavit of standing by what she promises to the people. And if she fails to deliver, she will give up (politics)," Sood said.
Sood, however, did not spell out which party she would be joining, saying it will be announced at an appropriate time. Asked whether he would join politics, Sood said for now he will support his sister to serve society. For some time now, after he met Delhi chief minister and AAP national convener Arvind Kejriwal in Delhi in August, there has been speculation about Sood testing the political waters.