'Space for humiliation, insult in Congress': Capt Amarinder Singh slams party when asked to leave if he wants
1 min read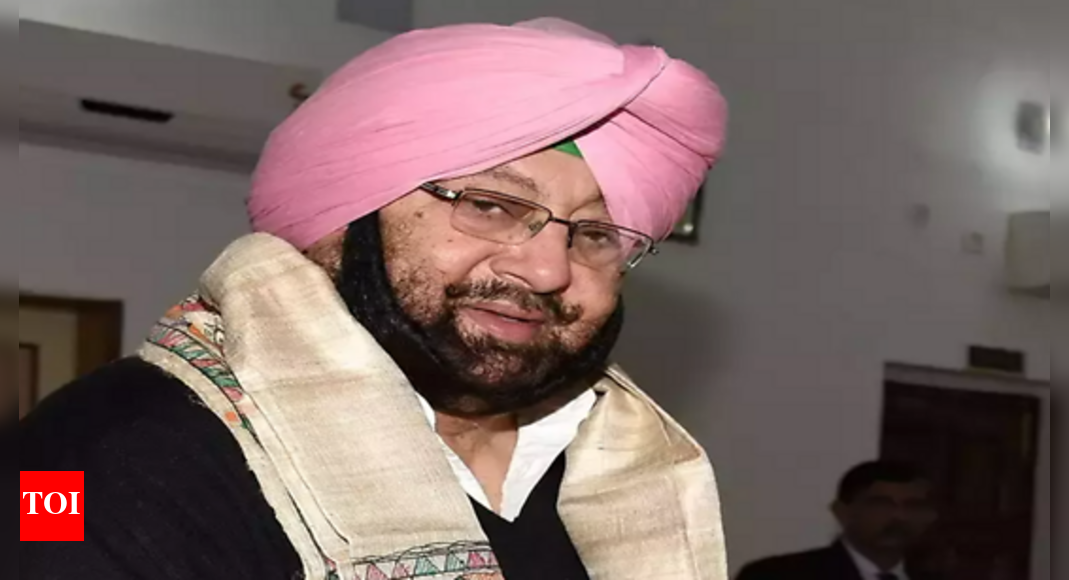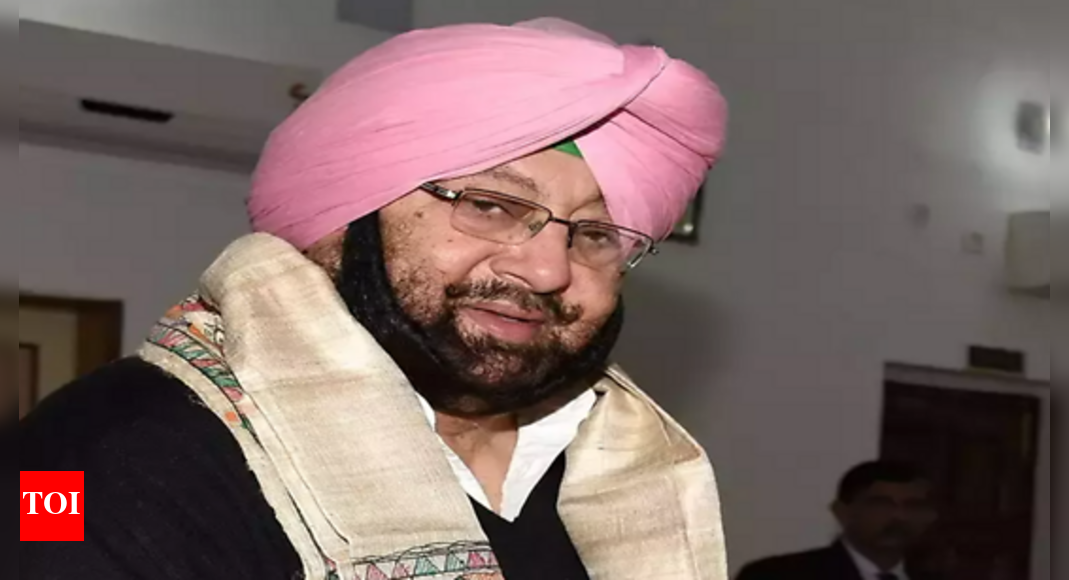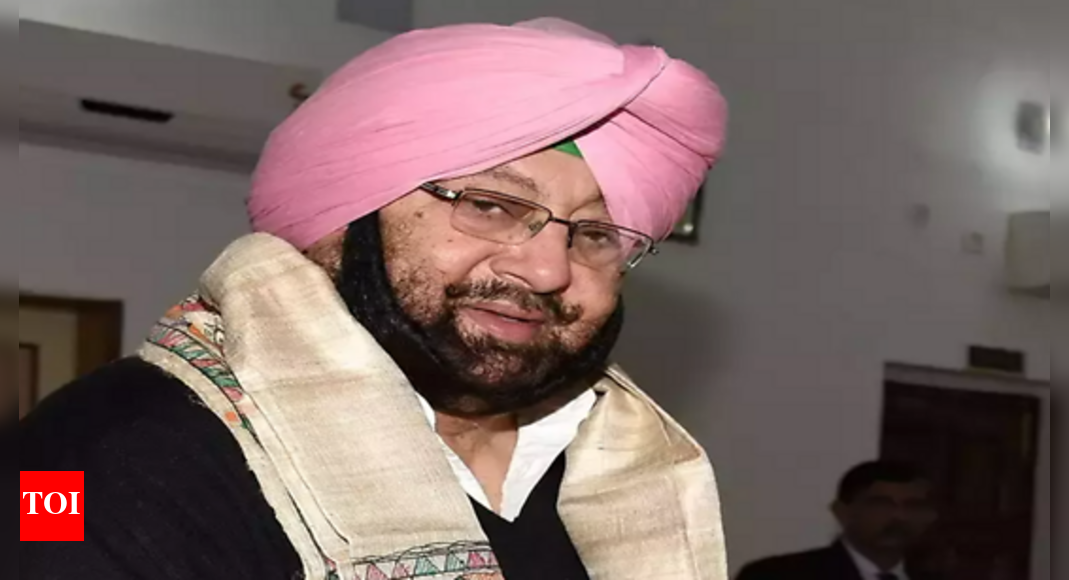 CHANDIGARH: Senior Congress leader and former Punjab Chief Minister Captain Amarinder Singh, slammed his party on Thursday for claiming "there is no space for anger in politics" in reaction to Singh's remarks against the Gandhi siblings and the Congress.
"Yes, there's no space for anger in politics. But is there space for humiliation and insult in a grand old party like @INCIndia? If a senior party leader like me can be treated like this, I wonder what the workers must go through!'" Singh said just hours after Congress national spokesperson Supriya Shrinate rebuked him at a press conference.
Shrinate said this referring to Amarinder Singh's remarks against Congress leaders Rahul Gandhi and Priyanka Gandhi Vadra, whom he had called "inexperienced" on Wednesday, days after he resigned as the Punjab CM following a power tussle with state party chief Navjot Singh Sidhu.
Singh had accused Sidhu of behaving like a "Super CM" with the new chief minister, Charanjit Singh Channi, "simply nodding along".
"If he wants to leave, I have no comments on that," Shrinate said, in a rare public rebuff to any party veteran.
After putting in his papers, Amarinder Singh had said he felt "humiliated".
Besides calling the Gandhi siblings as "inexperienced", he has committed to pit a strong candidate against Sidhu, who as per the Congress will be the face of the party in the 2022 Assembly election.