Spike in Covid-19 cases: Tamil Nadu to impose Sunday lockdown, close schools
1 min read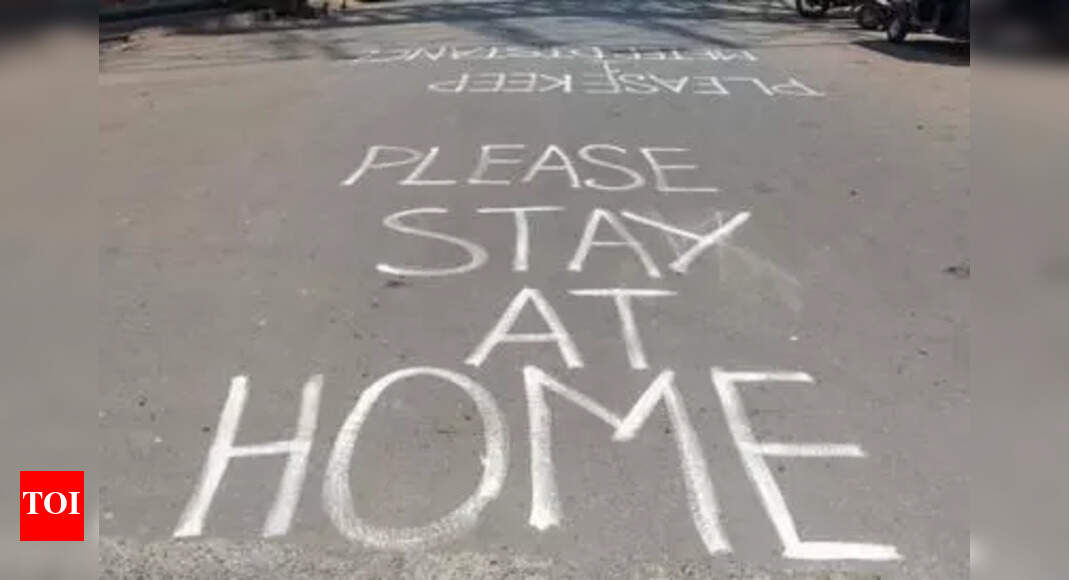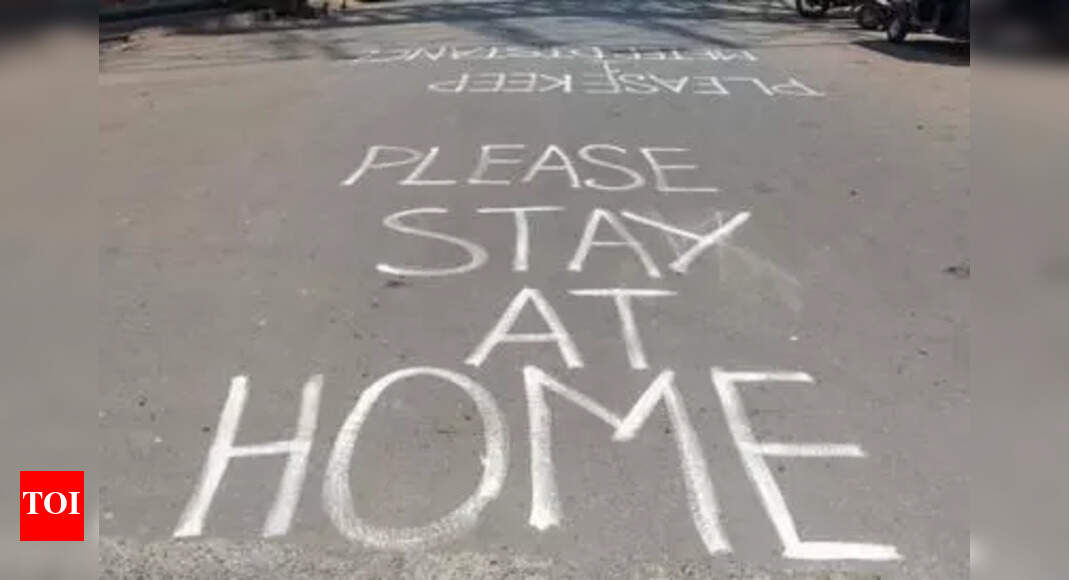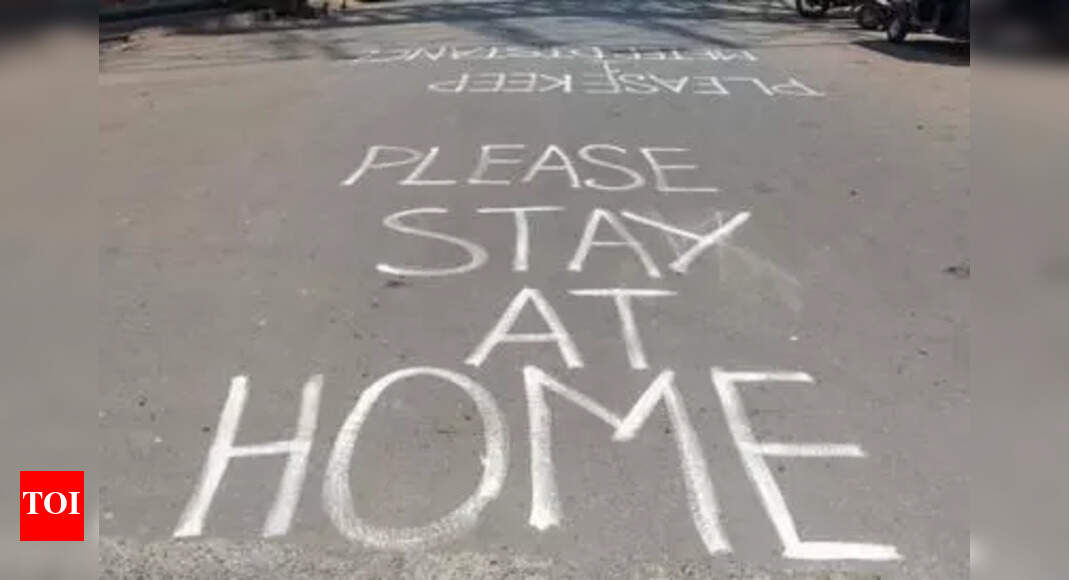 CHENNAI: The Tamil Nadu government has decided to increase restrictions — including imposition of Sunday lockdown, ban on entry of people to places of worship on Friday, Saturday and Sunday and closure of schools — to reduce transmission of Covid-19, health minister Ma Subramanian on Wednesday.
"Chief minister M K Stalin has decided to enhance restrictions," he said.
A detailed bulletin from the state government was awaited.
Mega vaccination camps that were held on Sundays will now be conducted on Saturdays.
The state will complete vaccination for school students (aged between 15 to 18) within 10 days. Vaccination for engineering students, which was around 44%, has increased to 57% in the last one week. "We will continue with aggressive drives to increase coverage, he said.
The state reported 2,731 new Covid-19 cases on Tuesday – a 58% jump from the 1,728 it logged on Monday. Hotspot Chennai recorded 1,489 new cases compared to 876 on Monday. On Tuesday, officials brainstormed on prevention methods and concluded that it was important to increase restrictions to slow down the transmission rates.