State hikes salaries of junior teachers by 50%
2 min read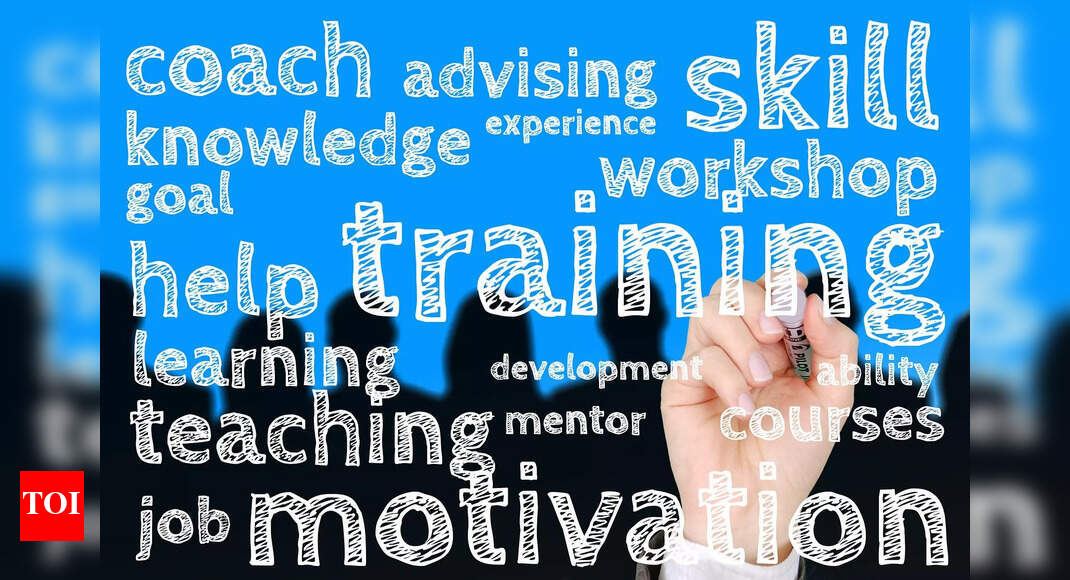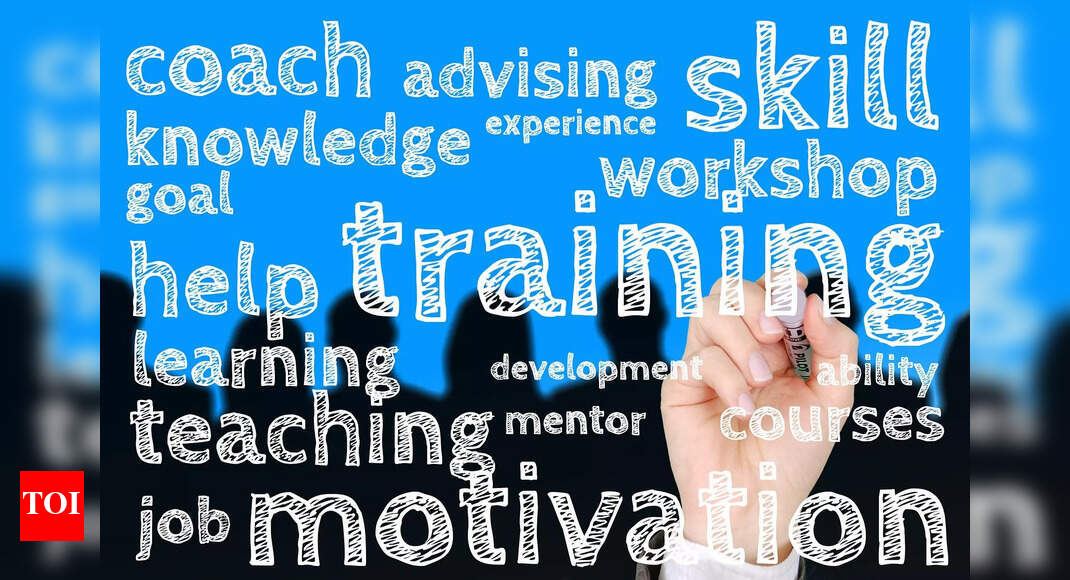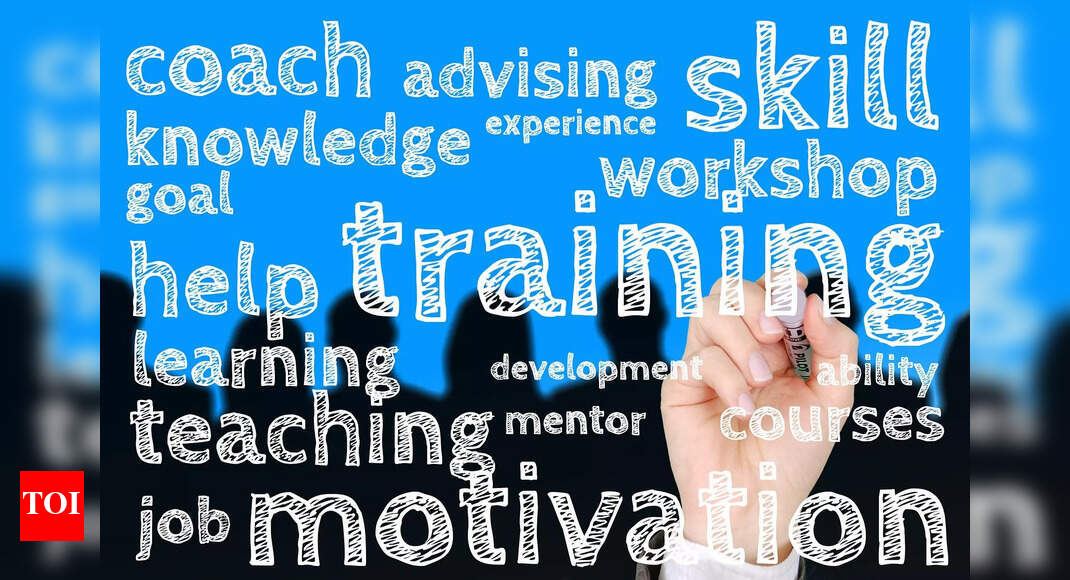 Bhubaneswar: The state government on Monday announced an increase in the salaries of junior teachers and junior teachers (contractual) by 50 percent. As many as 33,038 teachers working in different primary schools across the state will benefit out of this decision.
This hike for the primary school teachers will take effect retrospectively from January 1. According to the decision, contractual junior teachers who are getting a salary of Rs 7,400 per month will now get Rs 11,000 per month. Similarly, the salary of junior teachers has been increased from Rs 9,200 to Rs 13,800.

This government decision will help 13,324 contractual junior teachers and 19,714 junior teachers of the state. The state exchequer will bear an additional cost of Rs 168 crore annually towards the hiked salary of these junior teachers.

Congratulations!
You have successfully cast your vote
The move came three days after the government implemented 7th Pay Commission increasing the salary of nearly 42,000 teaching and non-teaching employees of newly aided non-government high schools, upper primary (ME) schools, Madrasas and aided non-government colleges.
About 26,164 teaching and non-teaching employees of non-government high schools, UP(ME) schools and Madrasas who are in receipt of 100 percent grant-in-aid will be benefited by such enhancement. Similarly, approximately 15,664 teaching and non-teaching employees of aided colleges will get such enhanced financial benefits, said official sources.
The teachers and non-teaching employees had been demanding revised salaries for the past four years. Before this, they were receiving grant-in-aid in accordance with the recommendations of the 6th Pay Commission.

The enhanced grant-in-aid will be implemented with effect from January 1, 2018 notionally while the actual enhanced financial benefit will be effective from January 1, 2022.

On New Year, the state government has regularized jobs of 8,102 contractual junior teachers. The teachers had staged indefinite dharna at the Lower PMG here during the winter session of the state assembly demanding regularization of their jobs.