Supreme Court criticises Centre for enacting Tribunal Reforms Act
1 min read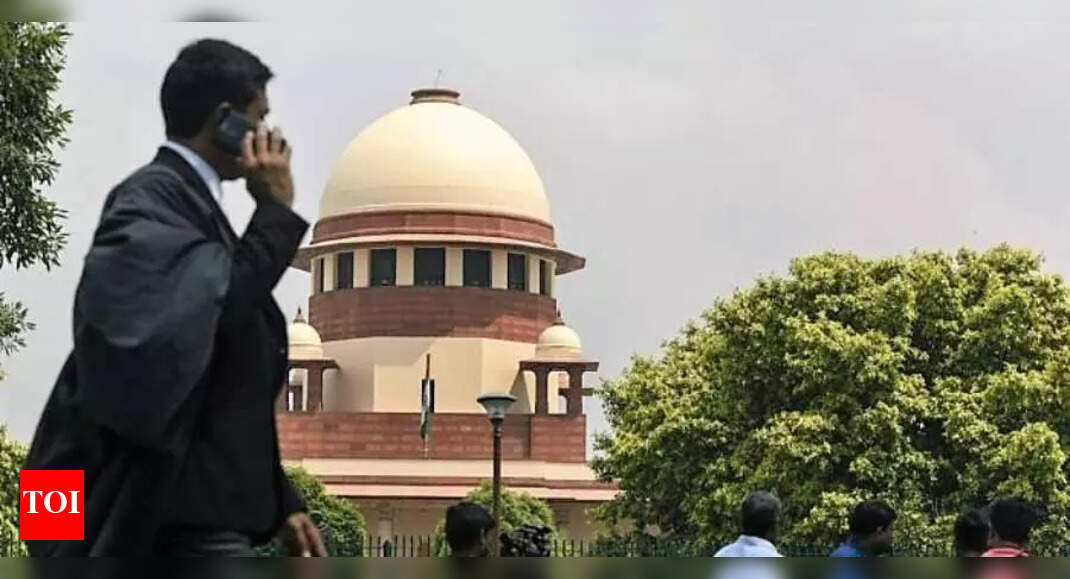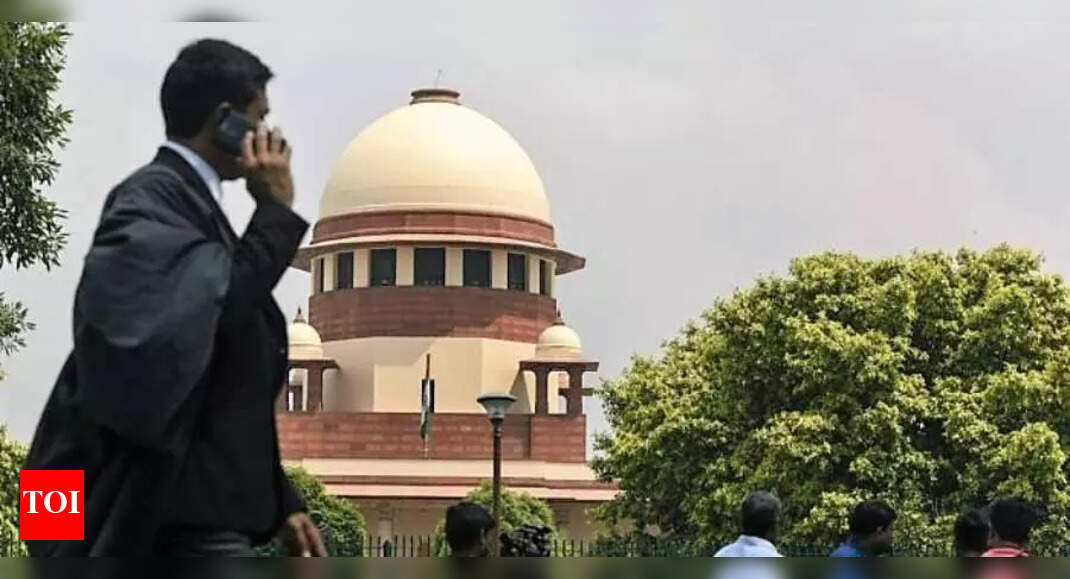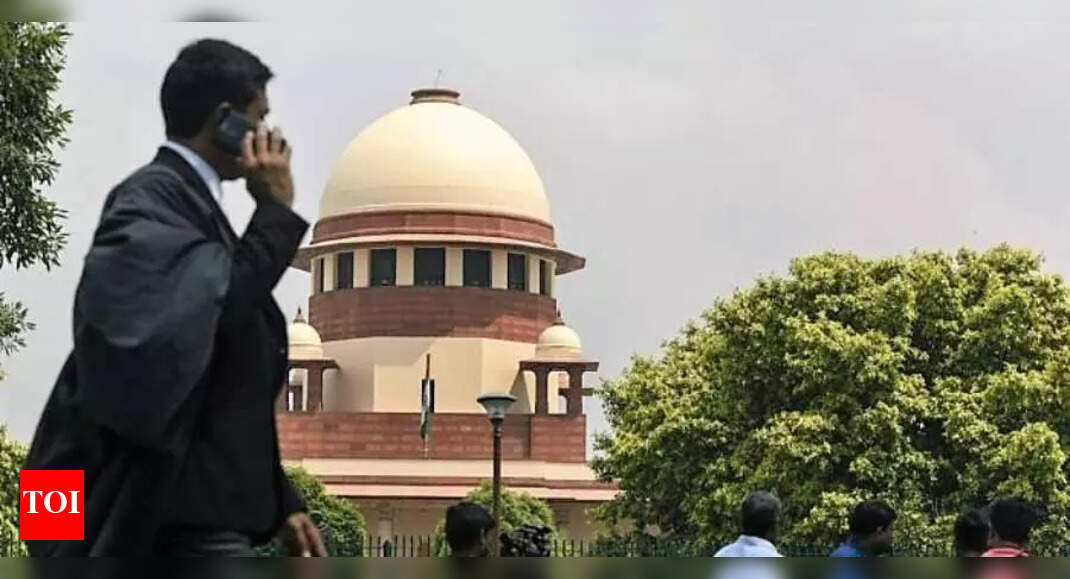 NEW DELHI: The Supreme Court on Monday strongly expressed its displeasure over the way the Centre enacted the Tribunals Reforms Act 2021, reducing the terms of members and chairmen of Tribunals, which it says are identical to the earlier law struck down by the SC.
The apex court said the government appears hell bent on not respecting the apex court's orders. "You are emasculating the tribunals," said a bench of CJI N V Ramana and Justices D Y Chandrachud and L N Rao.
The bench said the government-appointed 9 SC judges within 7 days of recommendations reaching it. "Why is it taking one and half years to appoint tribunal members and chairpersons," it asked.
The CJI said we are not interested in or inviting any confrontation (with the govt), we are listing the matter for further hearing till next Monday.
"We do not want confrontation with the government but we will be left with no option but to either close down the tribunals or take over the appointments and initiate contempt if the government does not implement the recommendations," it said.