Suvendu Adhikari moves HC seeking Mukul Roy's disqualification
1 min read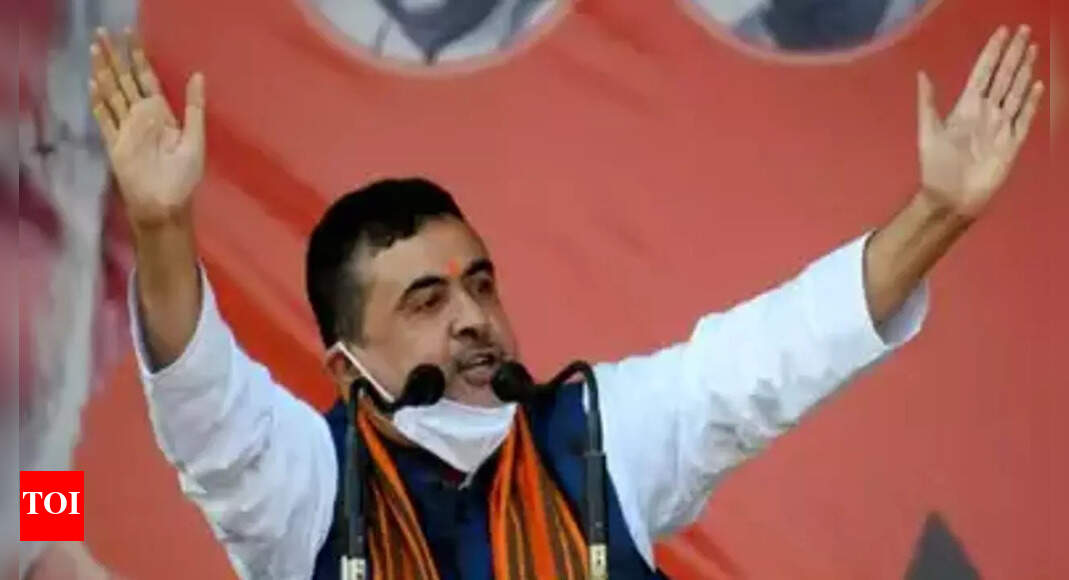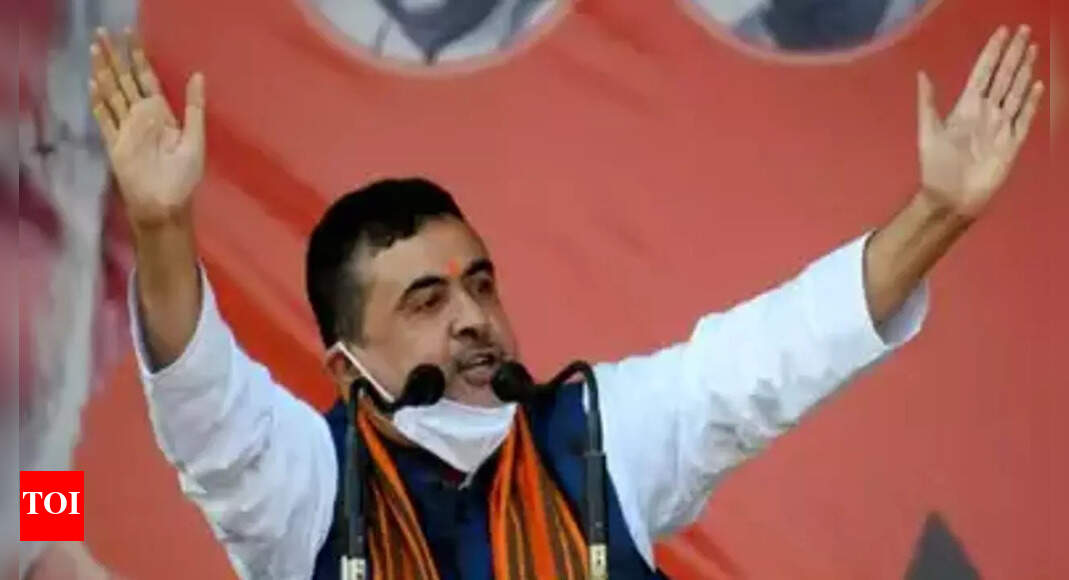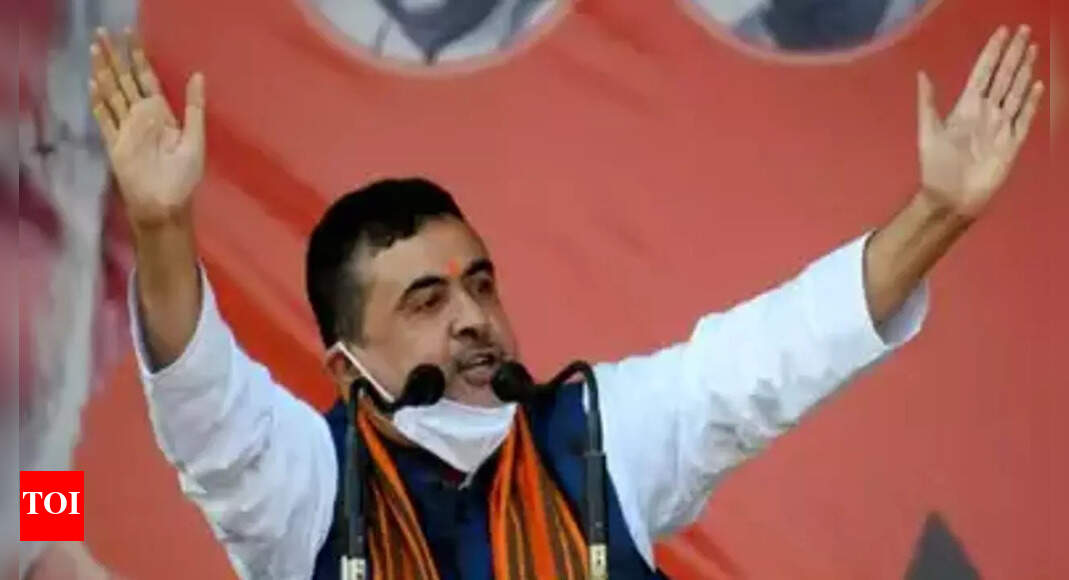 KOLKATA: Leader of opposition in the Bengal assembly, Suvendu Adhikari, filed a writ petition in the Calcutta high court on Monday urging for disqualification of Mukul Roy as MLA under the anti-defection law.
Adhikari prayed for an interim direction of the HC to speaker Biman Banerjee, asking him to decide on the matter within a week. Roy, a BJP MLA from Krishnanagar North, joined Trinamool on June 11. "It has been over three months that Mukul Roy defected to TMC. The speaker is not taking note of the defection yet and not disqualifying him as MLA," he said.
Adhikari in the petition referred to an apex court order in 2020 in which a three-judge bench ruled that speakers of assemblies and the Parliament should decide disqualification pleas within three months. Adhikari has also written to the speaker over the disqualification of three BJP MLAs, Tanmay Ghosh, Biswajit Das and Soumen Roy, who moved to Trinamool recently.