Suwoong to enlist in military soon
1 min read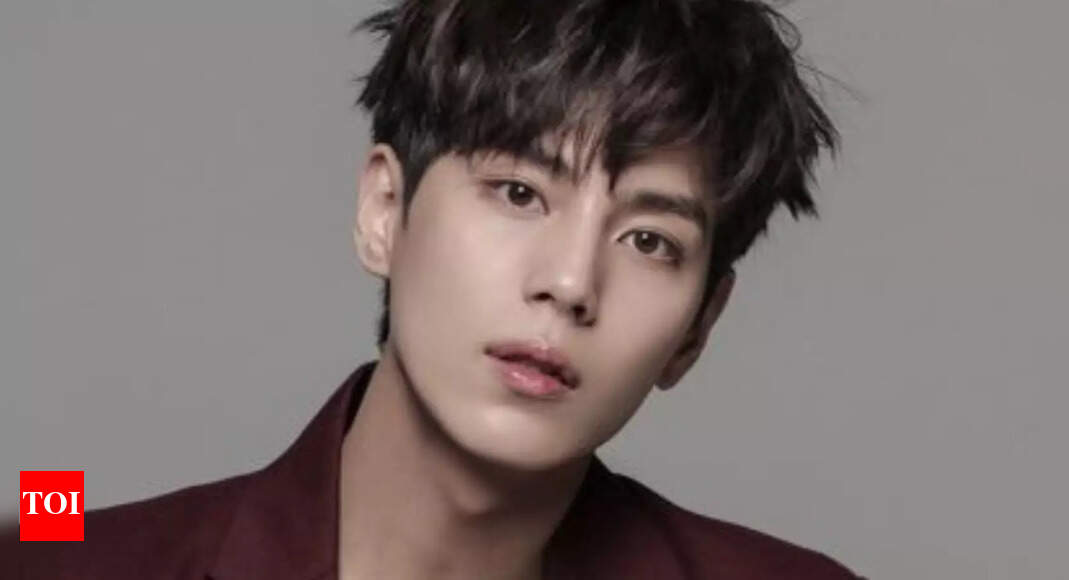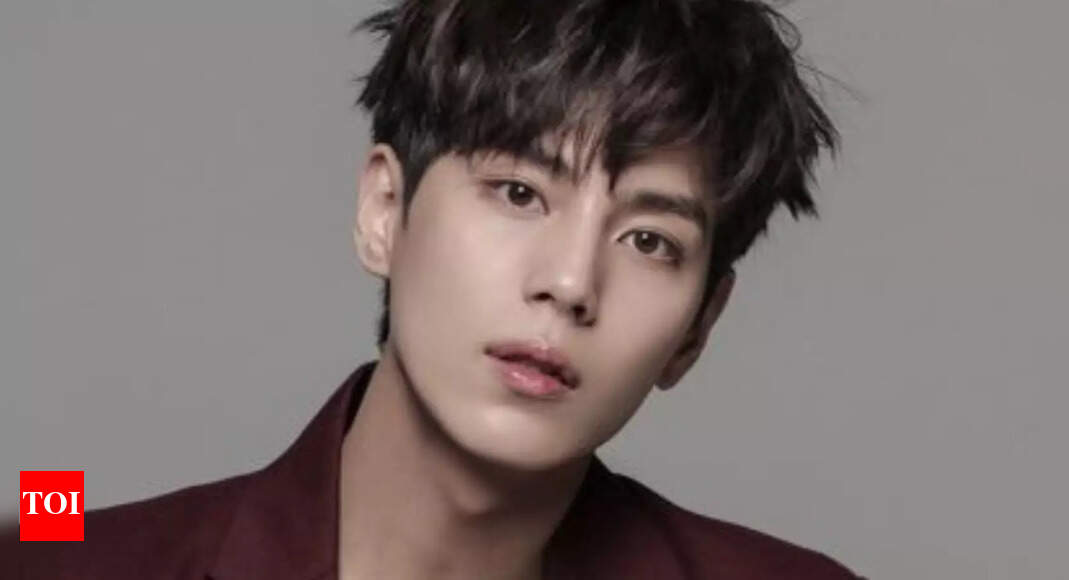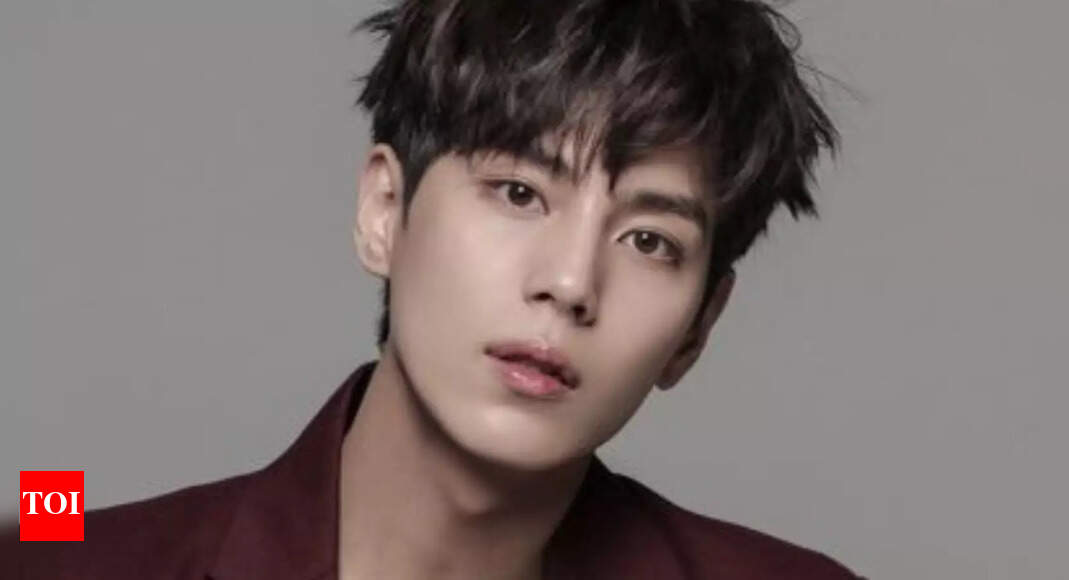 K-pop group Boys Republic's member and actor Suwoong is all set to enlist in the mandatory military service of his nation. According to reports, now his agency Studio Santa Claus Entertainment has confirmed the same and shared that the idol will be kickstarting his training session from September 9.
Soompi quoted their official statement, "Hello, this is Studio Santa Claus Entertainment. This is information about Suwoong's enlistment in the military."

It continued, "Actor Suwoong will enter the training center on September 9 and enlist as a public service worker after completing three weeks of basic military training. Please understand that the specific location and time of his enlistment will not be revealed in order to prevent the spread of COVID-19, and he will join quietly without any special procedures."

"Suwoong will diligently complete his mandatory service and greet you with a more mature look. Please give warm support and encouragement to Suwoong who will faithfully perform his duty as a public service worker and return in good health. Thank you" it signed off.

Suwoong entered the South Korean entertainment industry as a part of Boys Republic in 2013. While the boyband continues to maintain their indefinite hiatus, he later went on to appear in several K-Dramas, such as 'Alice', 'ListenTo Love' and more.