Swastika Mukherjee tests positive for COVID
2 min read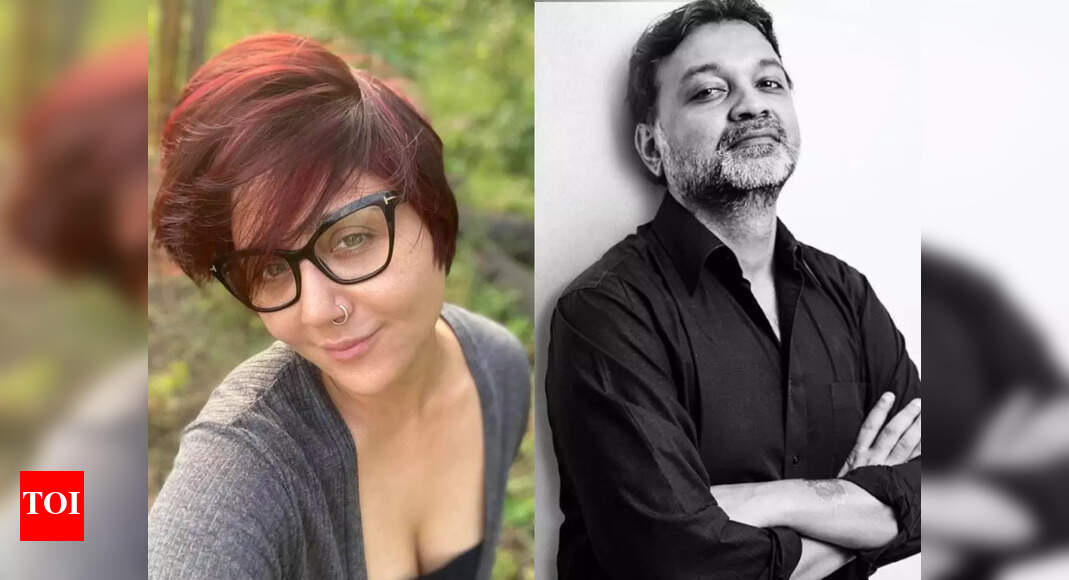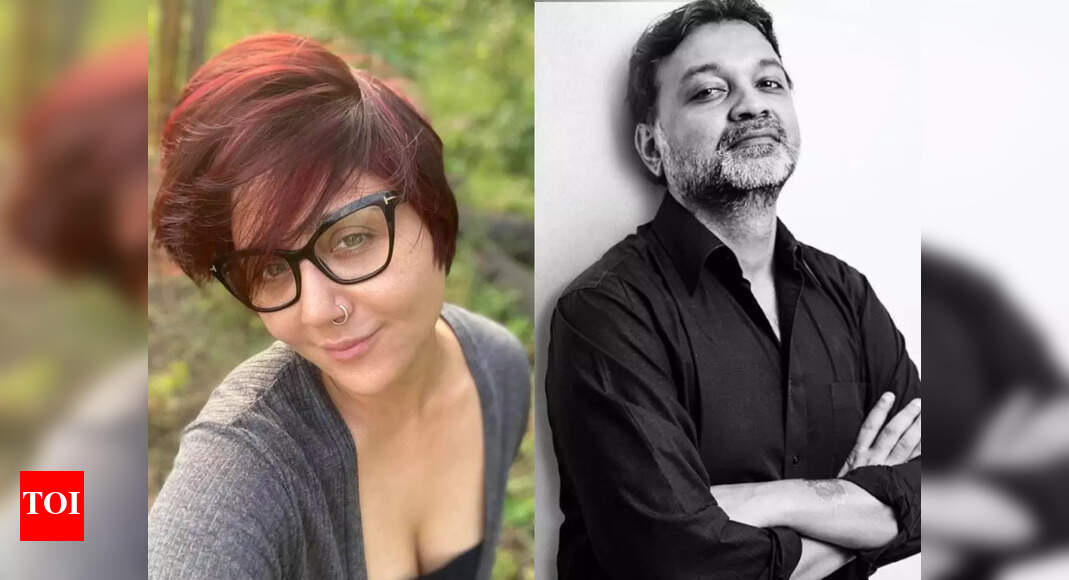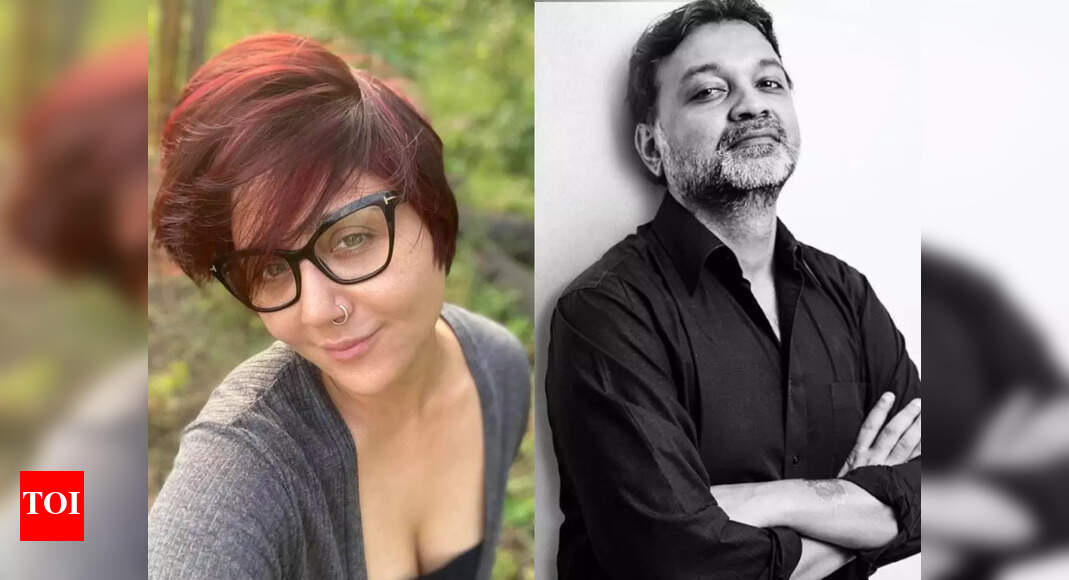 The onslaught of the third wave of the Covid-19 pandemic seems to be quite rampant as a new set of celebs tests positive for the virus. Actress Swastika Mukherjee took to social media to reveal that she has tested positive for Covid 19 and did so with a humorous post. Sharing that she is not a "Co-virgin" anymore, Swastika spoke in jest that those who hadn't tested positive were likely to be detested by the God of Death, Yama. She also included an imaginary conversation with the deity in her tweet. Reportedly, the actress is stable and seeking recovery at home.
শুনছিলাম এবারেও যাদের হচ্ছেনা তারা নাকি যমের অরুচি। যাক আমি আর অরুচি লিষ্টে নেই। যম : Are you a co-virgin ? আমি : Negative sir.

— Swastika Mukherjee (@swastika24) 1641972116000
On the work front, Swastika Mukherjee has finished shooting for Abhijit Das' 'Bijoyar Pore' wherein she is paired alongside actor Mir. The slice-of-drama is set against a Pujo backdrop and features an ensemble cast also comprising Mamata Shankar, Deepankar De, Bidipta Chakraborty, Padmanabha Dasgupta, and Mishka Halim.
On the other hand, popular filmmaker Srijit Mukherji shared the news of testing negative in a recent social media post. The 'Dwitiyo Purush' director expressed gratitude to all those who wished him well through the recovery and also to those who bestowed death wishes upon him!

I have finally tested negative for Covid. Thank you all for the get-well-soons, worried queries and even the random… https://t.co/nqrHVn0F7h

— Srijit Mukherji (@srijitspeaketh) 1641911149000
The sudden surge in the positive cases in West Bengal also includes many noted celebrities from Tollywood such as actors Prosenjit Chatterjee, Riddhi Sen, lyricist Nilanjan Ghosh, and singer Iman Chakraborty. In the same vein, the West Bengal government has also imposed several restrictions to curb the spread of the virus, and as a result, the occupancy rate in cinema halls has been brought down to 50%.