Tahira Kashyap on why she was hospitalised
2 min read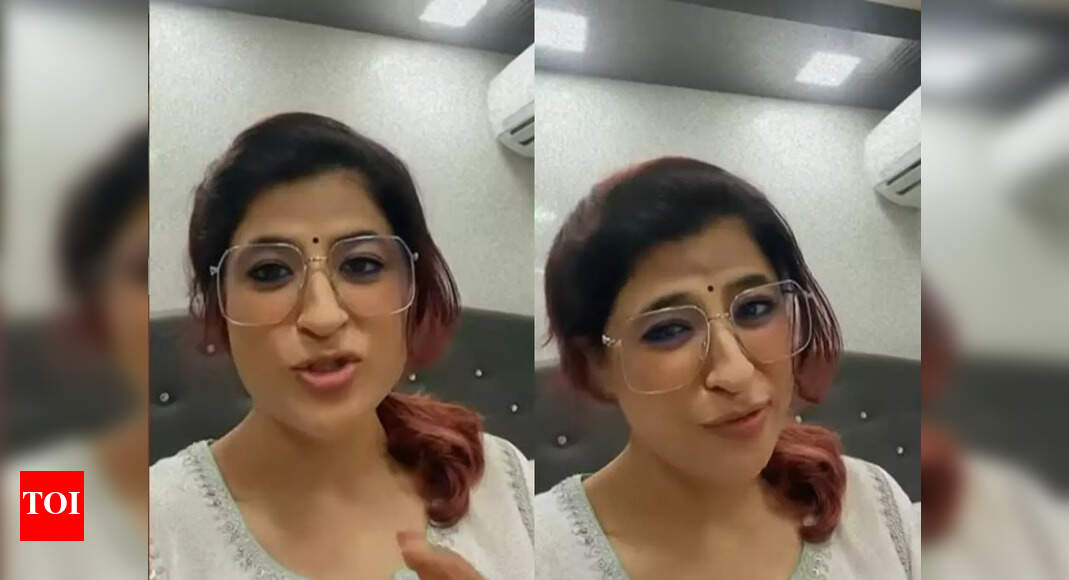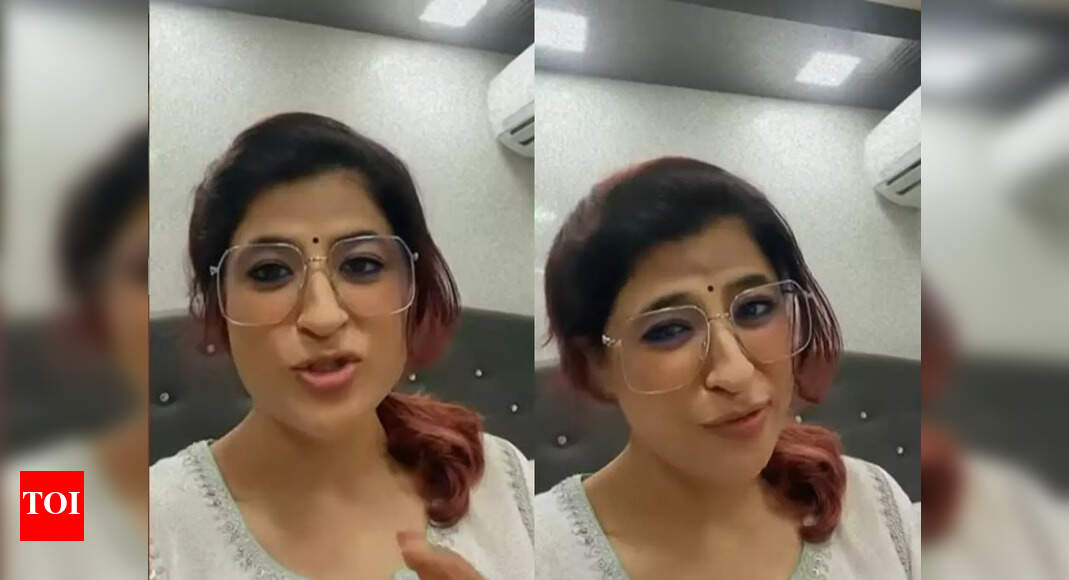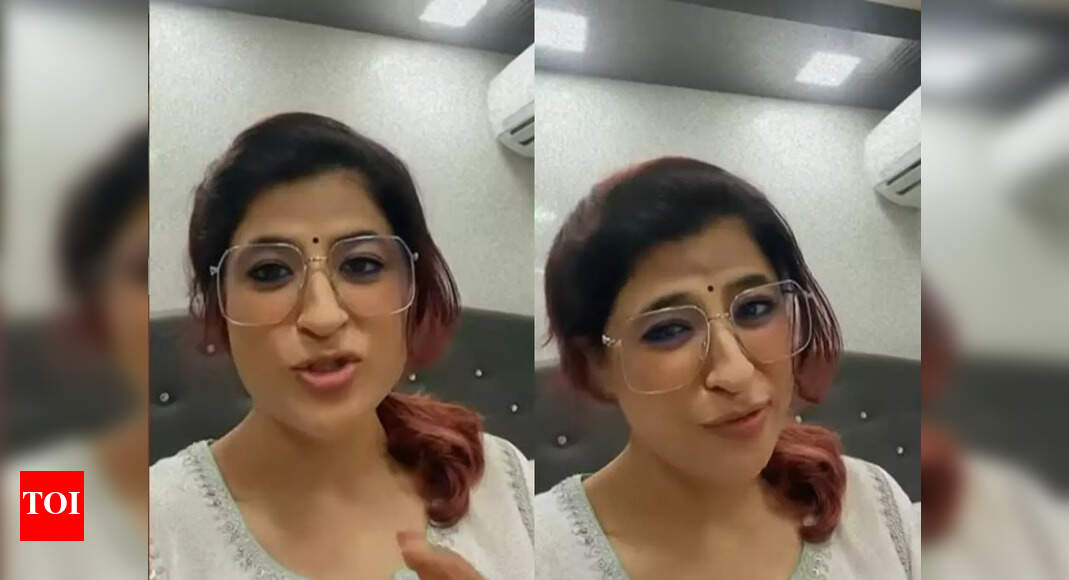 In an ironic turn of events, Ayushmann Khurrana's author-wife Tahira Kashyap's healthy habit led to her being hospitalised. The filmmaker found herself throwing up after consuming her daily glass of green juice–a concoction of bottle gourd, gooseberries, and turmeric. After around 20 bouts of vomiting, she was rushed to the hospital and admitted to the ICU.
While she has recovered now, the incident left Tahira shocked. And on her doctor's insistence, she shared a reel educating her followers and friends against consuming bitter bottle gourd, which she cautions is as lethal as cyanide. Along with the clips, she also shared a post. "I might be sounding all sorted and cool in this video that I made from my set, but I was in deep sh#%! Sharing deets as doctors also asked me to spread the awareness around too. I have picked my phone on all those who I know have the #greenjuice Bottle gourd toxicity has dire consequences, and dire is an understatement. Please read in between the lines. It's lethal. In the name of health just don't keep popping juices! There was a reason why I was in the ICU for the same, don't want to divulge more gory details, but pls spread the word around," she urged.

Check out the video here:

What is bottle gourd poisoning: As a member of the Cucurbitaceae family, bottle gourd contains toxic tetracyclic triterpenoid compounds called cucurbitacins that are responsible for the bitter taste and toxicity. It has been found that bottle gourd juice with a bitter taste can cause severe toxic reactions and lead to symptoms such as abdominal pain, vomiting, diarrhea, hematemesis, hematochezia, shock, and even death.

On the work front, Tahira is back to the shoot of her upcoming film 'Sharmajee Ki Beti' that features Saiyami Kher and Divya Dutta. The release of her fifth book is also in the offing.