Taliban invited to Moscow for talks over future of Afghanistan in wake of American troop withdrawal, top Russian diplomat confirms
1 min read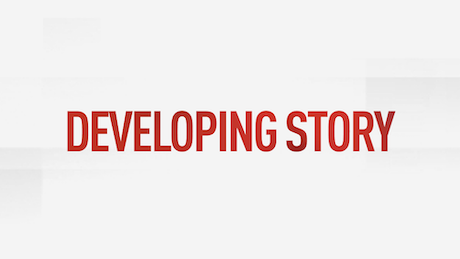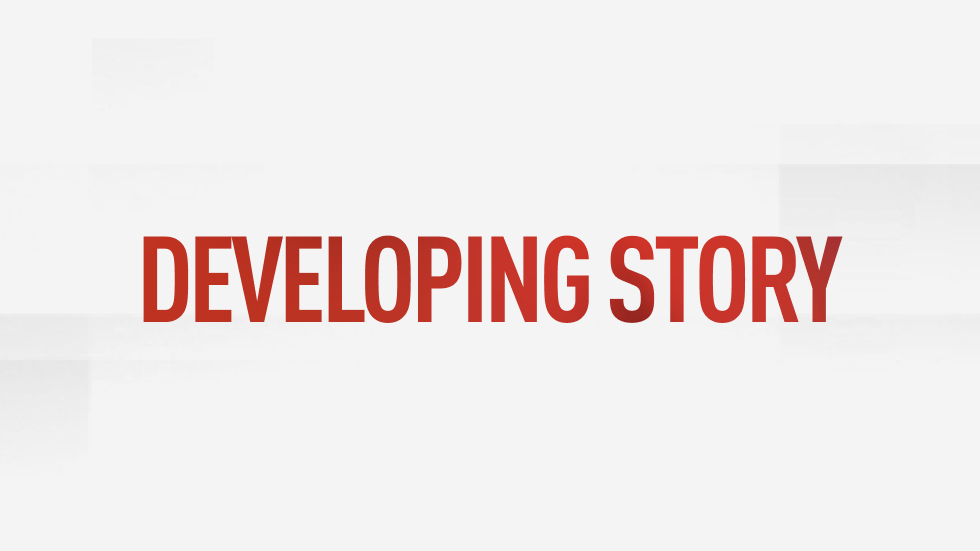 Russia has invited representatives of the Taliban to meet in Moscow as part of efforts to open diplomatic channels with Afghanistan's de facto new government, President Vladimir Putin's special envoy for the country has confirmed.
Speaking to journalists on Thursday, Zamir Kabulov, who also serves as the second director of the Asian Department at the Russian Foreign ministry, confirmed that an invite had been extended.
Despite the Taliban being designated as a terrorist group and banned in Russia, representatives of its political branch were granted permission to attend talks in Moscow earlier this year in an effort to forge a peace deal. Since then, the Islamist militant group has taken control of almost all of Afghanistan following the withdrawal of US troops and their allies.
DETAILS TO FOLLOW