Terror plot foiled in J&K's Kishtwar, one LeT terrorist arrested with grenade: Police
2 min read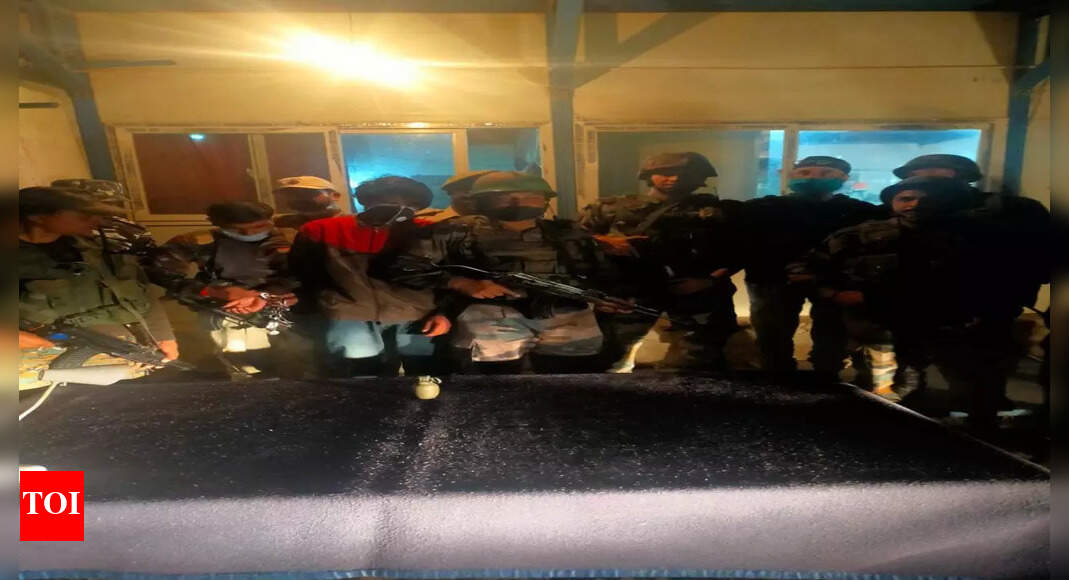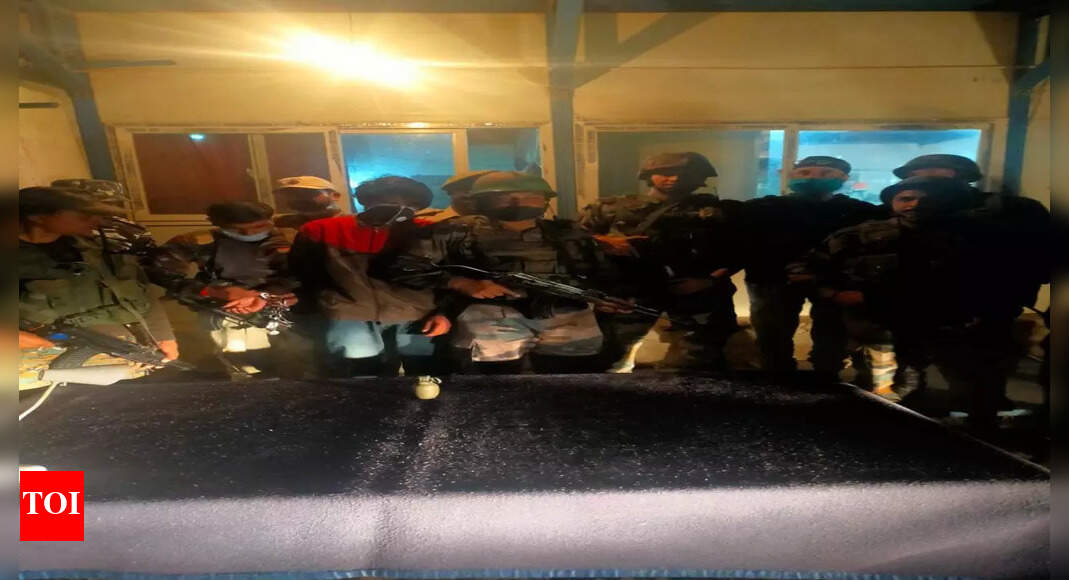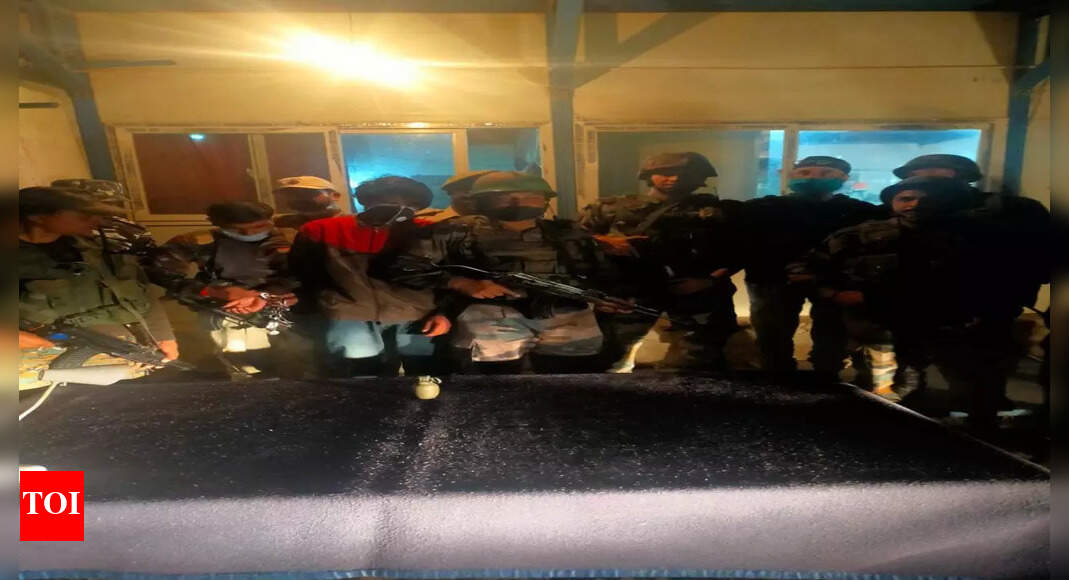 JAMMU: Acting on a tip-off, Kishtwar police foiled a terror plot with the arrest of one Laishker-e-Toiba terrorist and recovery of a hand grenade from him during checking at a security point in Drabshalla Thathri of the district on Wednesday, they claimed.
Mukesh Singh, ADGP, Jammu zone, said they had inputs about inimical elements planning to cause disturbance through handlers to carry out grenade blast in Kishtwar district.
"A joint naka was set up by a team of Kishtwar police, 26 RR (Army) and CRPF 52 battalion personnel at Drabshalla Thathri at 5.30 pm on Wednesday. During search of vehicles and passengers, the party noticed a suspicious person who was trying to evade checking/frisking," ADGP Singh said, adding alert jawans immediately overpowered him. "On frisking of the said person, security forces recovered one hand grenade from his possession."
The ADGP further said he was identified as Sohail Ahmed Bhat, a resident of Bathri Gandoh in district Doda, and was arrested on the spot.
"The arrested terrorist belongs to LeT and the grenade was provided to him by a Pakistan-based handler, Khobaib," the senior police officer said.
The ADGP added that an FIR under relevant sections has been registered at Kishtwar police station and an investigation started.
Earlier on August 26, a joint team of army and police arrested two terrorists of Hizbul Mujahideen (HM) outfit in Kishtwar district and recovered large quantity of arms, ammunition and explosives, including one pistol with one magazine and 20 rounds, one grenade, one empty AK-47 magazine, two wireless sets, one wireless antenna and letter pads of the Hizbul Mujahideen's Doda division.
On August 9, police arrested two newly recruited Hizbul Mujahideen terrorists from Kalaingassu area of Tander, Dachhan, in Kishtwar district and recovered one pistol, two grenades, one UBGL and one wireless set from their possession.
Earlier on January 22, unknown terrorist threw a grenade at a police vehicle in Dadpeth area along Kishtwar-Chatroo road, but they missed the target and the bomb exploded on an empty stretch of road and no one was injured in the attack.