'The Flash' to erase every DCEU movie
2 min read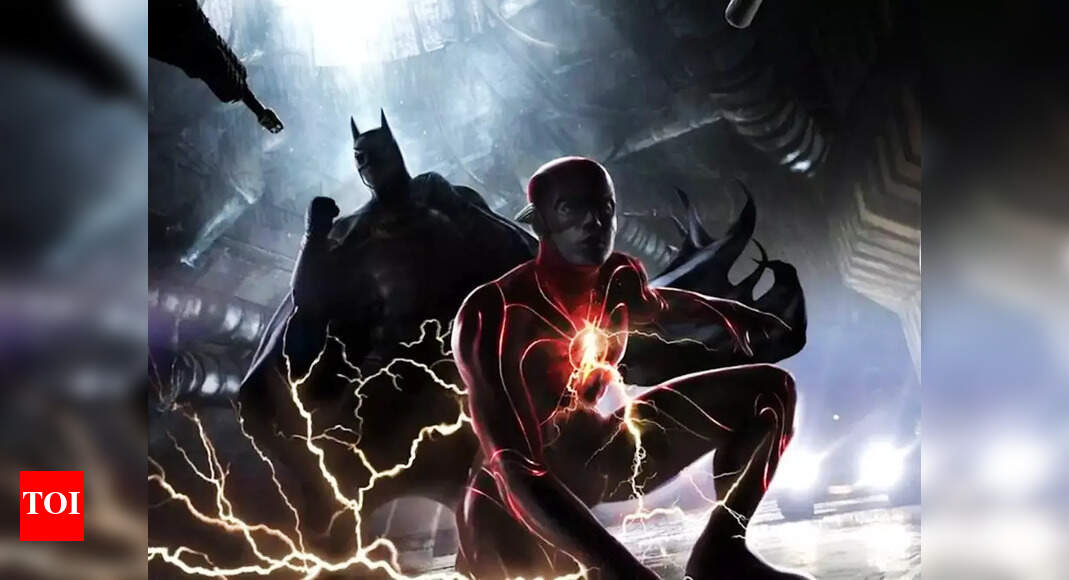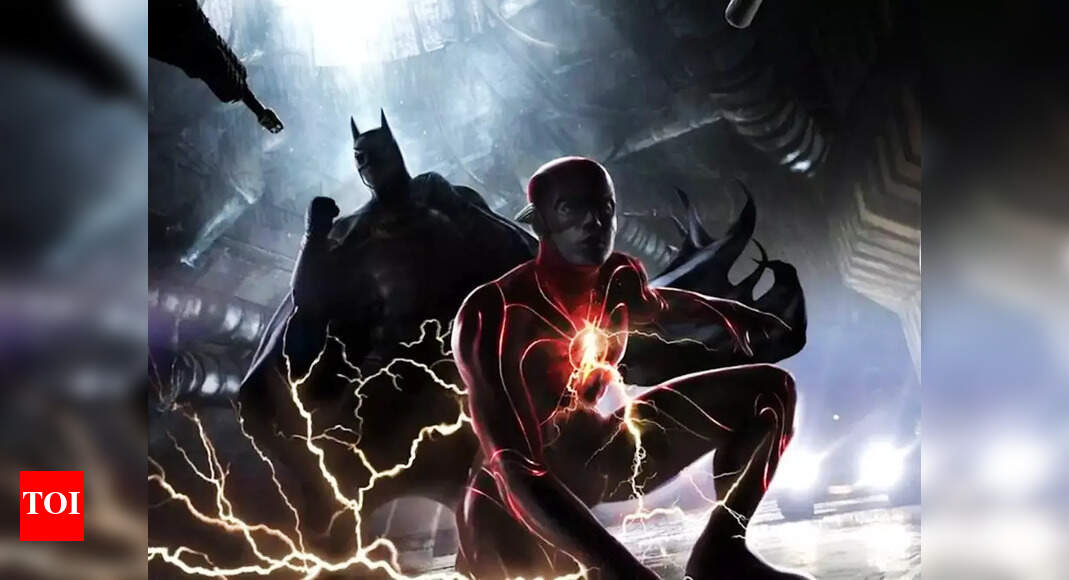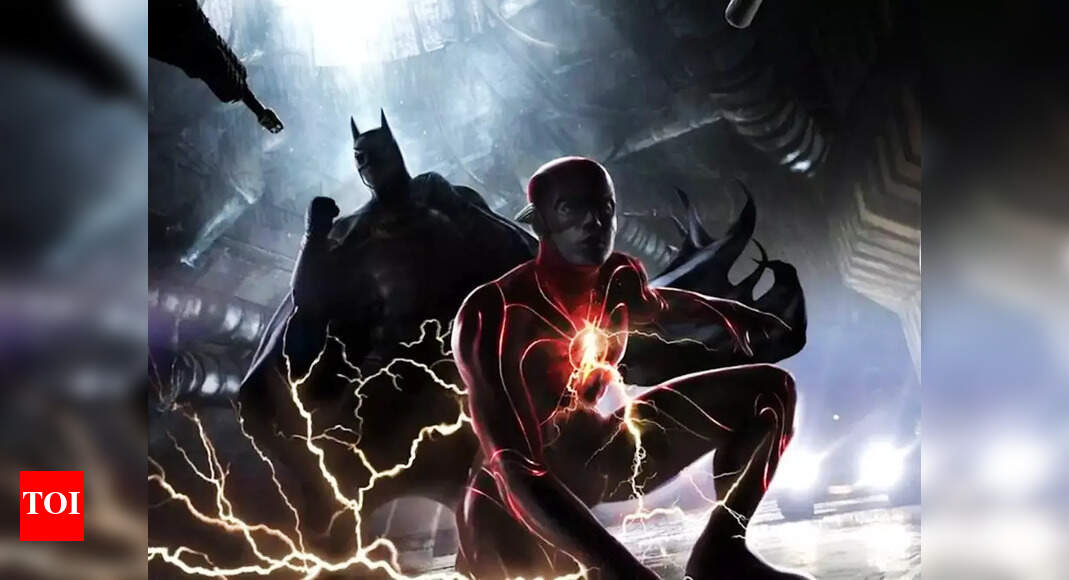 With Marvel building its foundation for Phase 4 of the cinematic universe, it seems that the DCEU is getting a major makeover.
A big rumour circulating online claims that DC's upcoming movie, 'The Flash' starring Ezra Miller in the lead, will disrupt the current continuity of the films, thus erasing the event's of director Zack Snyder's 'Justice League'.

According to a viral tweet, 'The Flash' will clean the slate of every Snyder film. "Man of Steel, Batman v Superman and Justice League never happened now. Erased from continuity. [Ben] Affleck and [Henry] Cavill are both gone," read the tweet.

I don't usually tweet about DC stuff but I habe a friend who have seen The Flash and the movie will erase every mov… https://t.co/zgBHSwVCPO

— MyTimeToShineHello (@MyTimeToShineH) 1641060665000
Reporter Grace Randolph also fuelled speculation that a major change was coming to the DCEU in a tweet that alleged the "new" Batman would actually be Batgirl and that the new Superman is now Supergirl, who will lead the Justice League.
Another tweet by @MyTimeToShineH also claims, that the movie "ends with Flash and Supergirl and Shazam forming a new Justice League."
Movie ends with Flash and Supergirl and Shazam forming a new Justice League. https://t.co/xzN4RpJLZd

— MyTimeToShineHello (@MyTimeToShineH) 1641060832000
According to a recent Reddit post, Miller replied to a DM of a fan expressing concern about the upcoming film. In his response, Miller denied the claims and said, "No power or force in any known megaverse would or could ever erase Zack Snyder's mighty wrkz. You can take that quote. Take that to the bank, to the press, to the schools, to the military, and the other pillar of capitalism I'm forgetting cause of that thing where if you try to think of a group of things you always forget one of them (sic)."

Ezra Miller is set to reprise his role as Barry Allen, aka The Flash after starring in 'Batman v Superman: Dawn of Justice', 'Justice League' and also featured in a cameo in 'Suicide Squad'.
Directed by Andy Muschietti of 'IT' fame, the film will also feature Kiersey Clemons as Iris West, Maribel Verdú as Nora Allen, Sasha Calle as Supergirl, and Ron Livingston as Henry Allen.
Ben Affleck is also set to return for his last turn as Batman. He will be joined by Michael Keaton who will also reprise the role he first played in 1989′s 'Batman' and 1992′s 'Batman Returns'.