These zodiac signs make the BEST HUSBANDS!
1 min read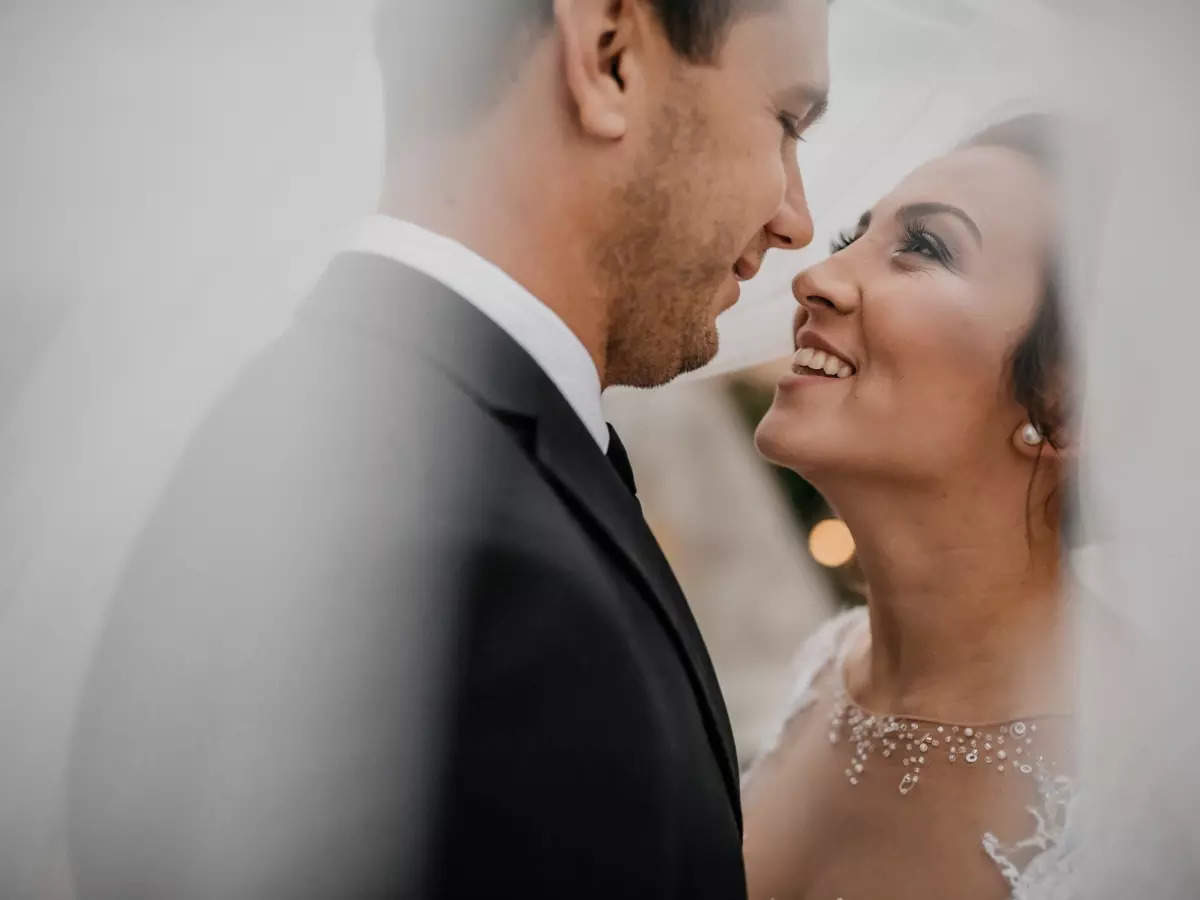 Men who belong to these zodiac signs prove to be good husbands.
He should be kind, understanding, independent, pamper you, care for you… women always dream and hope to have a charming prince who is a bundle of these qualities. So here is a list by an expert which tells you about the zodiac signs who make the best husbands.