Times face-off: As demands for a caste census pick up pace, analysts debate its impact. Will it deepen fissures or help strengthen affirmative action?
7 min read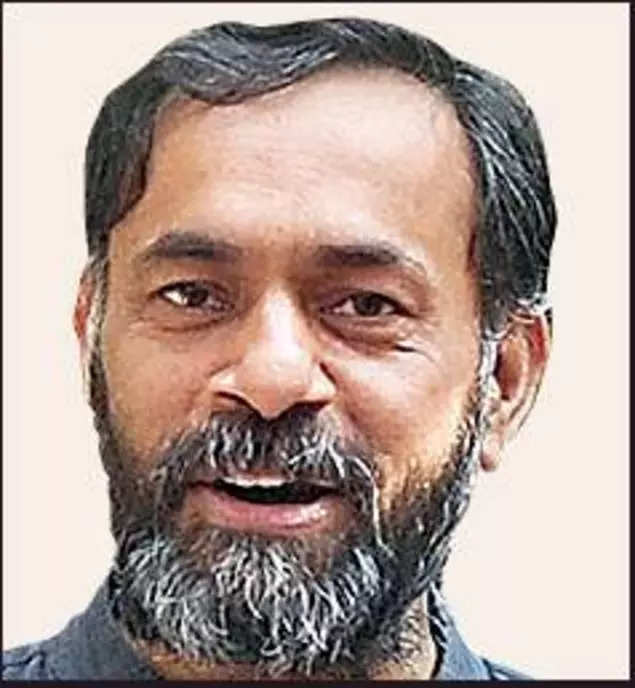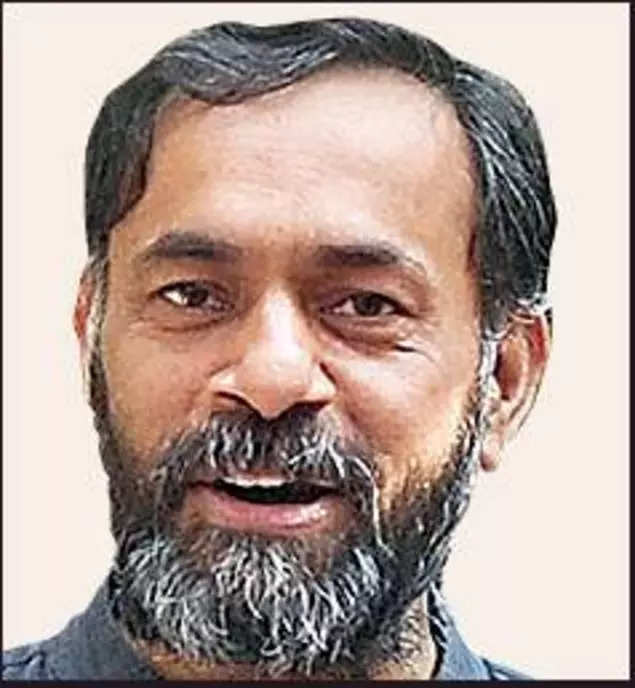 How can OBC quota be changed without proper caste enumeration?
Let us begin with a general principle: if you wish to eradicate a disease, you begin with data. You gather data to assess its spread, find out its cause, test the medicine and monitor it till the end. The same applies to the disease called the caste system. If we are serious about Dr Ambedkar's call for 'annihilation of caste', we must measure both the disadvantages and the privileges that result from the caste system. Enumeration of caste in the decennial census is the best way to do so. Therefore every Indian who is for abolishing the caste system and its inequalities must support and demand collection of caste-wise data in the census.
This general argument applies differently to two different meanings of 'castebased census'. First, it can mean OBC enumeration. Currently, the census records the exact jaati/tribe name of each person who belongs to the Scheduled Castes or Scheduled Tribe. Some proponents of caste-based census have demanded that the same practice be extended to record the jaati of everyone who belongs to OBC (the official nomenclature is SEBC, Socially and Educationally Backward Classes). The second and more literal meaning of caste census is a recording of the jaati of everyone in the country, including those who fall in the General category. These two versions call for different rationale.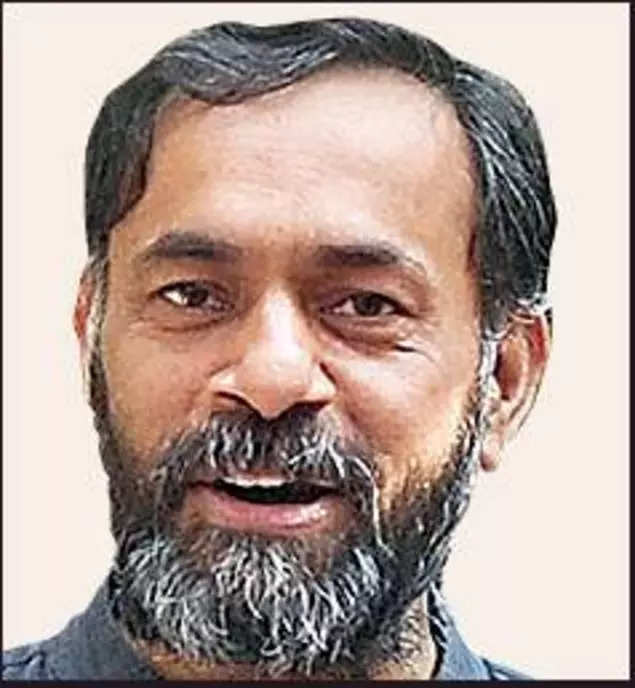 The first version, OBC enumeration, should be an open-and-shut case. Since 1990, the law recognises the existence of OBC, now used extensively for job and educational quota. We now have a constitutional body, the National Commission for Backward Classes, charged with monitoring the conditions of OBCs. The courts have repeatedly asked for solid evidence for inclusion or exclusion of any caste in the official list of OBCs. All this requires, indeed mandates, regular collection of micro-level information on the population and the socio-educational status of every caste that falls under, or hopes to enter, the official list of SEBC. There is no country in the world that provides for affirmative action for a social group, but refuses to count that in its census. That would be absurd. We have allowed this absurdity to continue for three decades after the Mandal report was adopted. It is time this national scandal is put to rest.
It is impossible to oppose OBC enumeration on operational grounds, since it needs adding just one column to the existing SC/ST enumeration and requires no major change in the census operations. It is disingenuous to say we don't have one common list of OBCs; there is an undisputed central list of OBC (SEBC) that can be used for this purpose. It is either silly or vile to oppose it on the ground that discovery of OBC share in population would lead to demand for a bigger quota. Silly, because no one needs a census to discover that the OBC population is way above its quota of 27%. Mandal Commission estimated the OBC population at 52%. Best estimates today are around 45%. And if the courts are inclined to grant every social group a quota proportionate to its size, a flawed idea to my mind, then it is diabolic to prevent a count of any category in order to deny it a fair share of opportunities.
The second version, full census of all jaatis including General category, does pose operational challenges. We don't have a ready-made list of all jaatis other than SC/ST/OBC, though Anthropological Survey of India's encyclopedic survey 'People of India' can help here. Still it may take a long time after the census operation for self-reported jaati records to be cleaned and categorised. But this hurdle is neither insurmountable nor unfamiliar for Census of India. Many census tables are often published 5-7 years after the census. Those who fear that publication of caste-wise data might accentuate caste politics must be naïve; every politician of any standing carries with him a caste-wise break-up of voters in every booth of his constituency. He does not need caste census.
Is this trouble worth it? While OBC enumeration is necessary for documenting discrimination; full caste census is necessary for recording privileges. Upper caste Hindus comprise about 20% of India's population but occupy anything between 60-80% of all positions of power and privilege. Professor Satish Deshpande has argued persuasively that this group manages to hide its privileges under the innocuous category 'General'. A full-caste census may not be the only way to record these privileges; a large sample survey can also do the same. Yet, census alone can provide a fully authenticated and micro-level picture of upper caste privileges.
We can debate the best medicine for annihilation of caste. We can continue to argue for or against reservations. But let this debate not come in the way of recording of caste in the census that is necessary to identify, analyse, monitor and eradicate the inequalities of the caste system. This is a national imperative, something that every conscientious Indian must support.
Yadav is the national president of Swaraj India
Instead of annihilating caste, the census will only stoke 'jaati bhaav'
The census is not an innocent act of governance. It functions as a tool of power that reshapes the subjectivity of our society. And if the census now begins to gather caste data, it will increase and solidify jaati bhaav ('casteness' or caste-feeling) in Indian society.
"Which caste are you from?" When the government asks this question, one can imagine the extent to which caste feeling will surface, legitimised by the state. The proposed caste census will hurt the whole project of making individuals into modern citizens and reinforce their caste location. Referring to an individual by caste has been regarded as unconstitutional, but now we will give state-led sanctity to caste through this proposed census. Caste will be further legitimised as it is made the basis for policy and planning.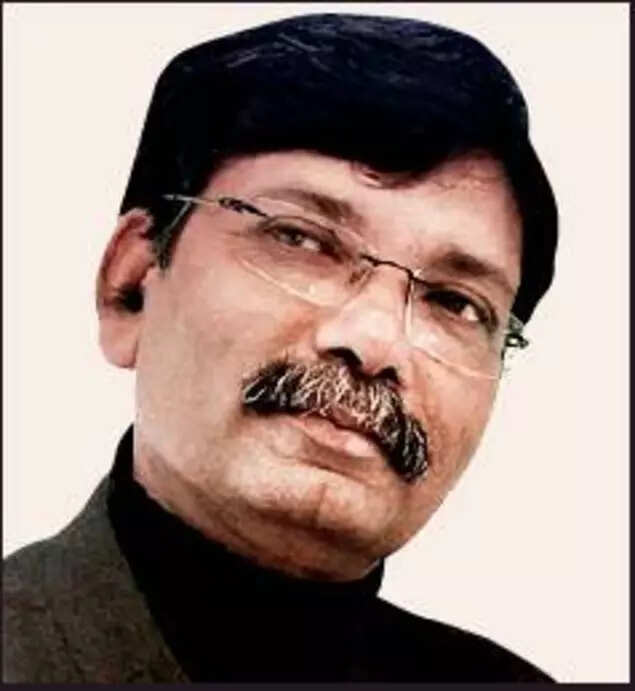 Other Backward Classes and Scheduled Castes are categories which have emerged from the caste structure, but they have been forged as social groups, across various castes, on the basis of similar indicators.
Indian society is struggling to come out from the trap of caste. The Constitution, social reform movements and the forces of modernity have long aspired for the annihilation of caste. A caste-based census will subvert the entire journey of India's anti-caste democratic struggle. We will weaken the project initiated by Babasaheb Ambedkar.
Proponents of the caste census argue that caste-feeling has to be temporarily recognised and invoked in order to eradicate caste in Indian society. This approach may be partially helpful in understanding caste assertion among marginal communities, but as a strategy of social and political empowerment, it has already shown many limitations.
Kanshi Ram had sought to use caste to abolish caste in his mobilisation of Bahujans, departing from Ambedkar's idea of the annihilation of caste. He made this argument with his famous slogan: "Jiski jitni sankhya bhari / Uski utni hissedari' (your share in power should be in proportion to your numbers).
This strategy of distributing democratic resources based on numbers worked in two ways. On the one hand, it politically empowered a few scheduled castes against traditionally dominant castes. On the other, it also created new forms of dominance. Only a few castes acquired visibility, assertion and power through Kanshi Ram's experiment. In Uttar Pradesh, even after the Bahujan Samaj Party's long stint in government, over 50 out of 66 SC communities are still invisible. They lack the capacity to claim their space in development and power.
Ram Manohar Lohia's socialist movement had also campaigned for backward communities: "Pichada mange sau me saatth ("backwards demand 60 out of 100"), seeking a share in politics and development. It also succeeded in bringing a few OBC castes into political prominence, but not all of them. It merely produced a new power elite among OBC communities.
In other words, a distribution of developmental and political opportunities based on numbers could merely end up replacing one form of dominance with another. It will pose a moral question for Indian democracy: if numbers determine the distribution of resources, then what is the fate of those who are in smaller numbers? For the sake of those who belong to smaller communities, many of whom are in the OBC and SC category too, one must be wary of a caste-based census.
What is more, Indian society is divided into roughly 3,000 castes and 25,000 subcastes. If the state plans to use caste as a criterion for the distribution of resources, it may create confusion and anarchy in policymaking.
Without documenting and understanding the current social and economic conditions and mobility of various castes, any policy to distribute democratic opportunities will fail to capture the multiple, evolving forms of marginality among subaltern communities.
Another argument proposed in favour of a caste-based census is that it will help to distribute resources in the correct proportion, which will ultimately strengthen social harmony. However, this census may work as double-edged sword and inflame conflict, tensions and jealousies between various castes and communities. This time, it may not be a 'simple' face-off between upper and lower castes but multiple confrontations even within OBCs and SC communities. It is utopian to think that a caste census will take us towards social harmony. Caste-based data acquired through the census may certainly help political parties organise their election campaigns and caste-based agendas, but it will weaken the process of annihilation of caste, which was the promise of modernity and constitutional empowerment.
It is interesting to observe that most Left, liberal and radical scholars who once aspired and argued for a casteless democratic society are now rallying around caste, and see revival of caste-ness as an emancipatory project for the marginalised. A caste census may seem like a move in a progressive direction, but in the long term it will only produce new, complex forms of social dominance and marginality.
The writer is Director, G B Pant Social Science Institute, Allahabad.