TMC, Cong continue to vie over who will lead oppn pack on Day 2 of winter session
2 min read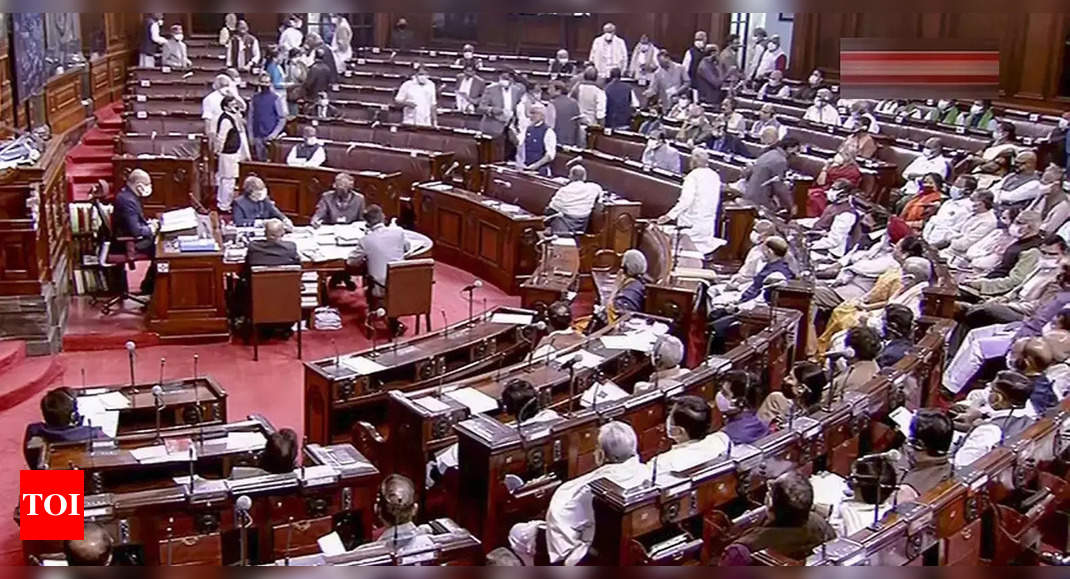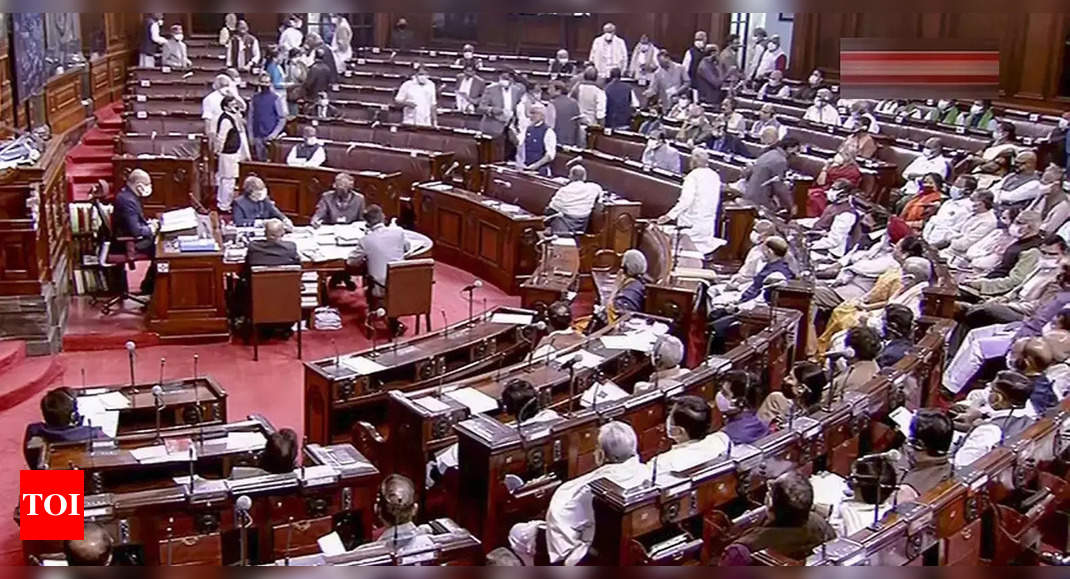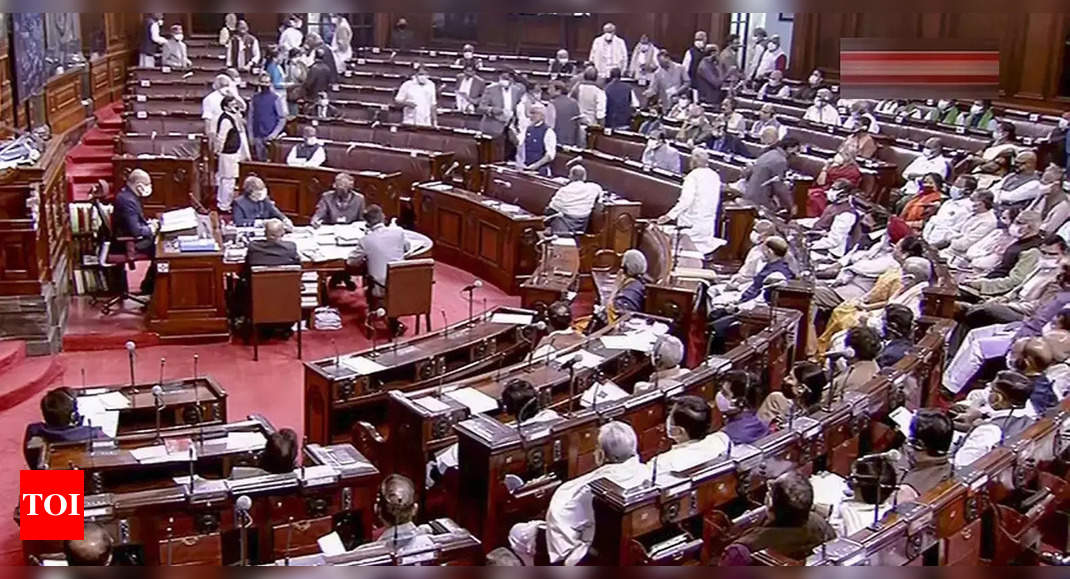 NEW DELHI: The Trinamool Congress versus Congress efforts to lead the opposition pack in protesting on "same issues" against the government – the "common enemy", continued on Day 2of the winter session on Tuesday.
Mamata Banerjee's party remained on track to keep its "independent" line while protesting alongside the rest of the opposition, on expulsion of 12 Rajya Sabha MPs on the opening day, and on the demand to discuss farmers' distress, MSP and other issues that led to the farmers' movement.
On Day 2, Congress called a meeting of opposition party floor leaders in the morning, but TMC remained absent from it. But when Congress' leader of opposition in Rajya Sabha, Mallikarjun Kharge sent word across to Derek O' Brien, TMC's leader in the House, to join the opposition in walking-out in protest against the expulsions, there was a "broad understanding", according to O'Brien, among the opposition parties. So, TMC took five minutes extra after Congress and its allied parties to walk out. TMC had its new MP Luizinho Faleiro raise his first issue in the House on Goa and then stage a walkout.
When TMC led the way and its two expelled MPs sat at the Gandhi Statue in protest on Tuesday, the expelled MPs from Congress and Left parties also joined TMC MPs Dola Sen and Shanta Chhetri. They will continue the dharna for the rest of the session if the chair does not take them back in, it has been decided, O'Brien said.
On Monday, TMC was not a signatory to a joint statement issued by Congress plus 13 parties, protesting against the expulsion of the 12 opposition MPs from Rajya Sabha. When asked why, O'Brien said, "We are not duty-bound to be a rubber stamp, but we want opposition unity.
In the same line, TMC chief whip in R S Sukhendu Sekhar Roy had said, "We are an independent party, we are not in alliance electorally or in any state government, with any other party (read Congress) … so we are free to walk independently … does not mean there is acrimony… there an be issue-based coordination."
"Two parallel roads … to the same destination … can be joined to build a highway," he added, to explain how floor coordination is will happen between Congress, TMC and other parties to keep opposition unity against the government.