TMC neta held in Tripura; thana attacked
2 min read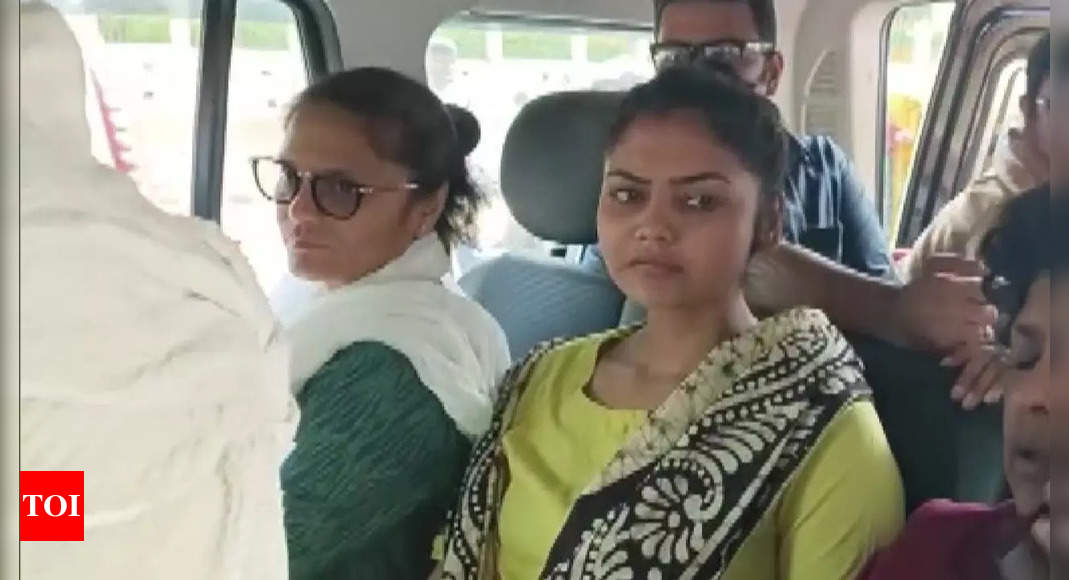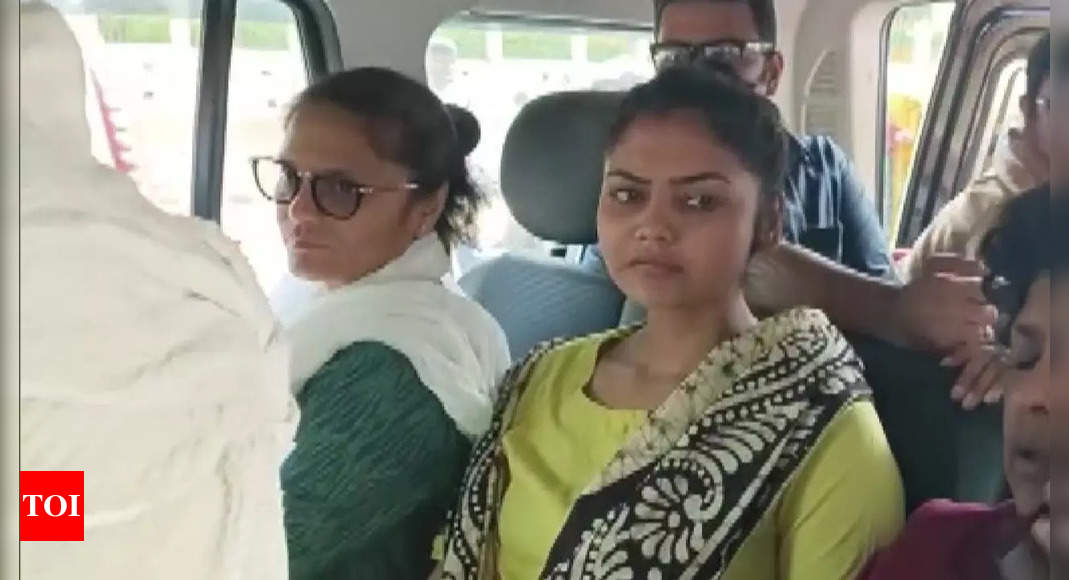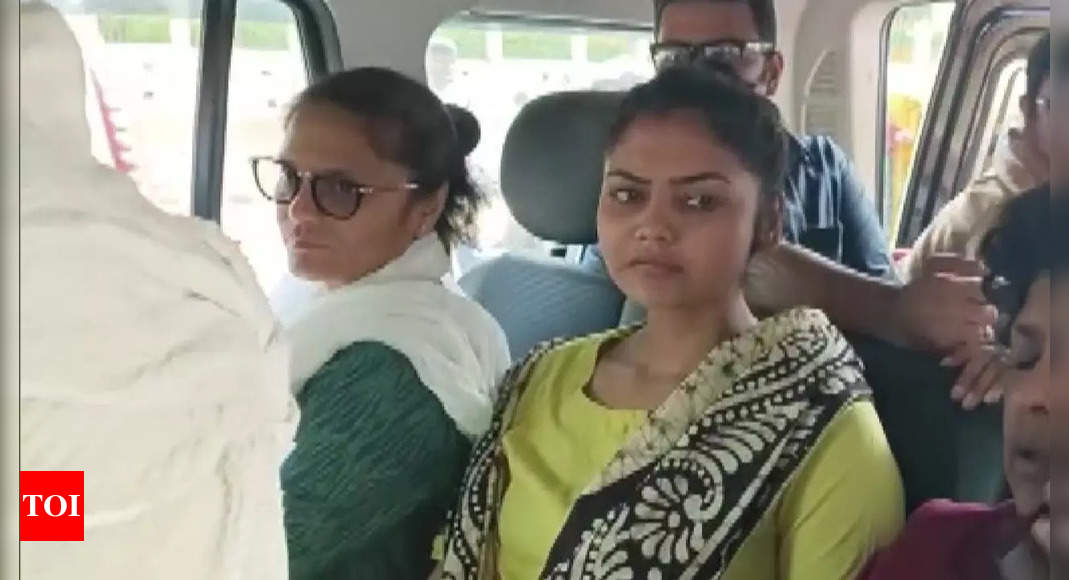 AGARTALA/KOLKATA: Trinamool Youth Congress president and Tollywood actor Saayoni Ghosh was arrested for attempt-to-murder charges by Agartala police on Sunday, a day after she posted a video on her Twitter handle, in which she was heard saying "Khela Hobe" — the party's rallying cry popularised before the Bengal assembly elections — while passing by a rally being addressed by Tripura CM Biplab Deb.
Coinciding with this development, days ahead of the November 25 Agartala Municipal Corporation polls, in which TMC is contesting all 51 wards, there were reports of violence against Trinamool workers, allegedly by BJP men.
This prompted a Trinamool delegation of MPs to seek an appointment with President Ram Nath Kovind and Union home minister Amit Shah to raise the issue of repeated attacks against them in Tripura. A Trinamool team left for Delhi on Sunday night.
There were reports of renewed violence against TMC workers near the East Agartala Women police station late Sunday evening as well. According to late reports and video footage, unidentified attackers struck the police station again, injuring a journalist and some others.
A separate attack was carried out in Trinamool Tripura state convener Subal Bhowmik's home. Reports suggested Ghosh was whisked away under security cover to an undisclosed location by police.
The developments happened on the day before Bengal CM Mamata Banerjee's scheduled visit to Delhi for a four-day tour. Ghosh was arrested at 4pm on Sunday after being questioned for three hours. While she was being questioned, at least seven Trinamool workers were injured in sudden attacks, allegedly by BJP cadres.
Several vehicles were also vandalised. Police resorted to lathicharge to disperse the attackers. In the clip Ghosh tweeted, she is heard saying there were "too few" people attending the CM's rally, apart from pitching the "Khela Hobe" slogan.
Ghosh claimed that her vehicle was attacked immediately after these comments, but she was unhurt. BJP leaders alleged Ghosh's car had hit two persons, who were injured.