Truth behind Shehnaaz's viral first post
2 min read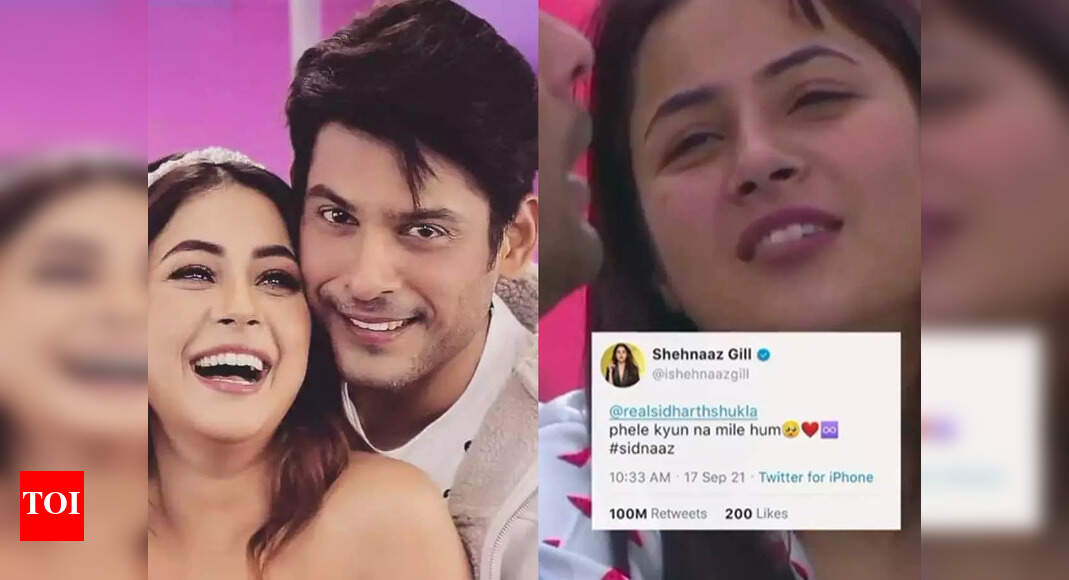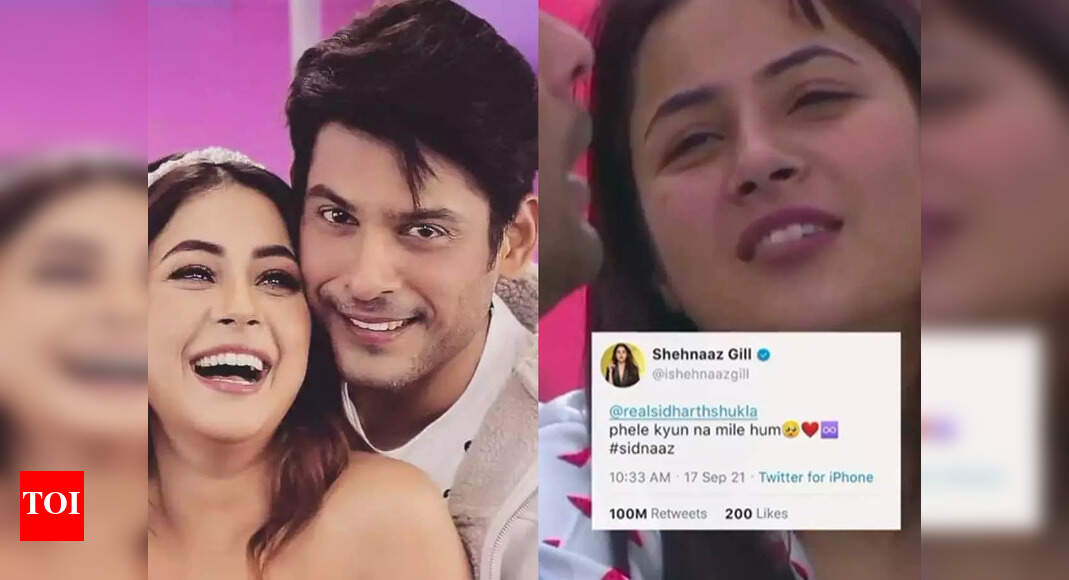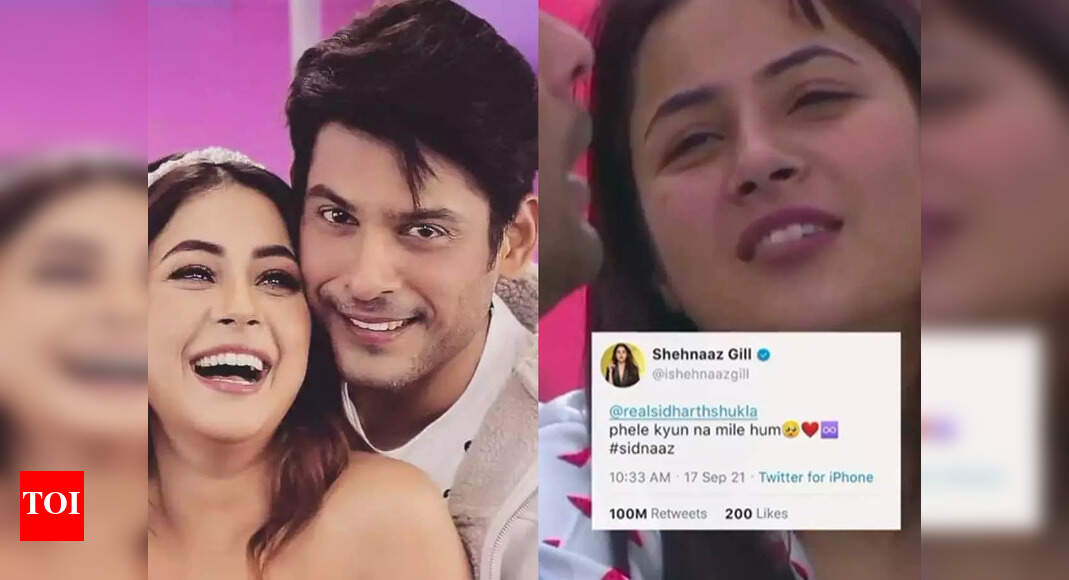 Shehnaaz Gill has been one of the most trending social media celebs. Right from her pictures, videos, everything that she posts simply goes viral on the internet. And nowadays, her alleged first post after the demise of late actor Sidharth Shukla has taken the internet by storm. The post features a video of Shehnaaz Gill and Sidharth Shukla from their Bigg Boss Days with the caption "pehle kyun na mile hum" with #sidnaaz. And this post has been shared from an account that seems like Shehnaaz Gill's official Twitter handle, but in reality, it is not. The post was shared by an account with the handle @ishehennazgill, whereas Shehnaaz Gill's official and verified handle goes by @ishehnaaz_gill. When we checked, the former account as of now has been suspended from Twitter, however, the video is going viral over the internet. There are fan pages who are saying that they know the post is not from Shehnaaz Gill's official account, but it is simply too heartwarming to miss.

Check out the alleged first viral social media post of Shehnaaz Gill after Sidharth Shukla's demise here:

In reality, Shehnaaz Gill is still in grief. Sidharth Shukla was an important part of his life, he was practically family to her, and thus, recovering from a loss like this is not easy for the actress. However, owing to her professional commitments she will be resuming the shoot of her upcoming movie 'Honsla Rakh'. In an interview with Times Of India, the producer of the movie said that Shehnaaz is a thorough professional and despite going through such a tough time she will be shooting the promotions song of 'Honsla Rakh' either in the States or India depending on her visa. The fans are more than elated to know that their beloved star is trying to gather herself.